Information Technology (IT) Governance
Following an external assessment of the state of IT maturity at Western University of Health Sciences and the hiring of a new Chief Technology Officer (CTO), a concerted effort was made to design and implement a comprehensive IT Governance structure to help guide the institution's IT efforts. Over the course of a six-month period in early 2019, the CTO consulted with faculty, staff, and student stakeholder and constituent groups to craft an IT Governance structure that would best serve the unique needs of one of the nation's most comprehensive Health Sciences institutions.
The initiative resulted in the formation of four subcommittees surrounding a core IT Steering Committee. Each of the four subcommittees is led by a functional, rather than technical, representative to ensure a mission-centric focus. Key IT leadership act as staff to each subcommittee. The IT Steering Committee, consisting of senior members of the institution's leadership team, is designed to ensure those considering the recommendations put forward by the subcommittees have both the authority and ability to fund the projects and initiatives they approve.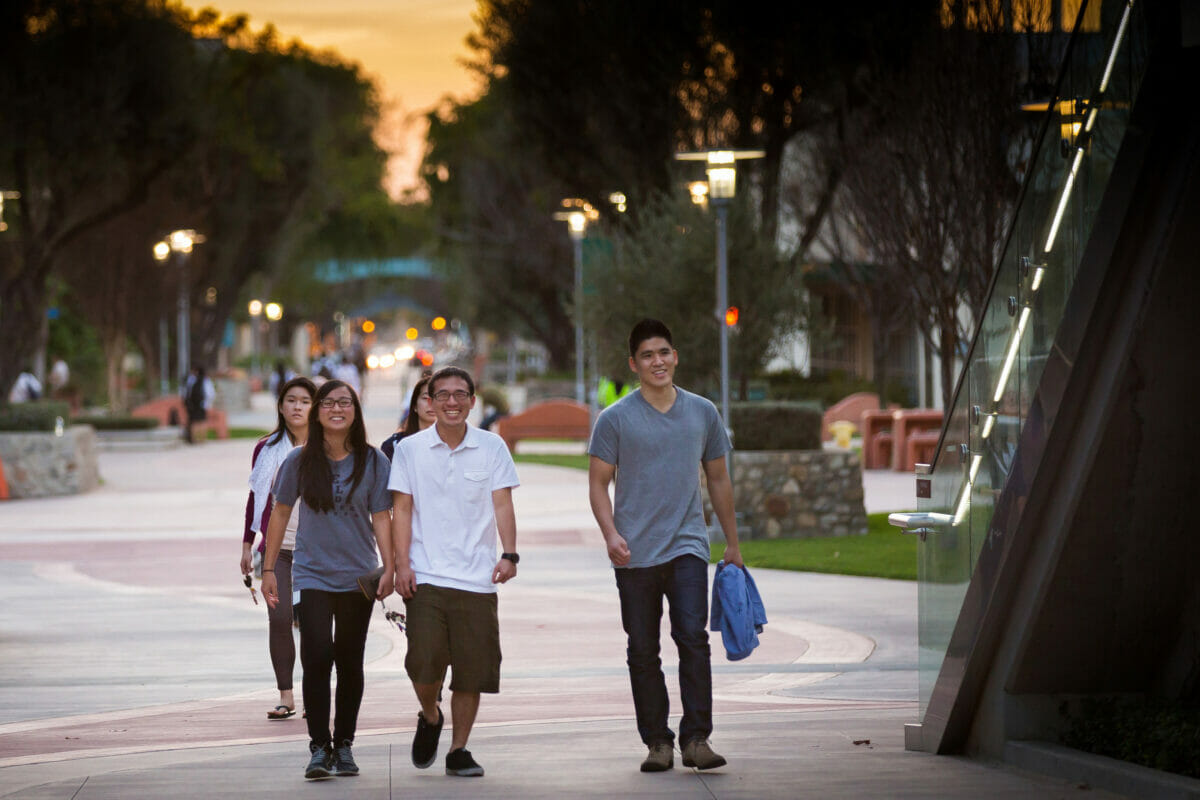 Project Definition,
Request and Workflow
Any body of work that is temporary and has any combination of the following: it requires 80+ hours of IT resource time, requires coordination from 2+ divisions, requires coordination with 2+ IT resources, or has hard costs of $25,000+ where the work effort also exceeds $25,000.

**Note – one of the 2+ divisions requiring coordination does include IT