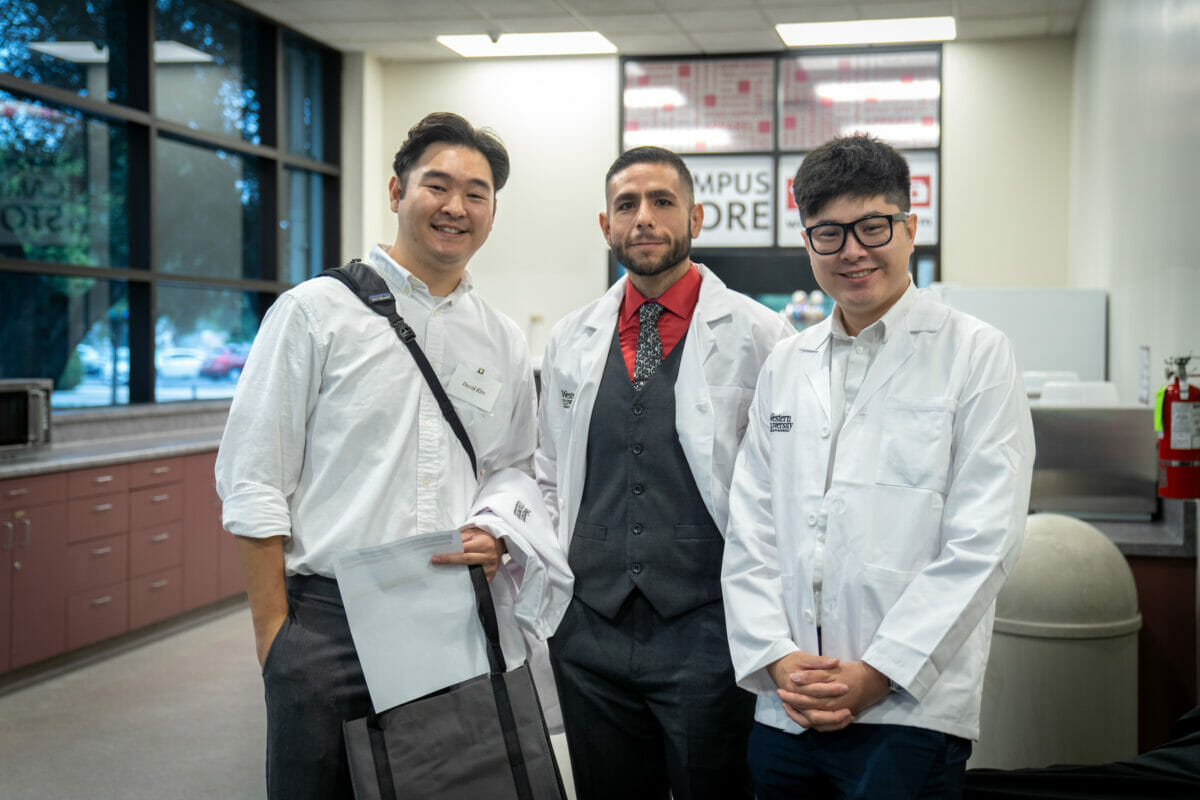 College of Graduate Nursing
We educate and inspire outstanding and compassionate entry-level through advanced-level nurses and nurse leaders.
9
Masters & Doctoral Level Programs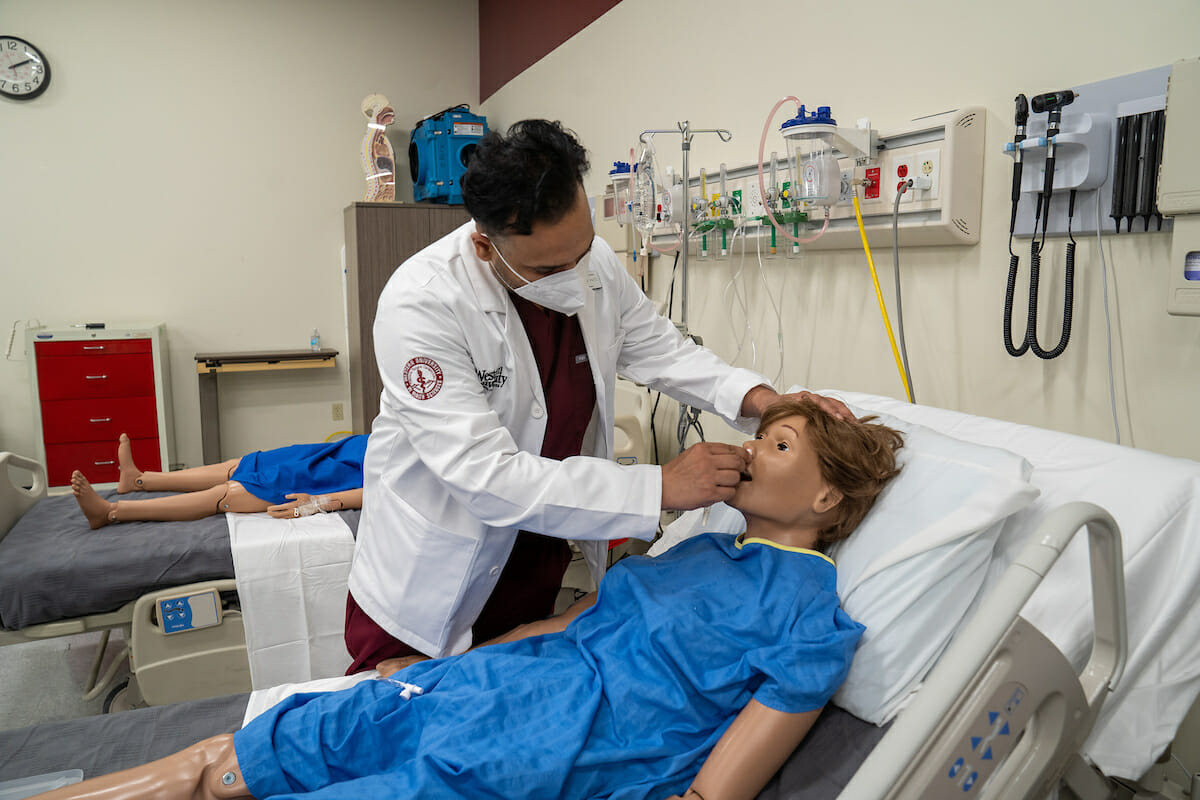 Begin & Advance
Your Nursing Career
WesternU's College of Graduate Nursing programs are flexible and convenient – online/hybrid or in-person – designed for entry-level through advanced-level nurses who wish to continue working in their profession, keep family commitments, and live in the same community while pursuing a graduate education. This benefit is especially convenient for students living in rural areas, small communities, or on active military duty.
Best Grad Schools
U.S. News & World Report
For the 2nd consecutive year, the College of Graduate Nursing (CGN) is among the best in the nation and the state according to U.S. News & World Report. CGN was named as a Best Nursing School: Masters 2023-2024. WesternU also earned the following distinctions: Best Medical School: Research, Most Diverse, Most Graduates Practicing in Medically Underserved Areas, and Most Graduates Practicing in Rural Areas.
WesternU is founded upon a foundation of caring, science, and humanism. The College of Graduate Nursing builds upon that foundation with innovation, care for vulnerable populations, and leadership.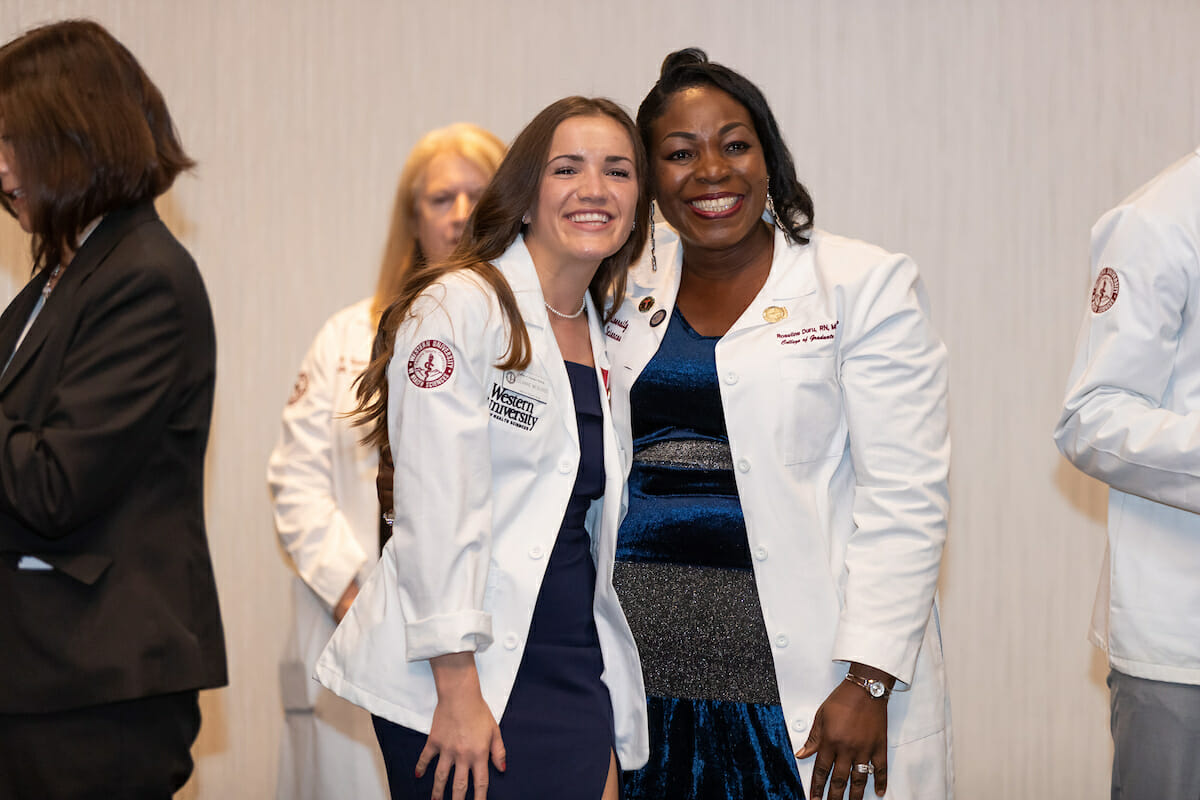 Commitment
TO DIVERSITY
The WesternU College of Graduate Nursing is committed to creating an academic environment that celebrates diversity and the value that multicultural perspectives add to the quality of the educational experience.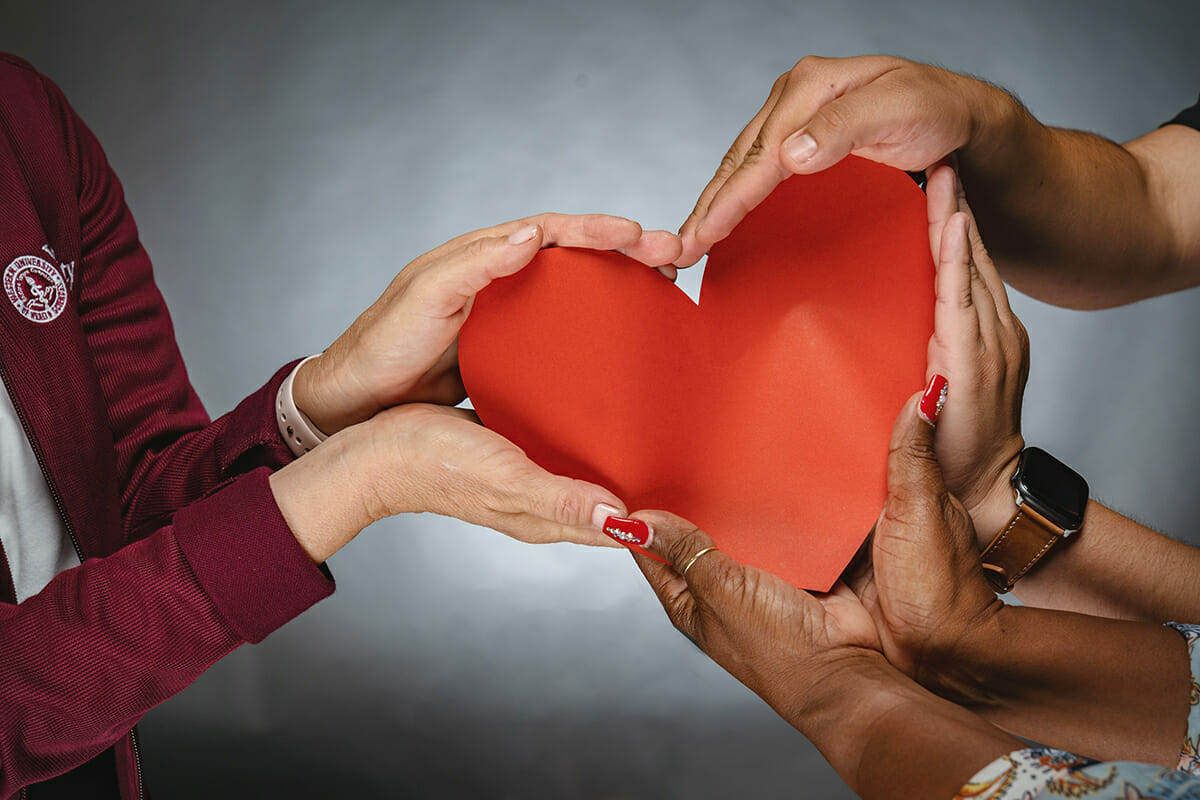 Give
and Receive
Help us continue to help our graduate nursing students succeed as health care providers dedicated to a scientific and humanistic approach to healing. We will all benefit by having healthier communities around us.
TAKE THE NEXT STEP
Your journey to an exciting career in health care is just getting started. Please review the program admissions requirement or request more information and we'll reach out to you. You may also consider scheduling a virtual advising appointment. We look forward to meeting you and discussing your goals!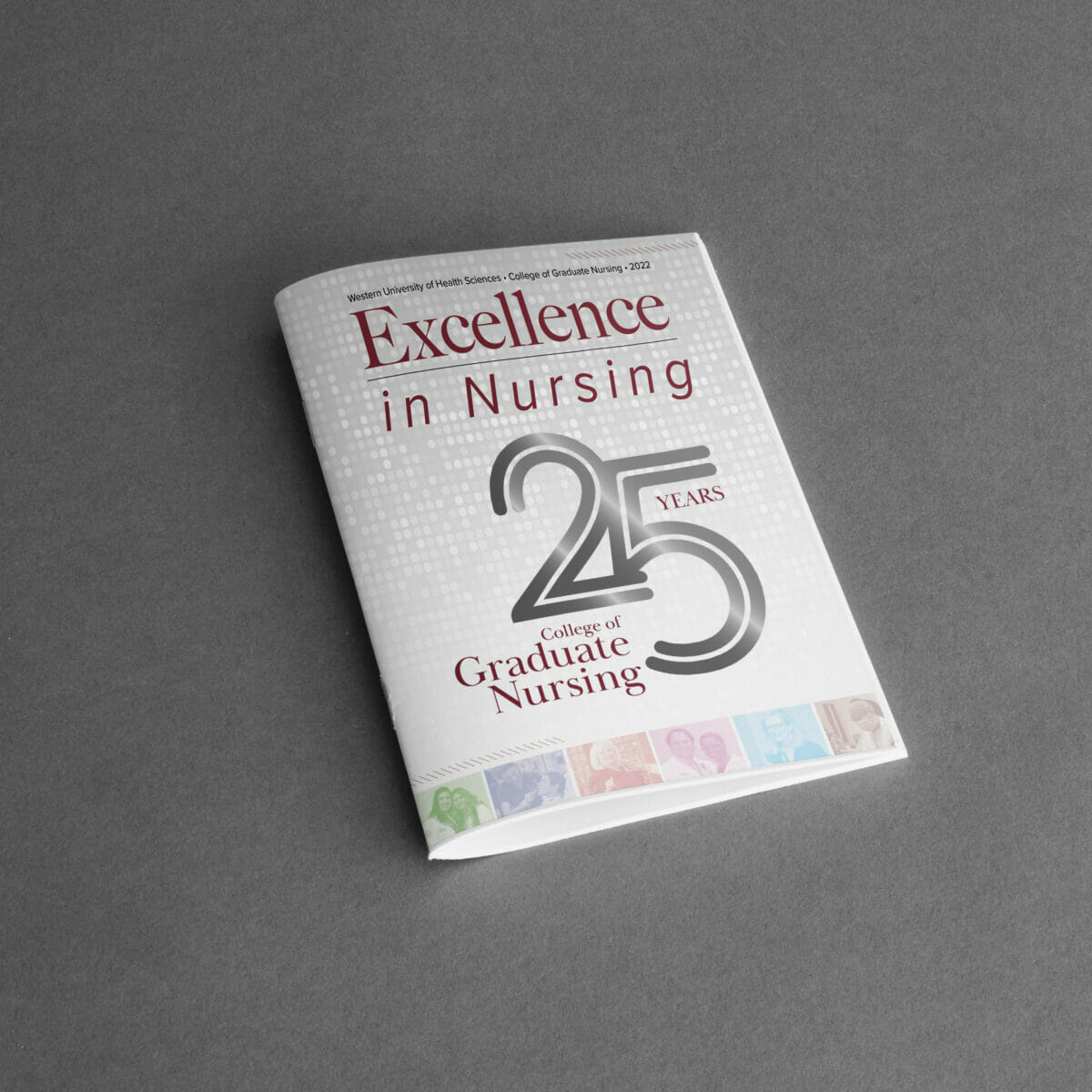 Excellence in Nursing
publication
This publication includes stories of nurses promoting and restoring health, caring for others, and protecting public health around the globe for the past 25 years.