Reach us by Phone, Mail or in Person
Thank you for your interest in WesternU. We have staff available to answer questions you might have. To help you, please refer to the Frequently Requested Phone Numbers or Important Emails sections listed below for quick access to commonly sought-after information.
For health care services (ankle/foot, dental, family doctor, general medicine, optometry, pharmacy/prescriptions) please visit WesternU Health.
For pet care services, please visit WesternU Pet Health Center.
We look forward to hearing from you.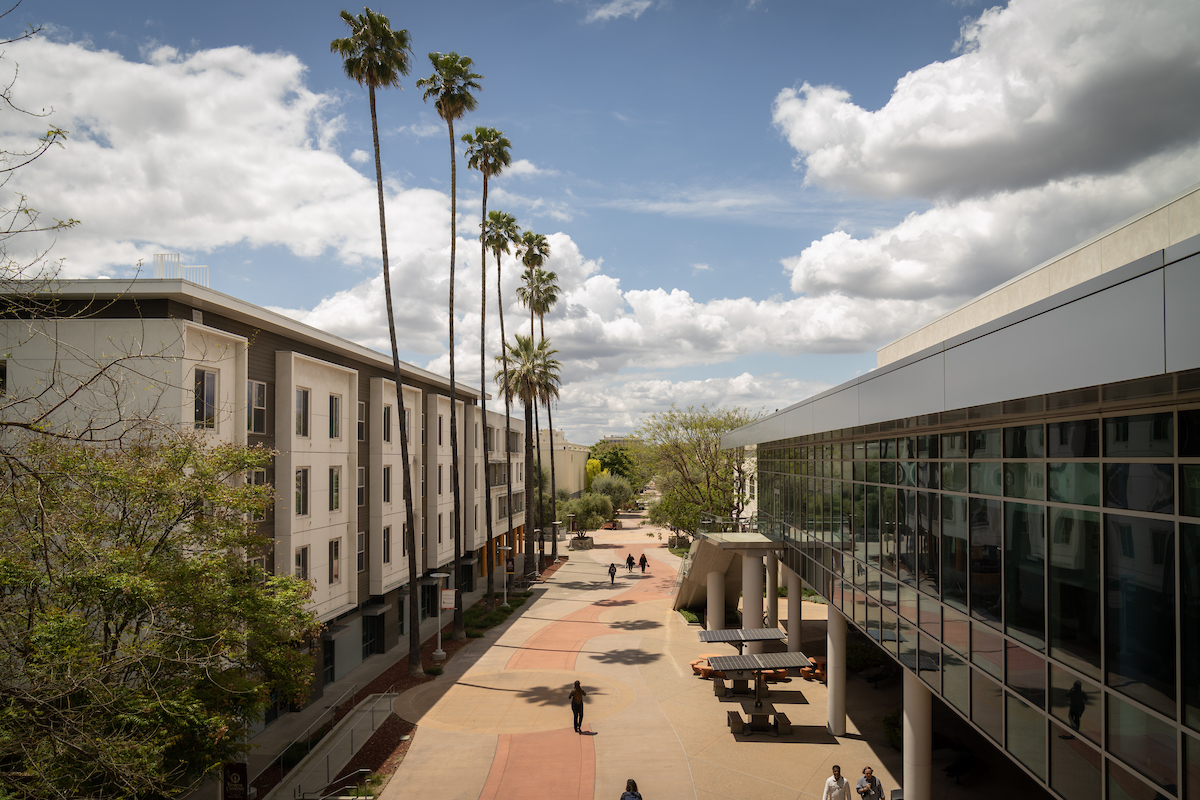 Campus
Directory
Please refer to the campus directory for a listing of WesternU personnel with title, department, phone extension, email and location.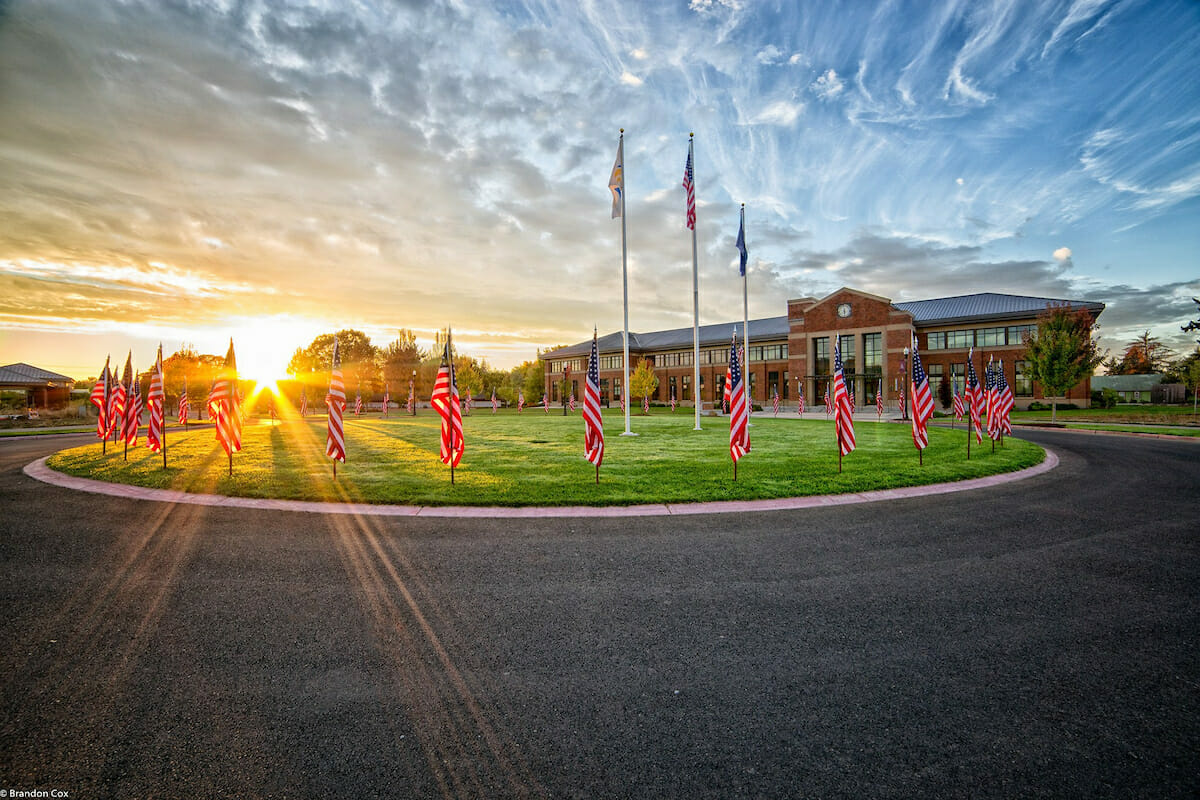 Frequently Requested
Phone Numbers
California Campus
General Information: (909) 623-6116
Financial Aid: (909) 469-5353
Security: (909) 706-3000

Oregon Campuses
COMP-Northwest: (541) 259-0200
CHS-Northwest: (541) 259-0440
Financial Aid: (541) 259-0360
Security COMP-Northwest: (541) 968-4840
Security CHS-Northwest: (541) 954-7900

California and Oregon Campuses
Admissions: (909) 469-5335
Alumni Affairs: (909) 469-5274
Making a Gift: (909) 469-5211
Public Affairs: (909) 469-5402
Registrar: (909) 469-5491
Technical Support: (909) 469-5432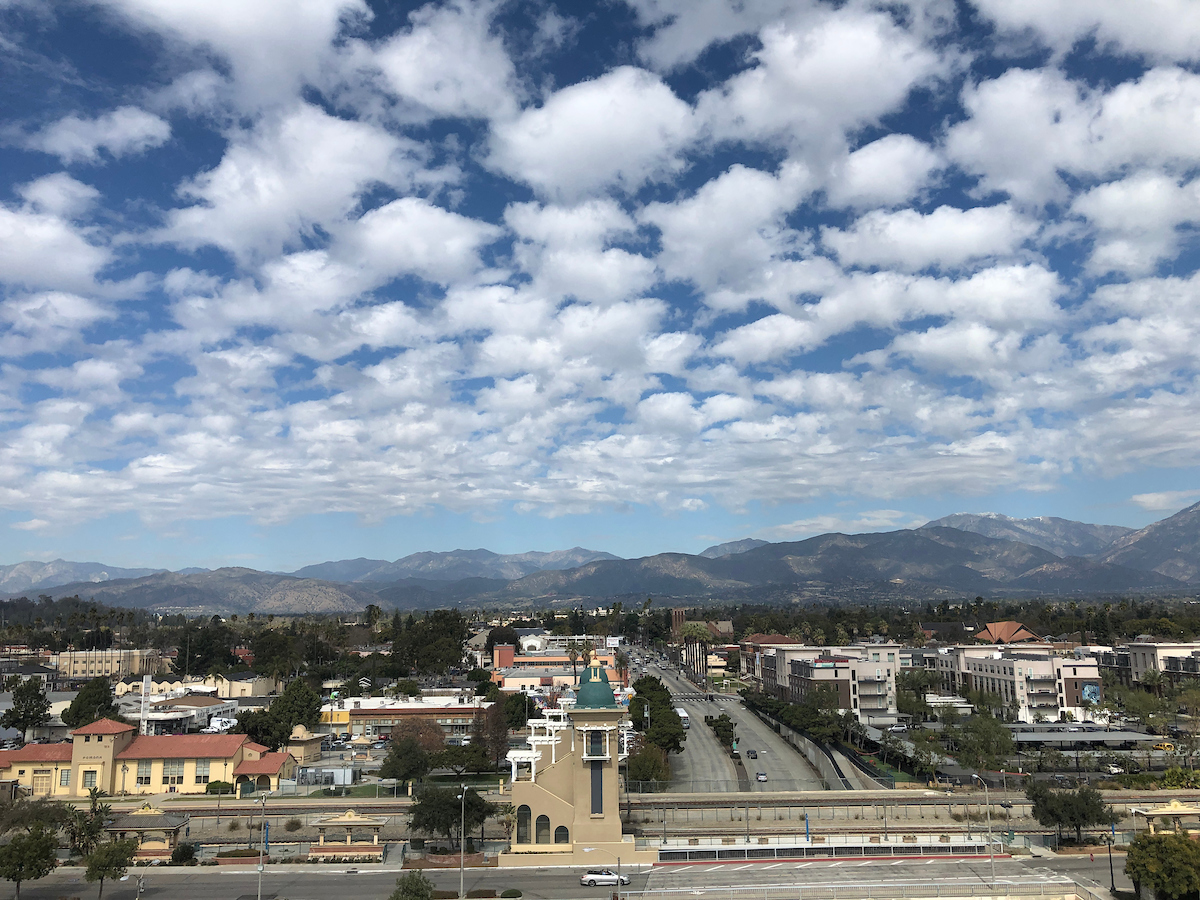 Important
Emails
Please use the appropriate e-mail below to learn more about Admissions (applying, criteria, deadlines), Alumni (membership, reunions, services), Financial Aid (grants, loans and scholarships), Public Affairs (media requests, interviews, news story, photographs), Student Affairs (clubs, discounts, events, student life), Web Design (web page design, content updates, edits).