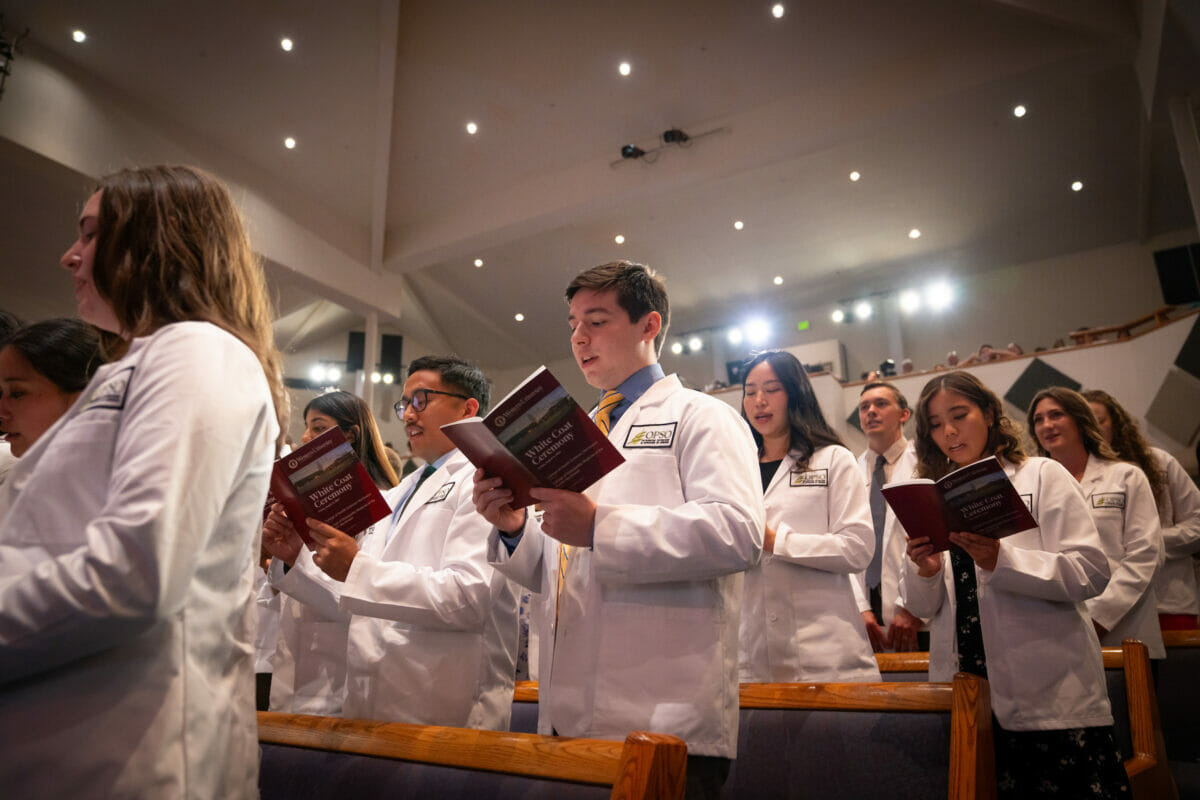 College of Osteopathic Medicine of the Pacific-Northwest
Our students are resilient, innovative, and well prepared for an exciting and rewarding future in health care.
100 %
2023 – Postgraduate Residency Placement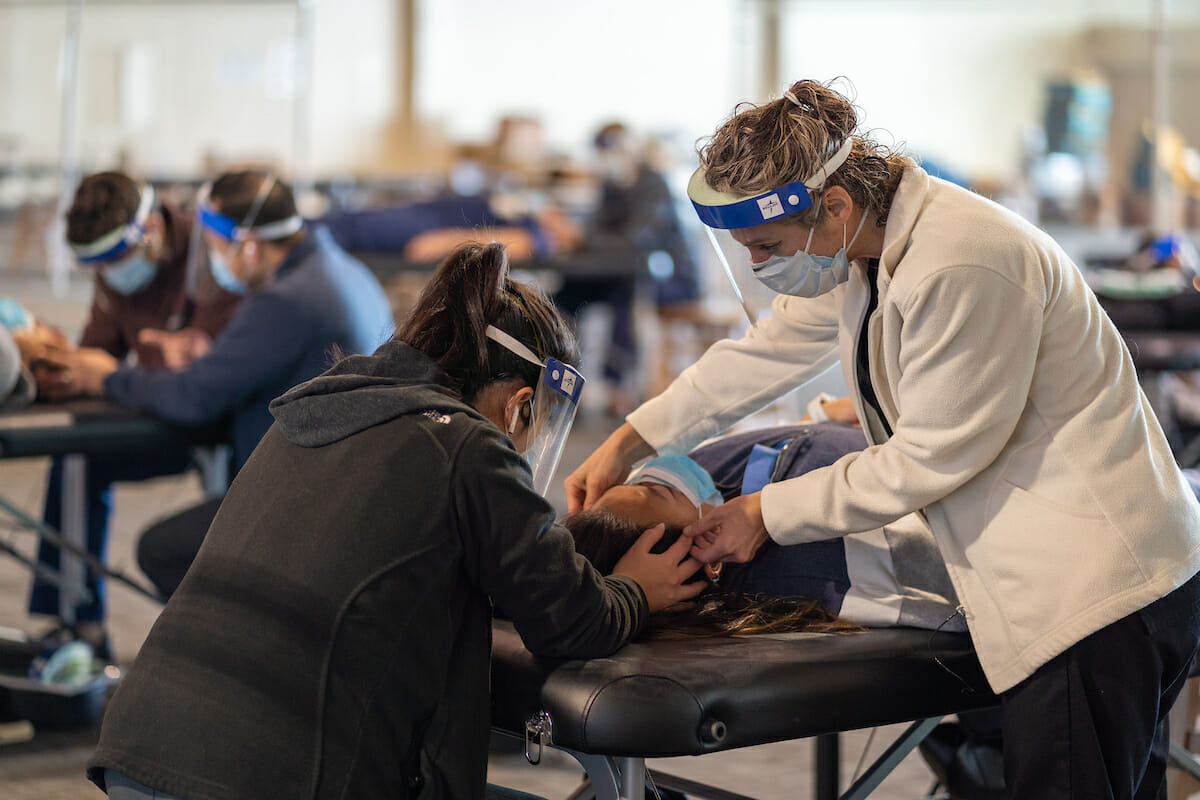 Doctor of
Osteopathic Medicine
Doctors of Osteopathic Medicine (DO) see patients, prescribe medications, perform surgeries, and deliver babies in hospitals, medical centers, and offices across the United States and overseas. Whether they are primary care providers or specialists, DOs use all the standard tools of modern medicine, but also have additional therapeutic modalities with which to care for their patients. Our students thrive in a culture of patient-focused care because they practice on a foundation of professionalism, benevolence, and respect. They understand that while they practice the art of medicine with their heads, they must never forget to use their hearts.
We inspire, in a humanistic tradition, technically competent, culturally sensitive, professional and compassionate physicians who become lifelong learners.
---
WesternU COMP & COMP-Northwest is Fully Accredited and Achieved the Maximum 10 years Accreditation with Exceptional Outcome during 2022 visit.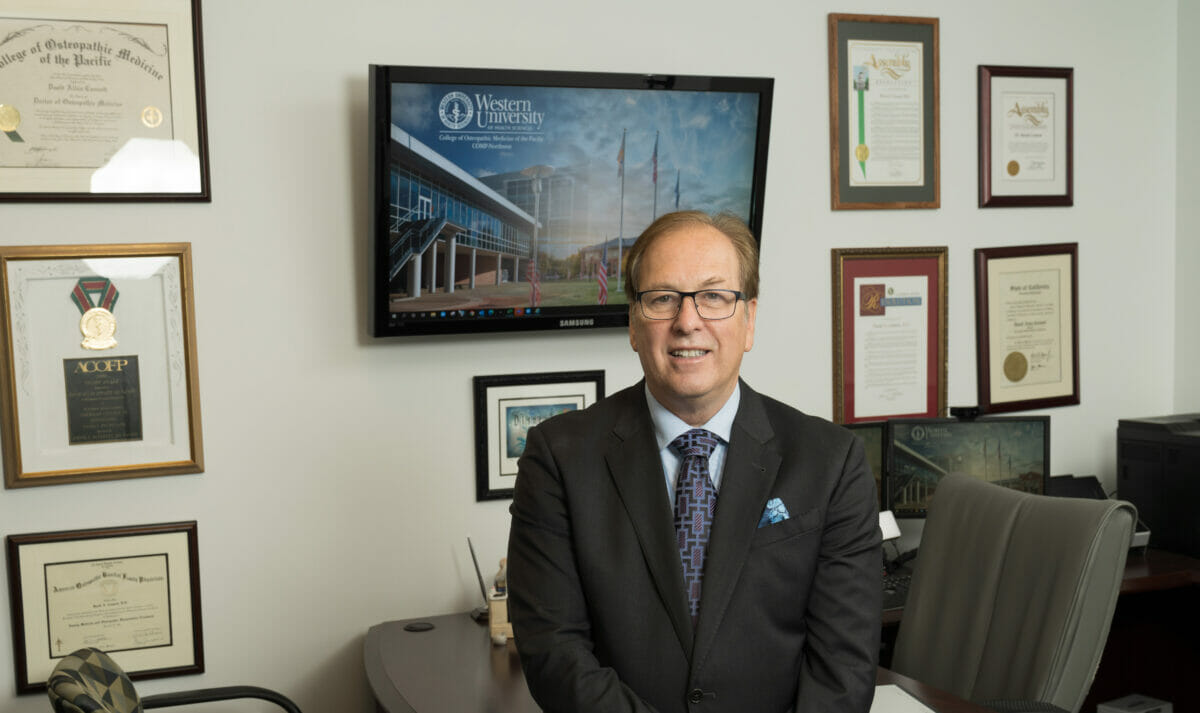 Message from the Acting Dean
COMP-Northwest continues the traditions started by COMP in 1977. We educate and train physicians that will be capable of marshalling in a new era of medicine. Our students become the health care leaders of tomorrow, utilizing the knowledge and technology available today to practice from the Pacific Northwest to all corners of the globe with purpose, passion and skill.

David Connett, DO, FACOFP, dist.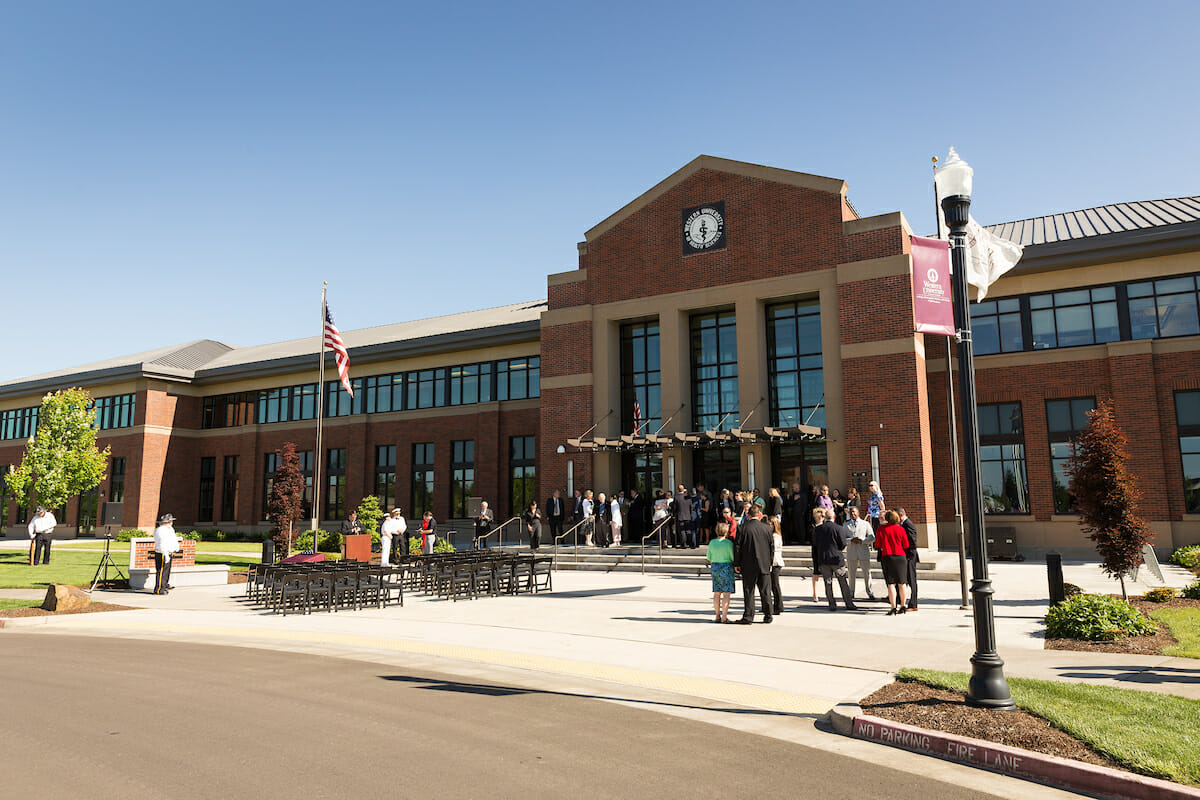 About
the College
At the College of Osteopathic Medicine of the Pacific (COMP) and COMP-Northwest, we focus on one program, the Doctor of Osteopathic Medicine. This means we are 100% dedicated to helping you fulfill your calling to become the doctor you are meant to be. Each student journey is slightly different, because each student is different – yet our graduates obtain the same outcome beyond the DO title: Rooted in Humanism, you will find your authentic self – a place to heal with your head and your heart.
What is a D.O.?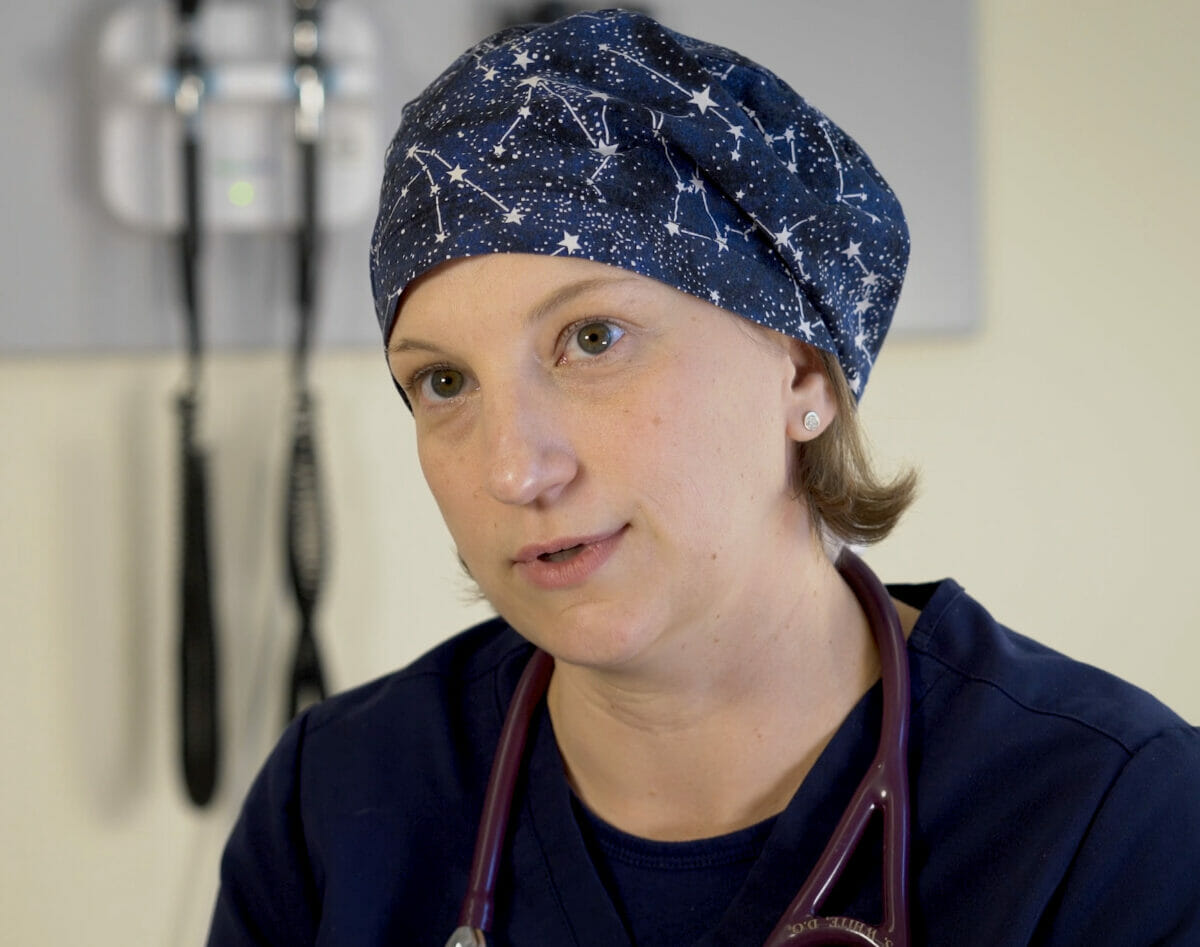 Stephanie White, DO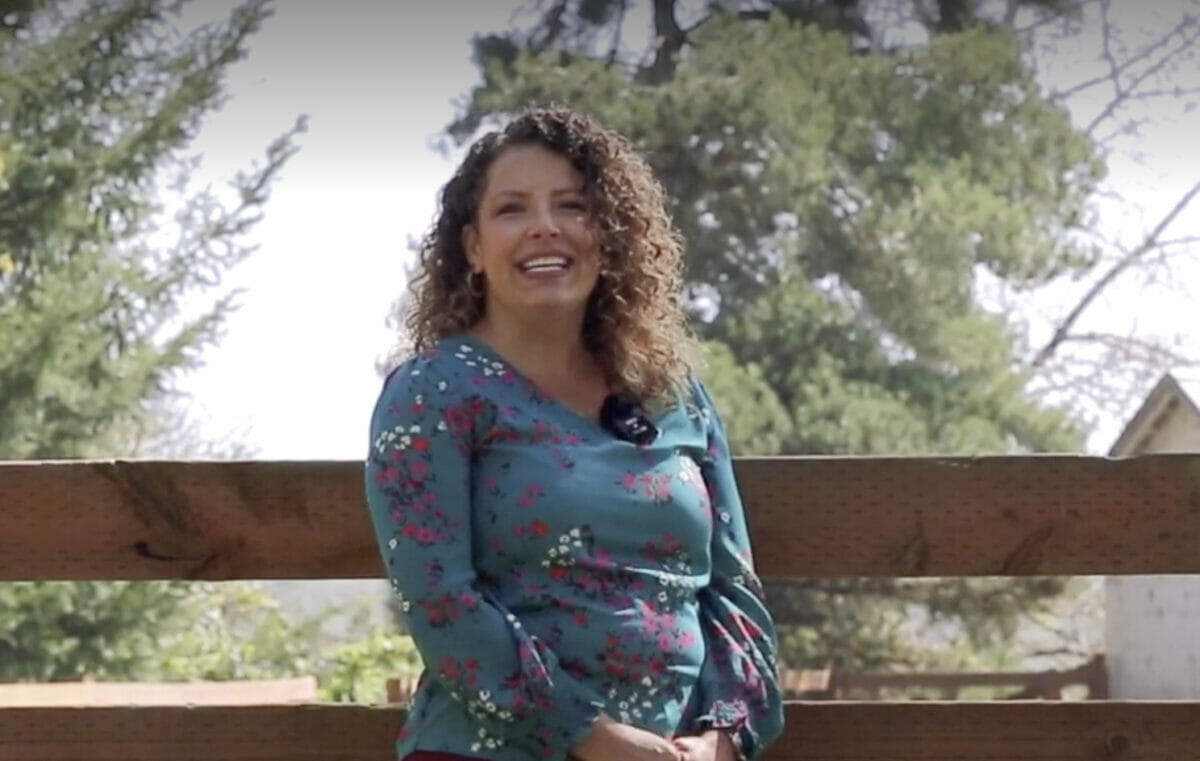 Mandilin Hudson, DO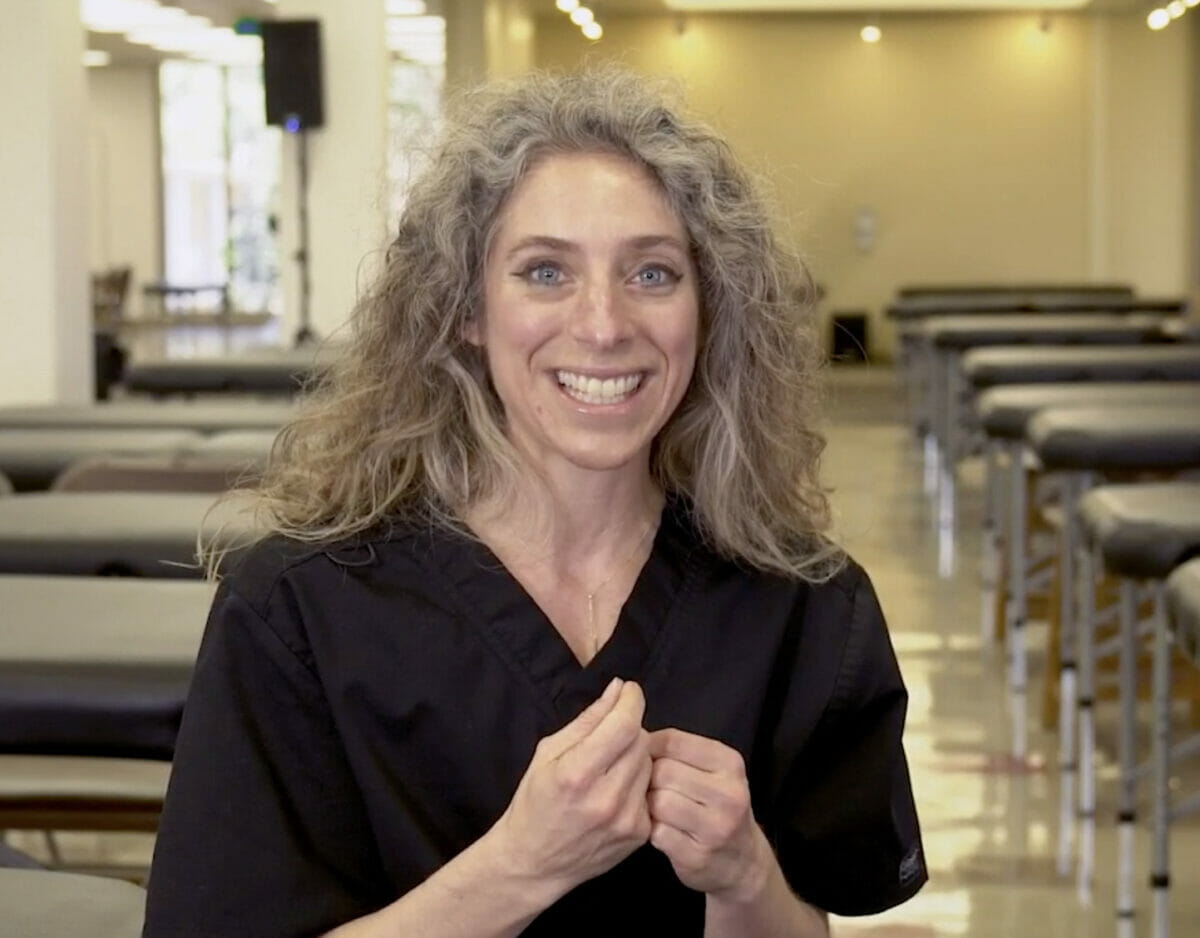 Rebecca Giusti, DO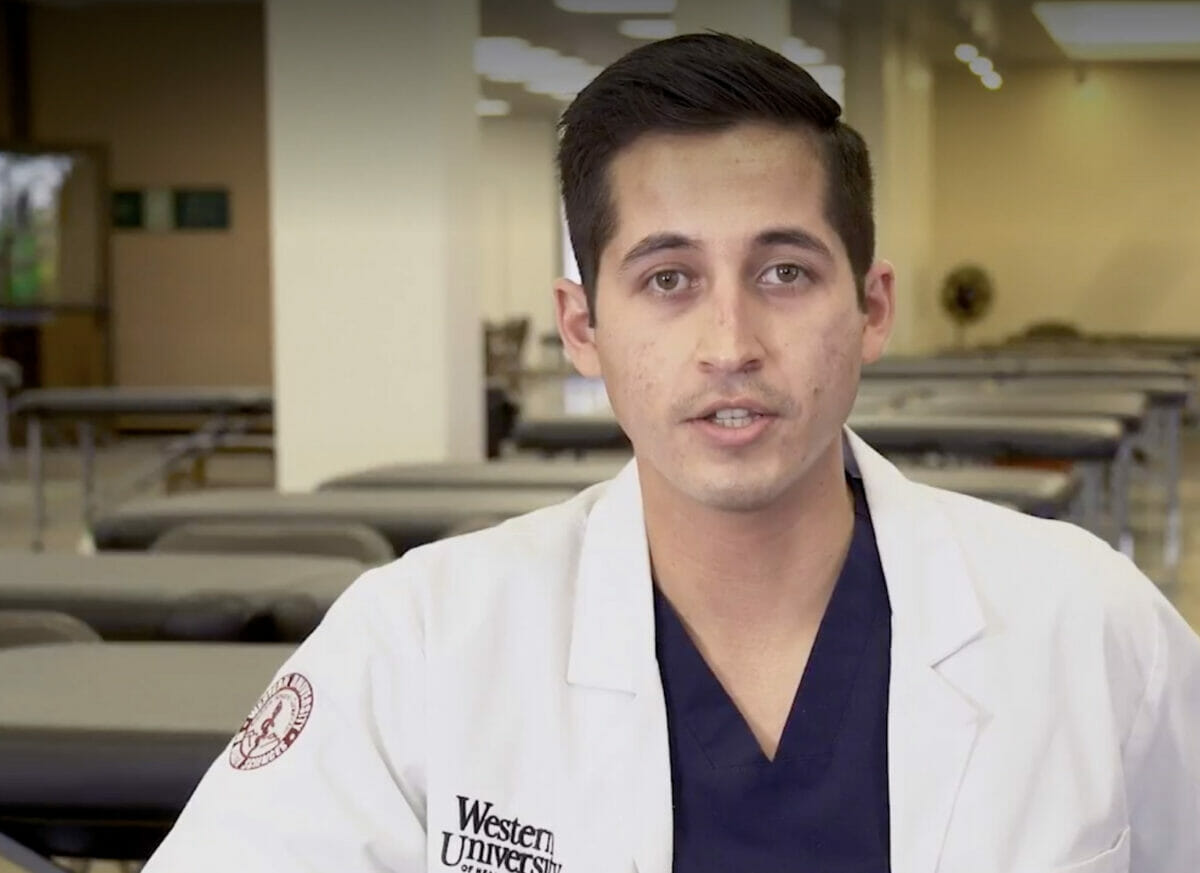 Gilbert Hernandez, OMM Fellow
National Recognition
WesternU COMP is ranked in US News & World Report's 2023 Best Medical Schools for:
Best Medical Schools: Research
Most Diverse Medical Schools
Most Graduates Practicing in Medically Underserved Areas
Most Graduates Practicing in Primary Care Fields (#5)
Most Graduates Practicing in Rural Areas
Best Medical Schools: Primary Care
---
Why is this important?
WesternU is one of more than 800 institutions with graduate schools surveyed by U.S. News & World Report on an annual basis. WesternU's COMP and COMP-Northwest are recognized among the best 123 Medical Schools surveyed in the United States. This national recognition speaks to WesternU's indicators of excellence that ultimately lead to student success.
Student, Faculty and
ALUMNI SPOTLIGHT
Many of our students, faculty, staff and alumni form connections and bonds that last a lifetime. Meet some of them here!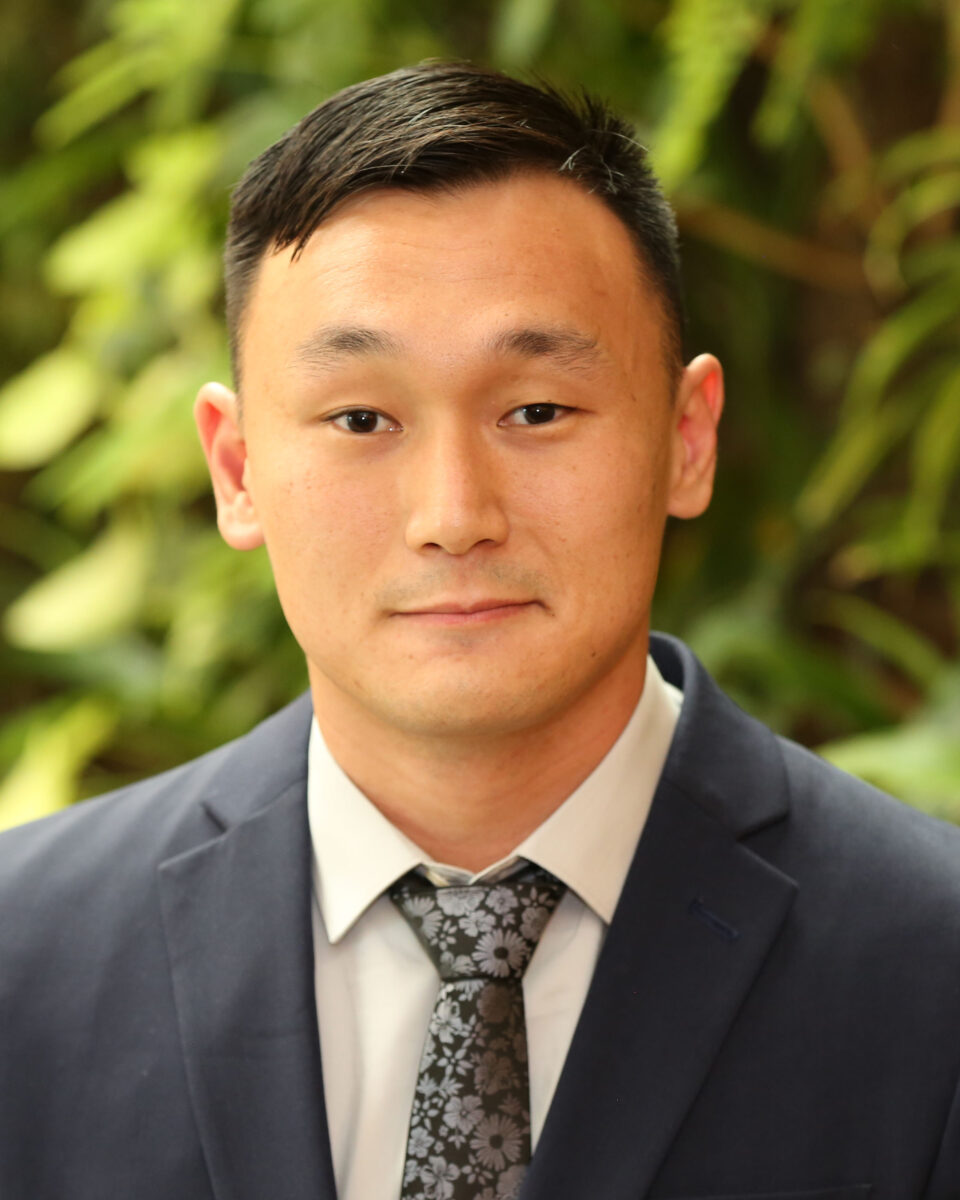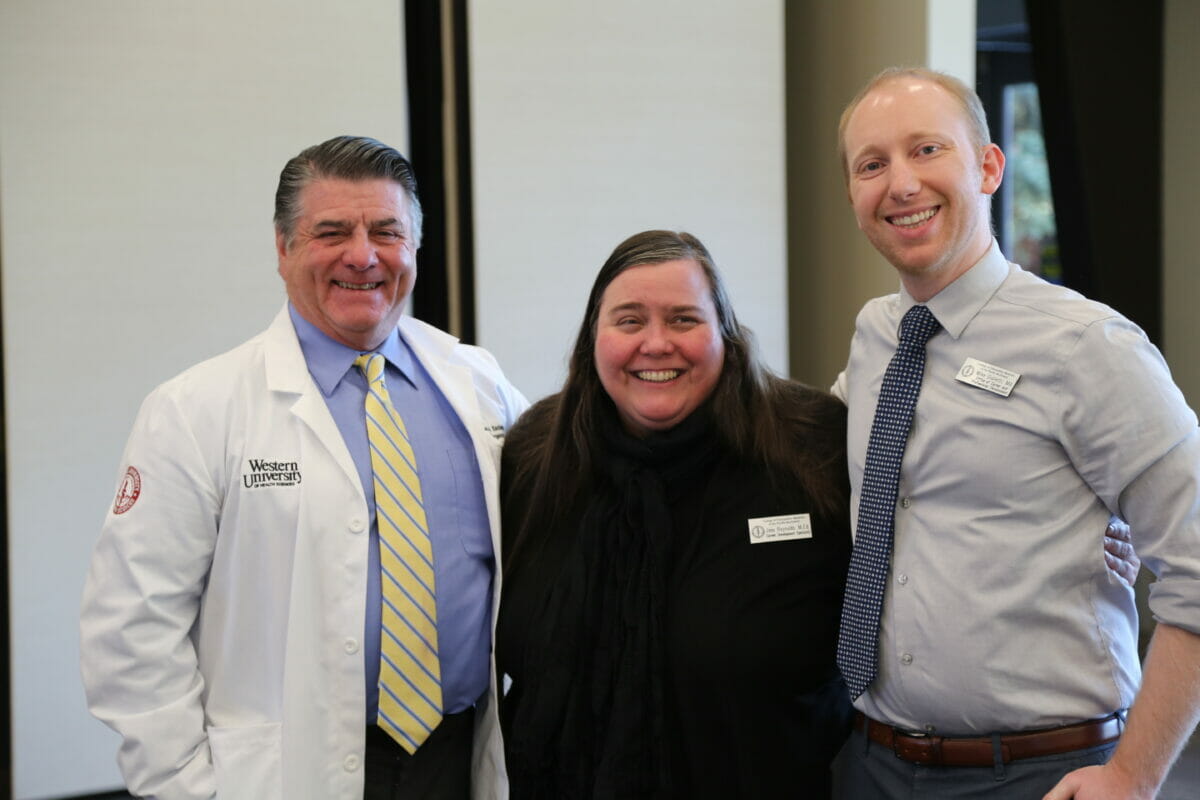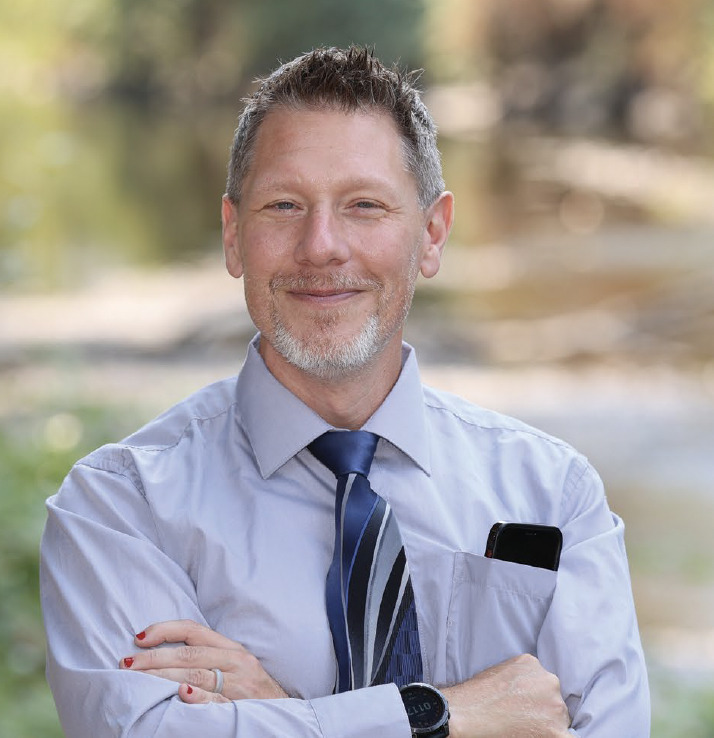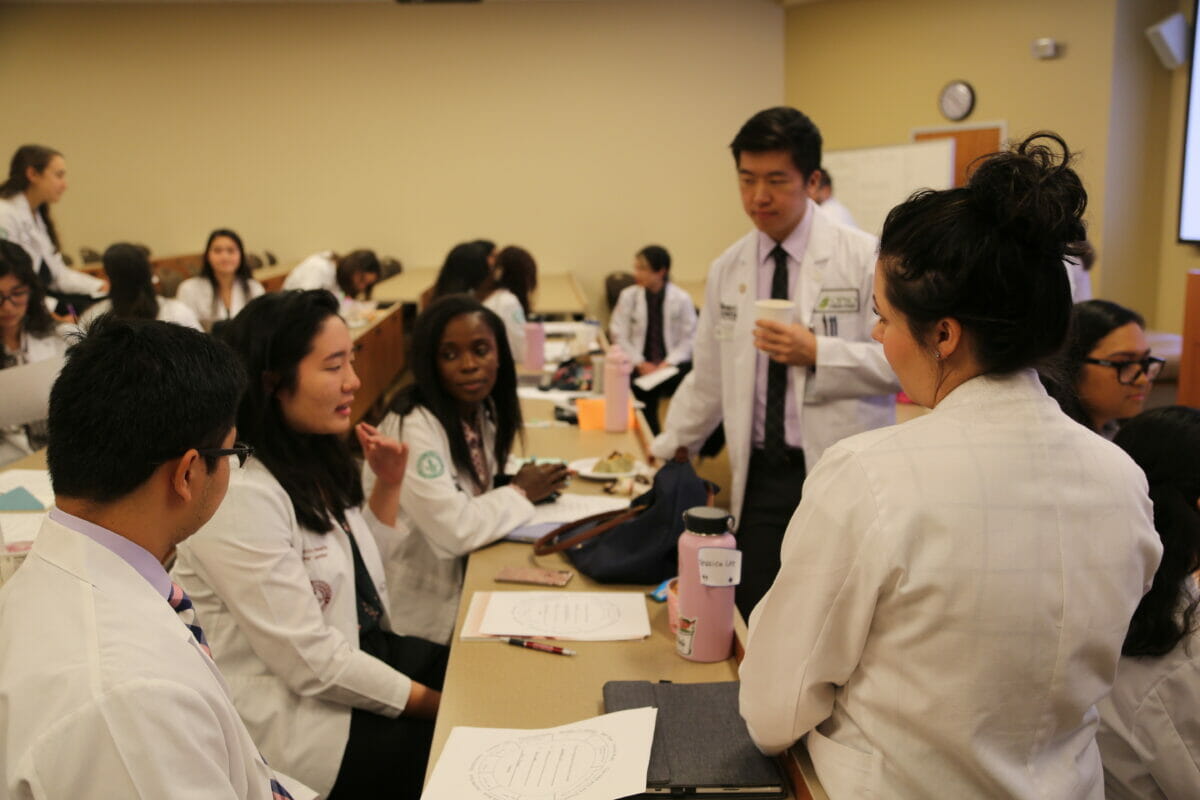 Commitment
TO DIVERSITY
We are focused on seamless integration of DEI consciousness in our curriculum, recruitment and successful admission of students from diverse groups, engagement and leadership development of students from diverse groups, recruitment and advancement of employees of diverse groups, active engagement in DEI research, development of funding sources for scholarships, recruitment and retention efforts, and celebrations of local, national and global diversity.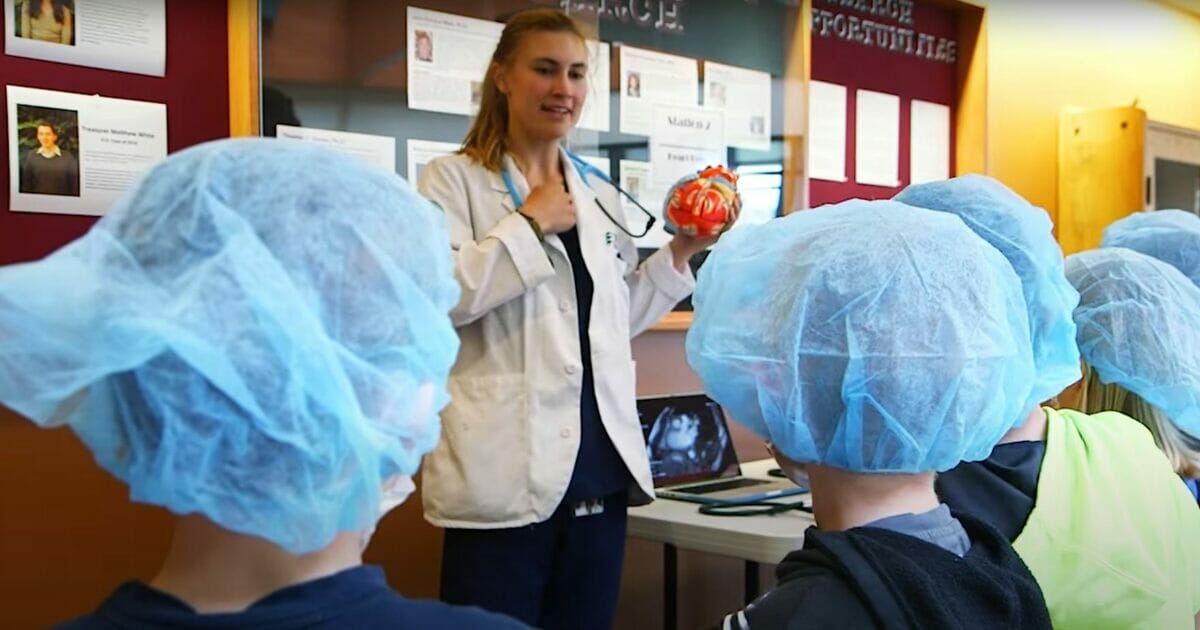 Open video modal
Community
Engagement
At COMP-Northwest, the emphasis is on caring. The faculty, staff, students, and the community truly care for one other and watch out for the others' best interests. COMP-Northwest students and the community build strong relationships built upon a foundation of trust and caring.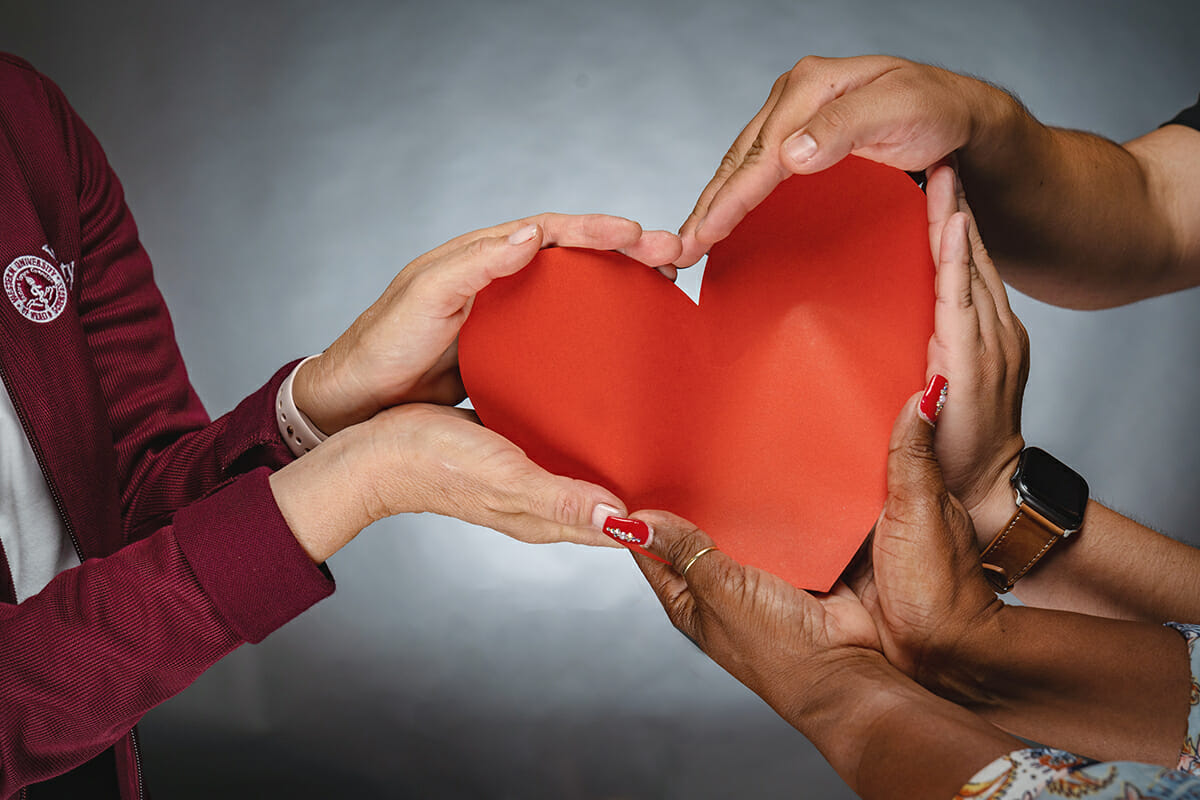 Give
and Receive
Help us continue to help our students succeed as medical providers dedicated to a scientific and humanistic approach to healing. We will all benefit by having healthier communities around us.
TAKE THE NEXT STEP
Your journey to an exciting career in health care is just getting started. Please review the program admissions requirement or request more information and we'll reach out to you. You may also consider scheduling a virtual advising appointment. We look forward to meeting you and discussing your goals!