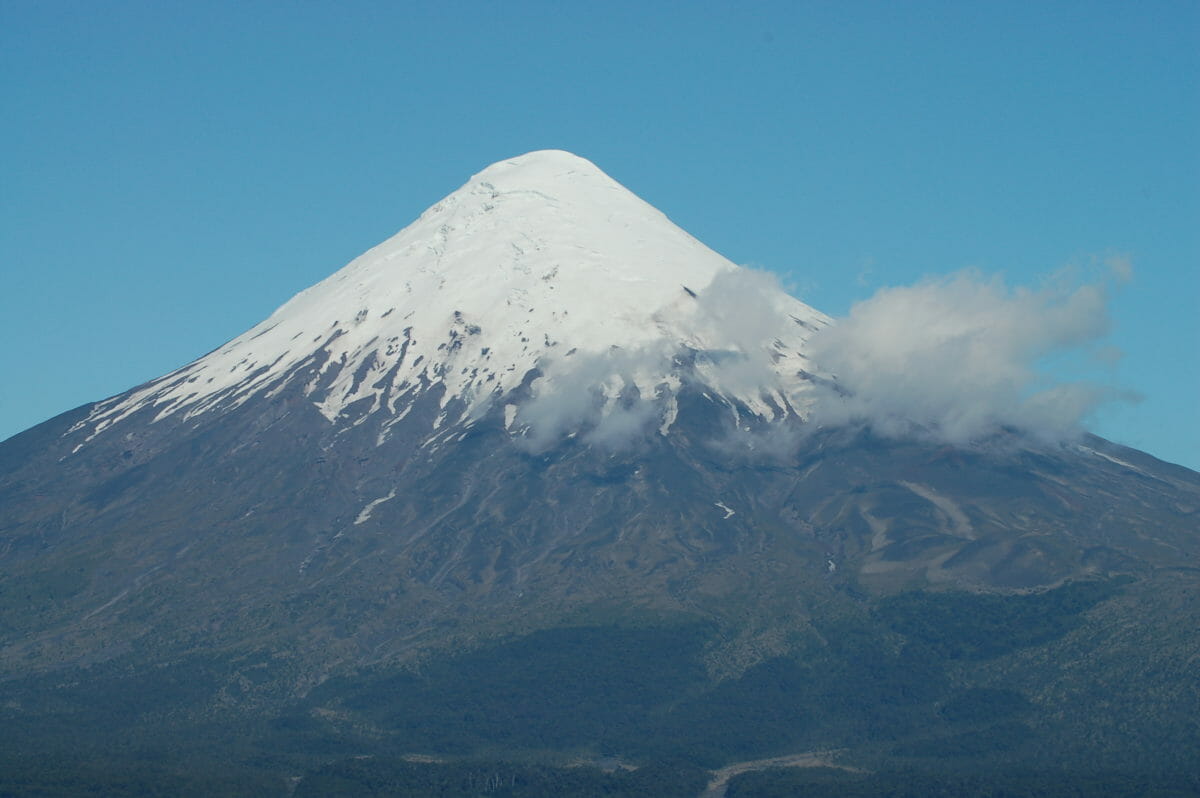 Western University of Health Sciences (WesternU) is dedicated to providing an accessible Web presence for people with disabilities and giving equal access to education and information on the Web.
WesternU strives to implement the accessibility standards established by Federal "Section 508," which are consistent with the World Wide Web Consortium guidelines.
The Web Development Group is working closely with the Harris Family Center for Disability and Health Policy to raise awareness about disability issues, to identify accessibility issues, and to find innovative ways to create an accessible Web site. CDHP has generously provided tools, training, support, and resources to the Web Development Group in its effort to create an accessible Web site.
IT staff members responsible for developing Web-based resources at WesternU have undergone Web accessibility training (sponsored by CDHP) and are required to be aware of accessibility standards and know how to implement them. Web developers at WesternU are encouraged to exceed minimum accessibility standards.
Training and awareness programs-along with extensive research and investment of resources-have led to the creation of the "Screen Reader Version" of the WesternU Web site. This parallel site shares the same content data as the primary site and, by utilizing Web content management software, eliminates the need to maintain two sites. This endeavor has allowed WesternU to produce a site that is:
Compliant with browser and system font size and color settings.
Operable using leading screen magnification software.
Operable using leading screen reading software.
Operable using leading speech recognition software.
Understandable without sound.
Understandable without color.
Clear, consistent, and easily navigable.
A text-only version of an inaccessible Web page may be offered in cases where extraordinary measures would be necessary to make that Web page compliant. The text-only version of the Web page must contain the same information and equivalent functionality and be updated whenever the inaccessible Web page is updated. Undue administrative or financial burdens may contribute to a determination that other alternative formats be used to provide the information to individuals who need it.