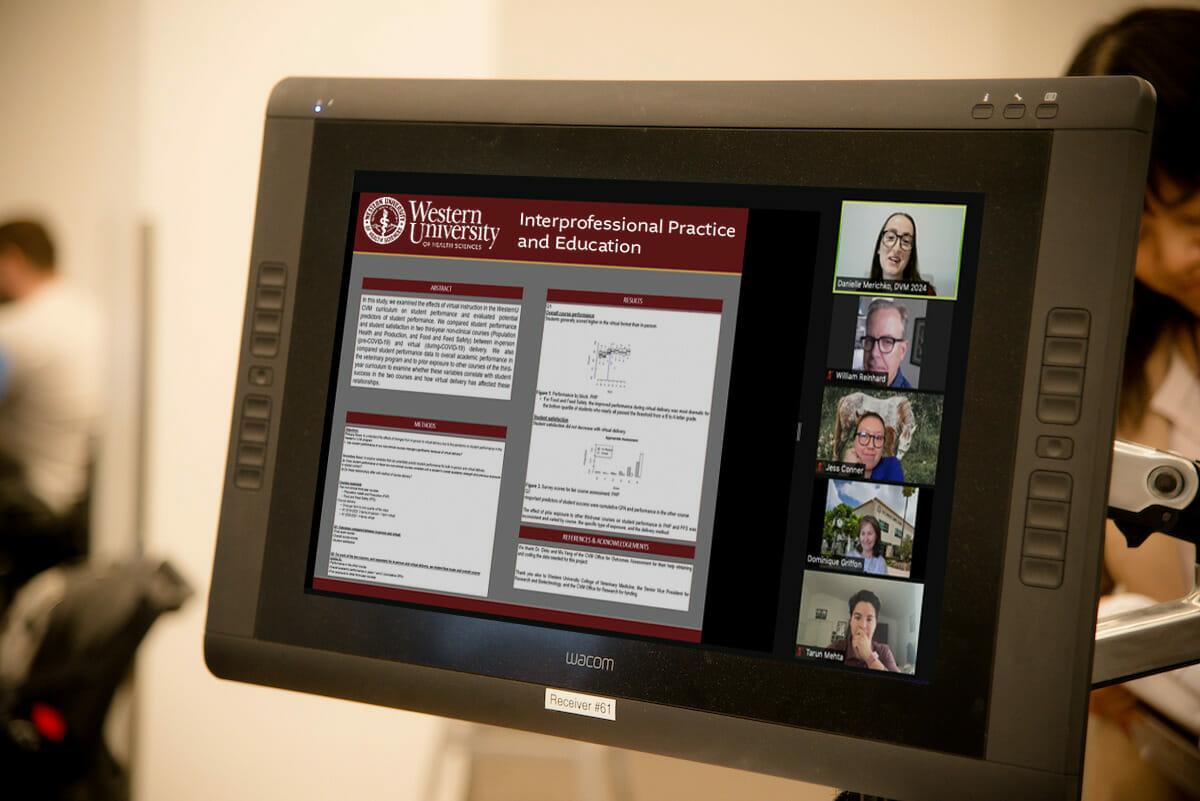 Interprofessional Practice and Education (IPE)
IPE provides an integrated, interdisciplinary, discussion-based approach to learning. Students within the IPE Program at WesternU are uniquely positioned to learn from, with, and about students of other health care professions.
Early Admission with Linkage Programs
WesternU linkage programs are designed to help undergraduate students at partner institutions achieve early admission to WesternU professional programs.