The IT Department also supports several applications that are available to the university community. For more information, please visit support.westernu.edu or contact the IT Help Desk at (909) 469-5432 (extension 5432 if on campus).
Enterprise Applications & Database (EAD)
Support of enterprise-level software including Banner, the University's Enterprise Resource Planner (ERP), is the primary responsibility of IT's Enterprise Applications & Database department. Banner enables users to see and share pertinent job-related information, which makes for a more efficient, smooth-running environment. Users ranging from executive offices to general staff can extract business-critical information through online reporting in a timely and cost-effective manner. EAD aids in report writing, system maintenance, and user support for data integrity and adherence to the University Data Standards (internal resource). EAD encompasses the following areas:
Enterprise Applications
Web Applications
Databases & Middleware
Business Analysis & Design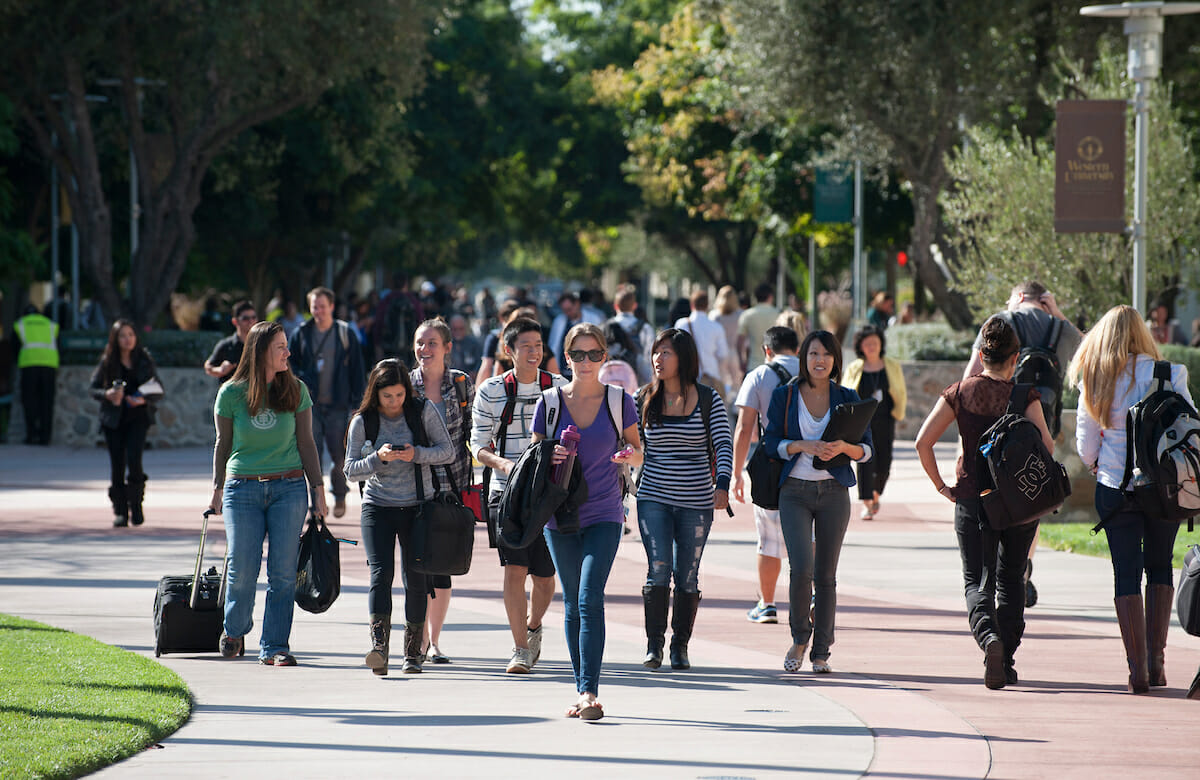 WesternU Support
Knowledge Base
The Team Dynamix (TDX) Knowledge Base is a published collection of articles that includes answers to frequently asked questions about IT support and applications. It's designed to make it easy for the WesternU community to find solutions to their technology issues immediately without waiting for help.