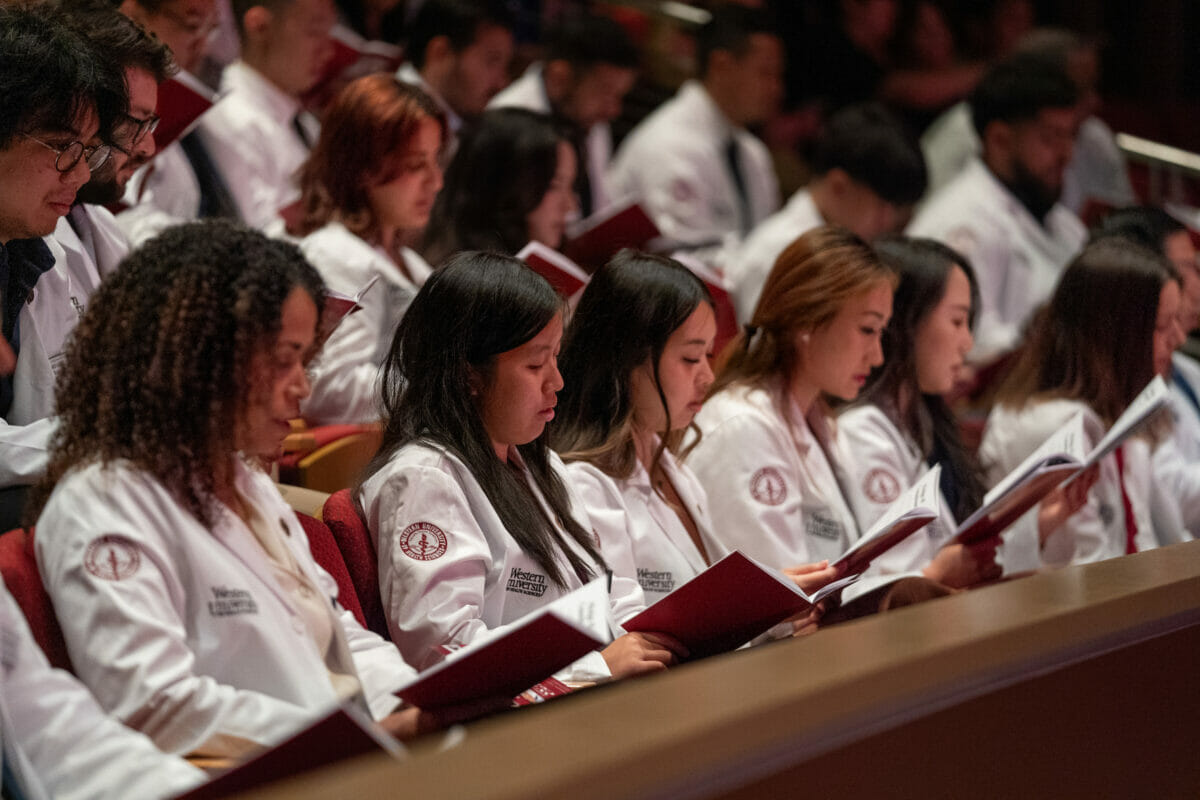 College of Health Sciences
Innovative, ever-evolving curriculum prepares graduates for the health care positions of tomorrow
100 %
Physical Therapy Licensure Exam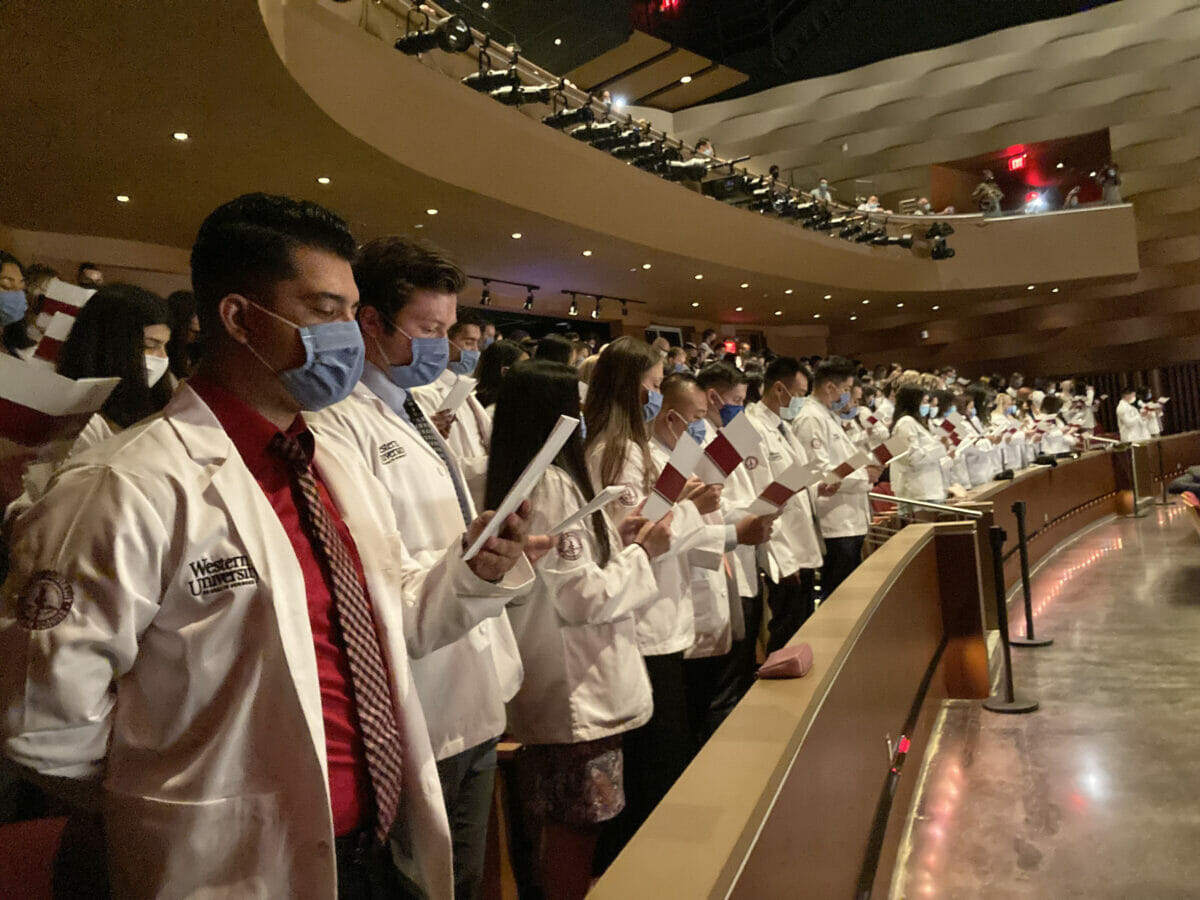 Overview
ACADEMIC PROGRAMS
The College of Health Sciences, with a campus in California and a campus in Oregon, is comprised of unique academic programs that share a commitment to innovation, diversity, equity, and inclusion, and a passion for serving our communities.
Community Service is at the Core of What We Do
CHS faculty and students are engaged in a variety of community service opportunities that also offer our students hands-on experience. At health fairs we have assessed grip strength (marker of all-cause mortality), blood pressure, balance, strength and flexibility, and provided general home exercise plans and resistance bands to volunteer patients.
We have volunteered providing sports physicals for ReachOut Pomona, Health fairs with the Pomona Day Laborer Center, and health screenings for the homeless. We have helped with the Southern California Special Olympics, the Fairplex STEAM (Science, Technology, Engineering, Art and Math) fair, and Pipeline events.
DPT faculty and students volunteer with the So Cal Trykers (mission to assist children and adults acquire adapted tricycles) – they assist with fitting and learning to ride. DPT participates in many events for pediatric patients and have continually been a part of the Student Government Association Health Fair booth at the LA County Fair.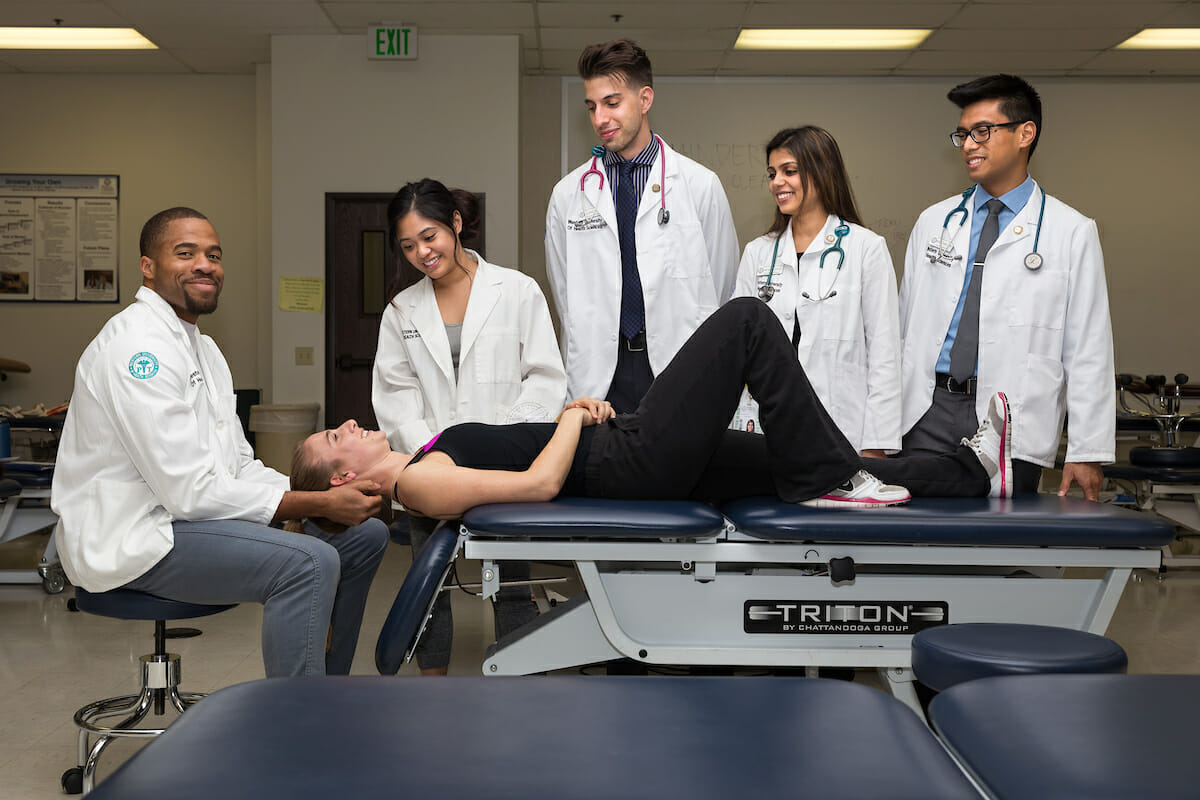 Commitment
TO DIVERSITY
The WesternU College of Health Sciences is committed to creating an academic environment that celebrates diversity and the value that multicultural perspectives add to the quality of the educational experience.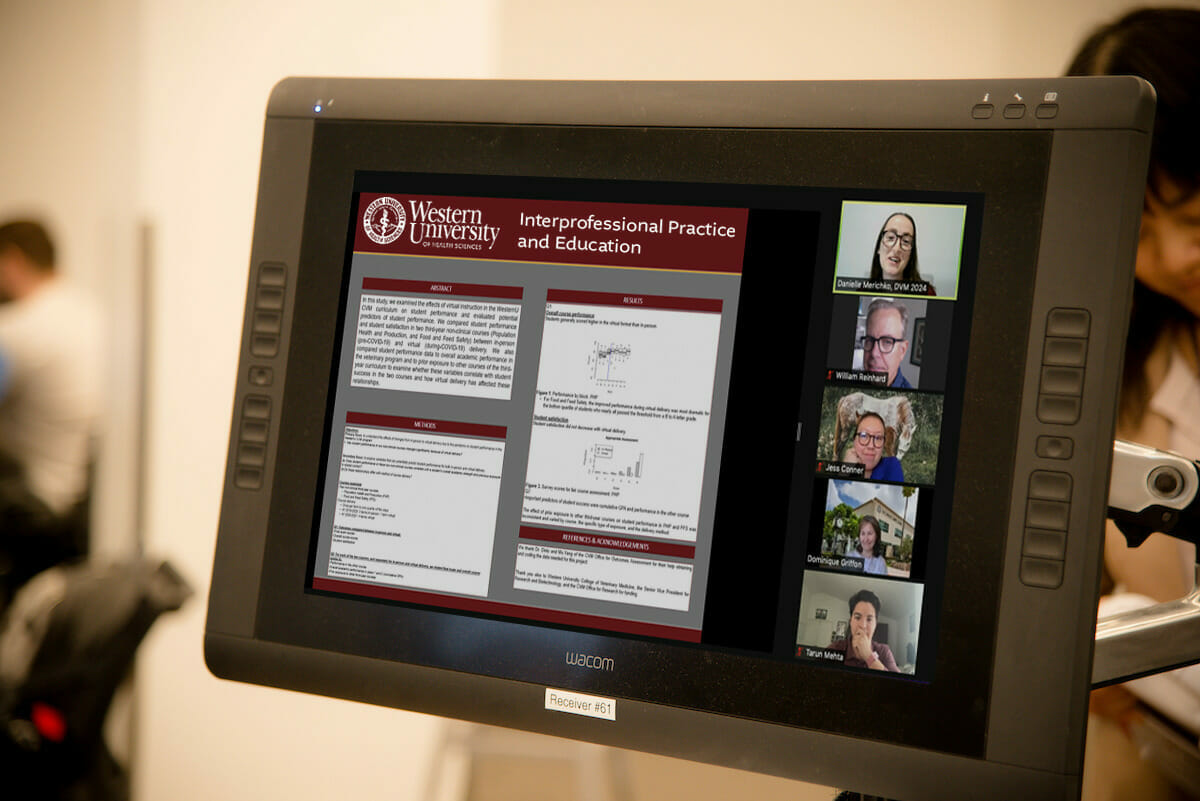 Interprofessional
Education
Interprofessional Practice and Education (IPE) provides an integrated, interdisciplinary, discussion-based approach to learning. IPE occurs when students from two or more professions learn about, from, and with each other to enable effective collaboration and improve health outcomes. Once students understand how to work interprofessionally, they are ready to enter the workplace as a member of the collaborative practice team. This is a key step in moving health systems from fragmentation to a position of strength.
TAKE THE NEXT STEP
Your journey to an exciting career in health care is just getting started. Please review the program admissions requirement or request more information and we'll reach out to you. You may also consider scheduling a virtual advising appointment. We look forward to meeting you and discussing your goals!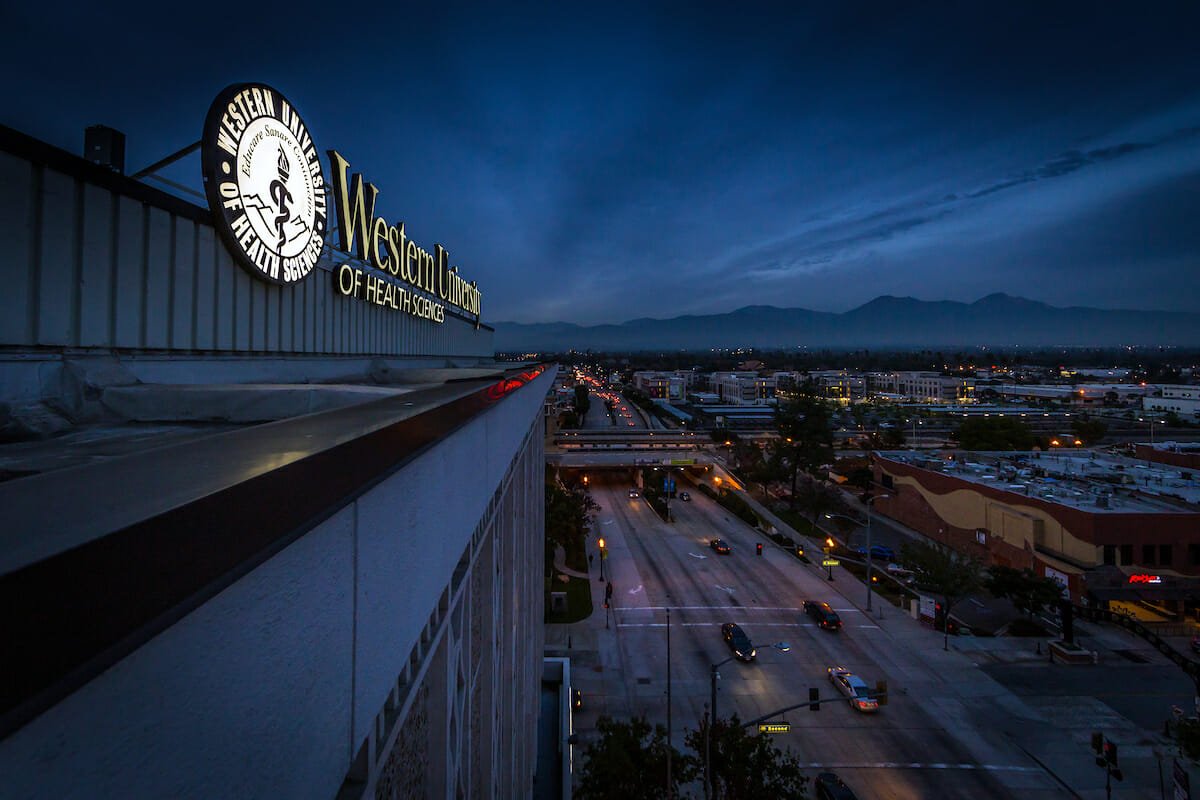 Our Campuses
TWO HOMES FOR HEALTH SCIENCES
You might say home is where the heart is. Well, we've got two hearts that beat with love for the communities we call home in Pomona, CA, and Lebanon, OR. Students can pursue select degrees on a campus of their choice.