Public Affairs distributes WesternU news to its campus communities and to the general public through a variety of channels.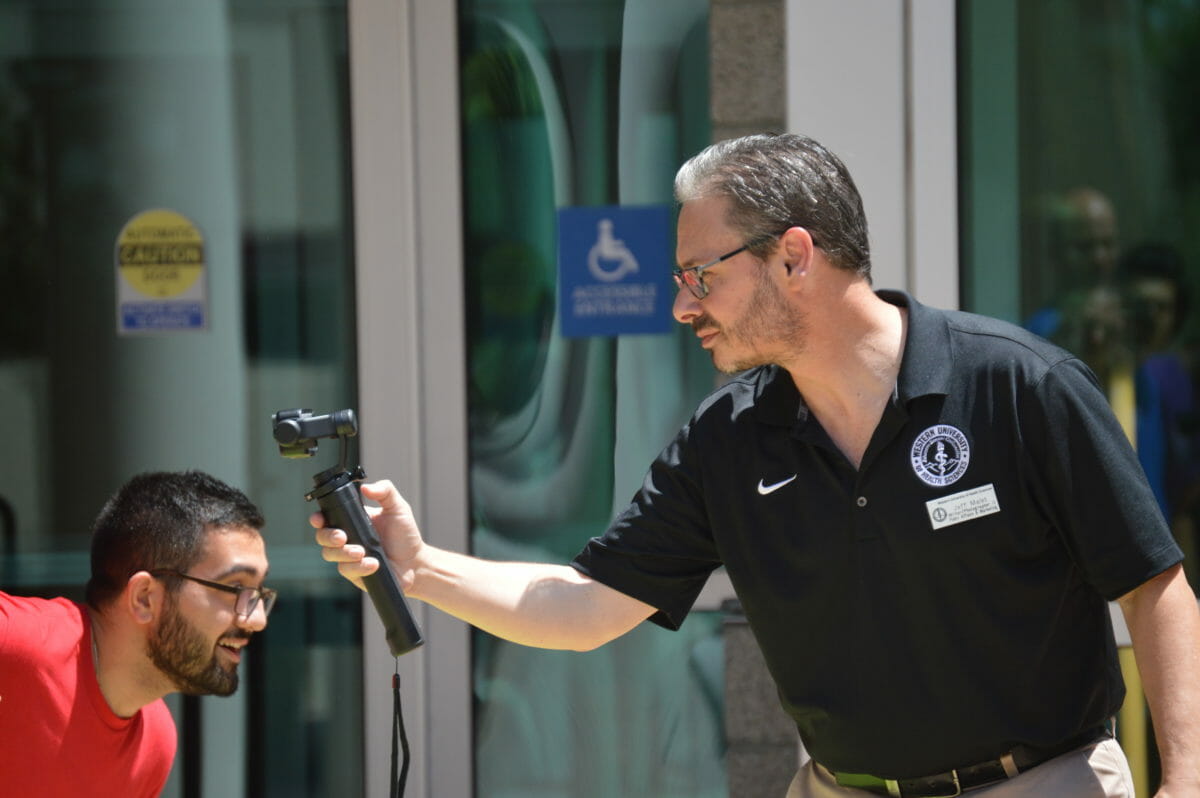 Media
Releases
Stories about University-wide events and subjects of interest in health sciences education, including research, patient care, and a wide range of accomplishments and endeavors made by WesternU's eight colleges are picked up by news outlets world-wide.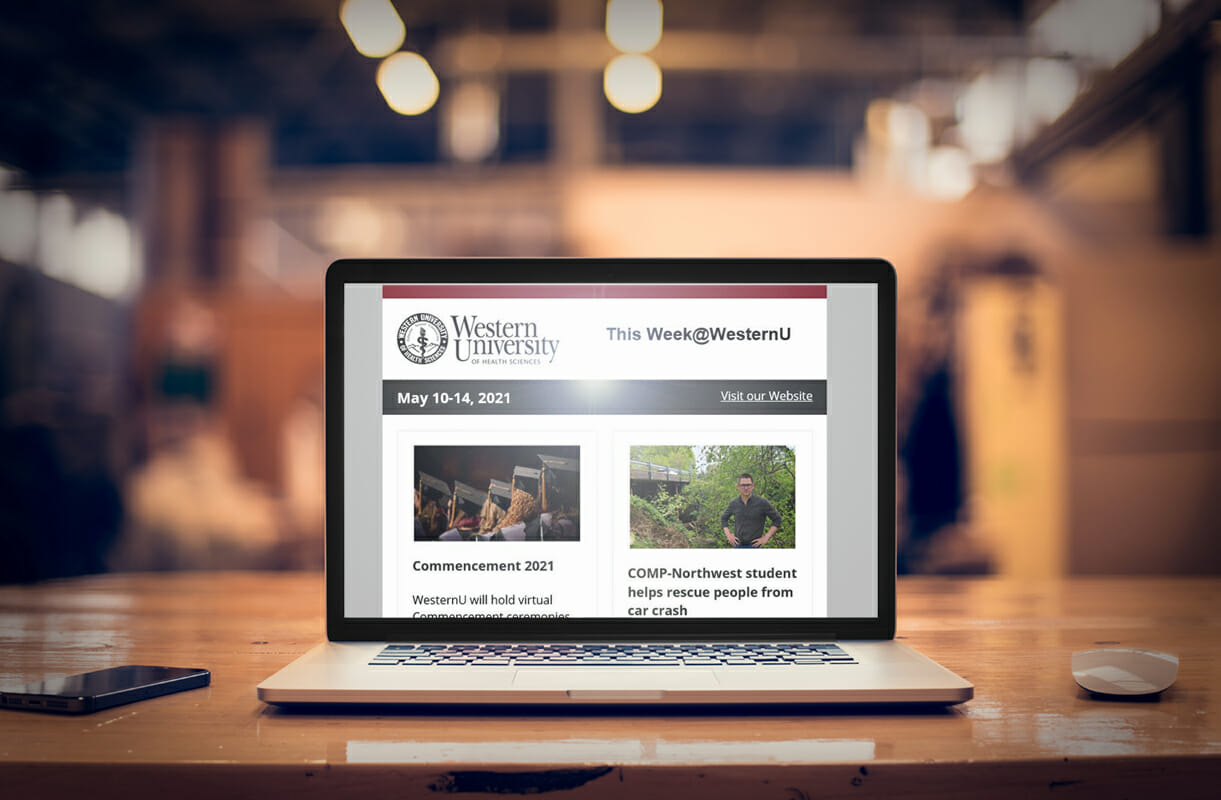 This Week@WesternU
Weekly Updates
This Week@WesternU is a weekly roundup of milestones, timely updates, and campus news about WesternU students, faculty and staff.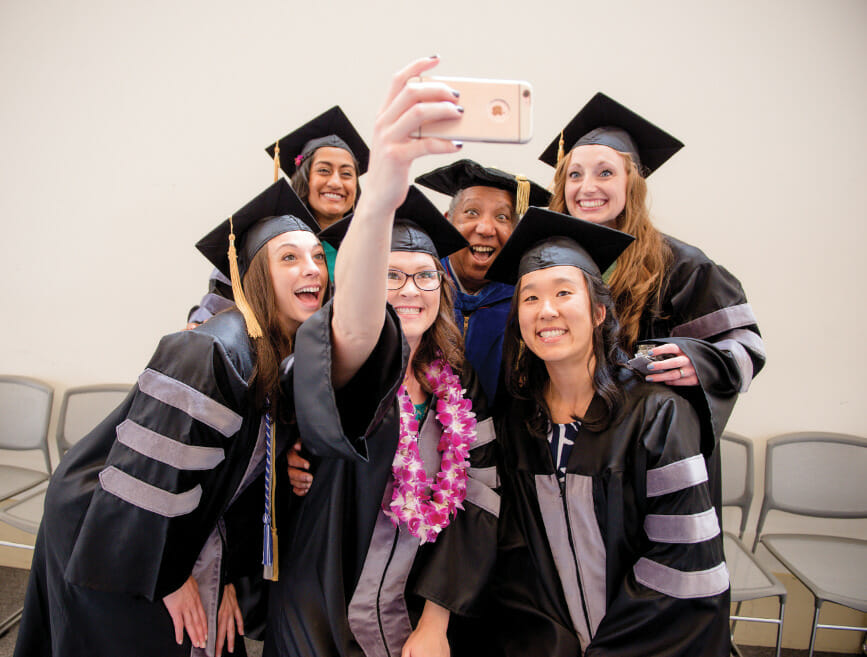 #WesternUProud
Social Media
Public Affairs & Marketing manages @WesternUNews, the handle for our University's primary social pages. Follow us, comment and share to support the institution's digital reach and show that your are #WesternUProud!
WesternU Videos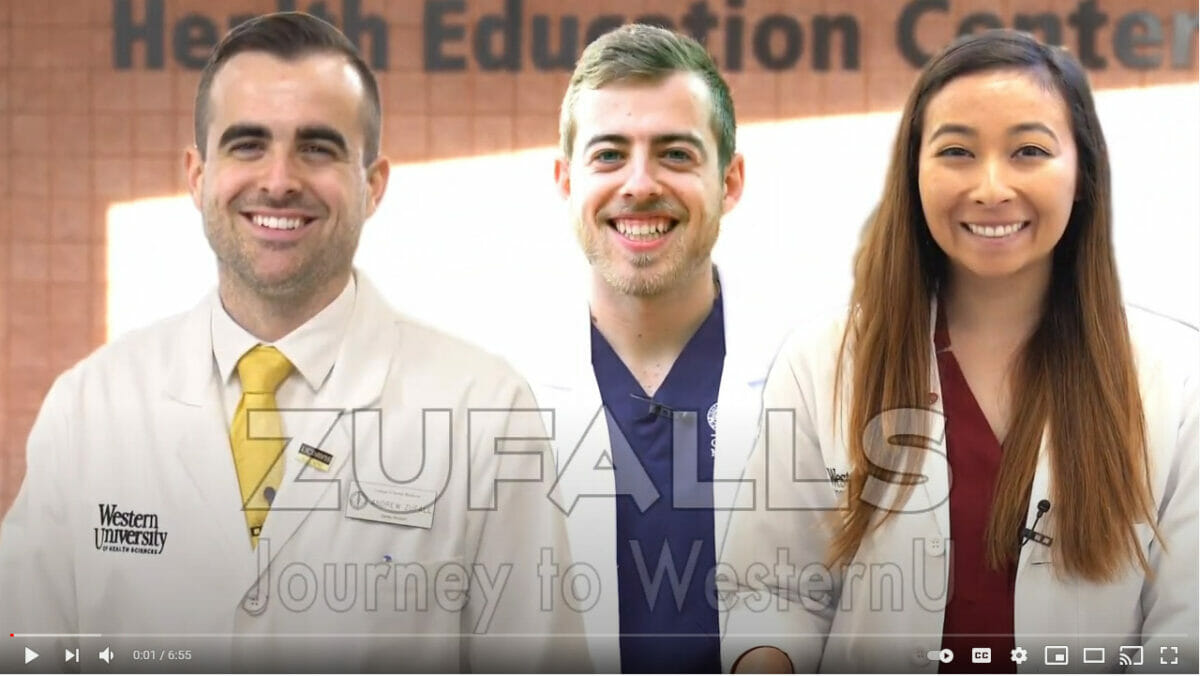 Zufalls' Journey to WesternU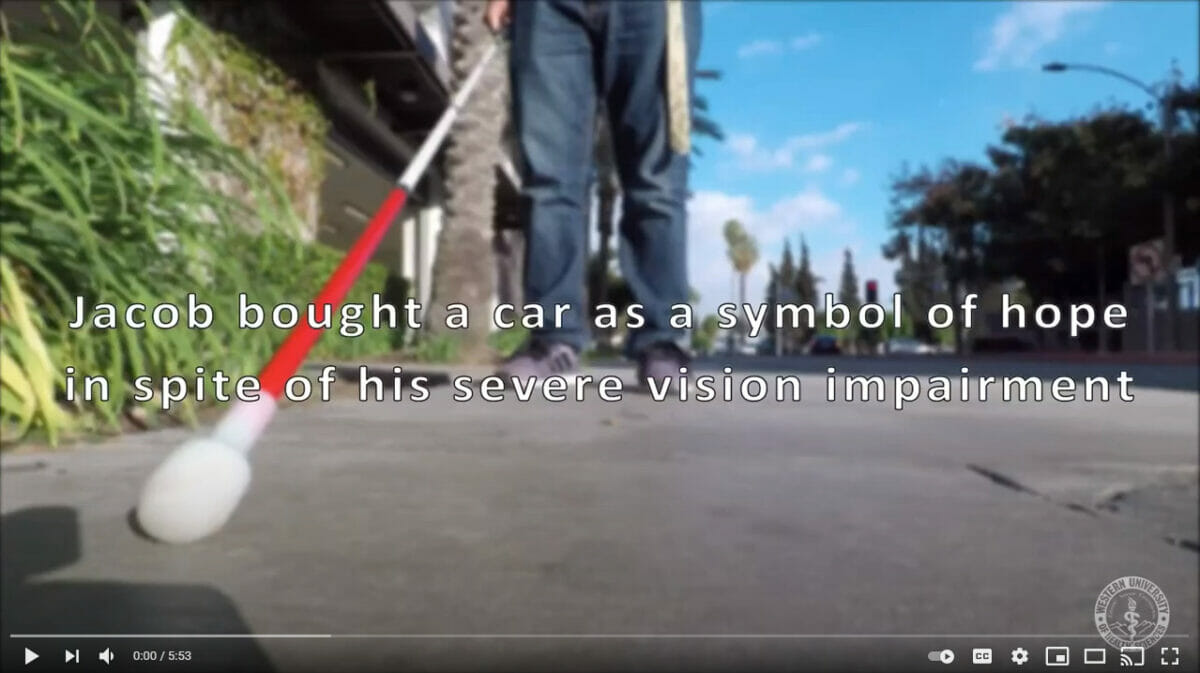 WesternU Helps Teen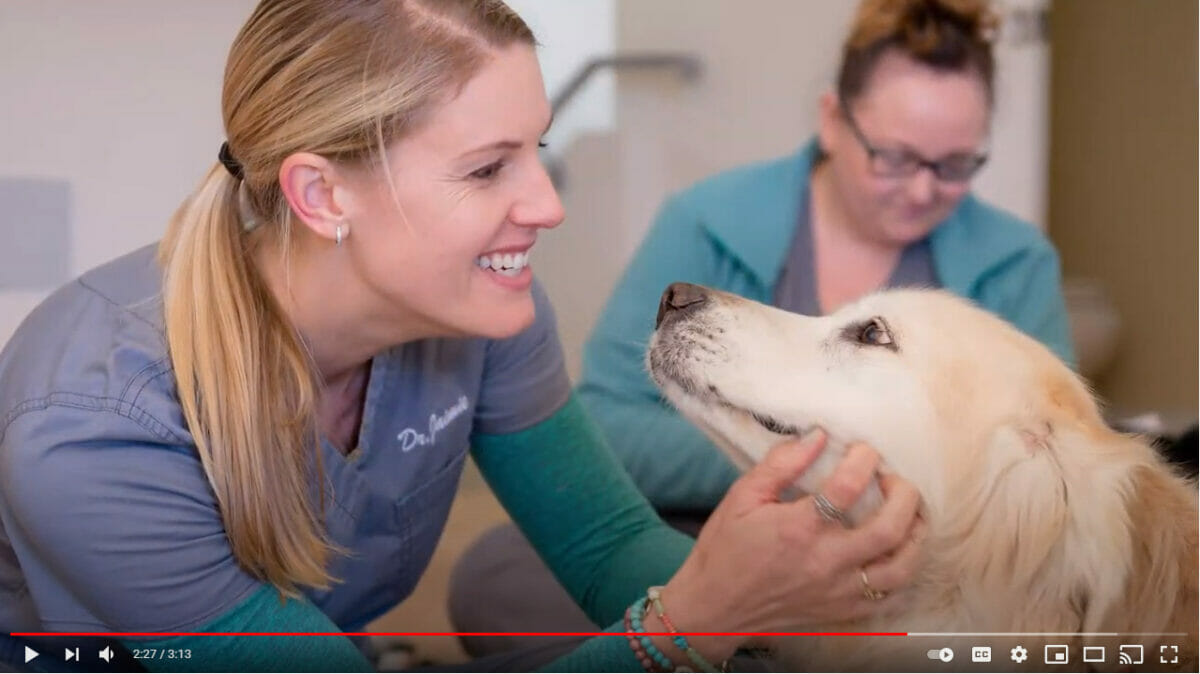 Doctor in the House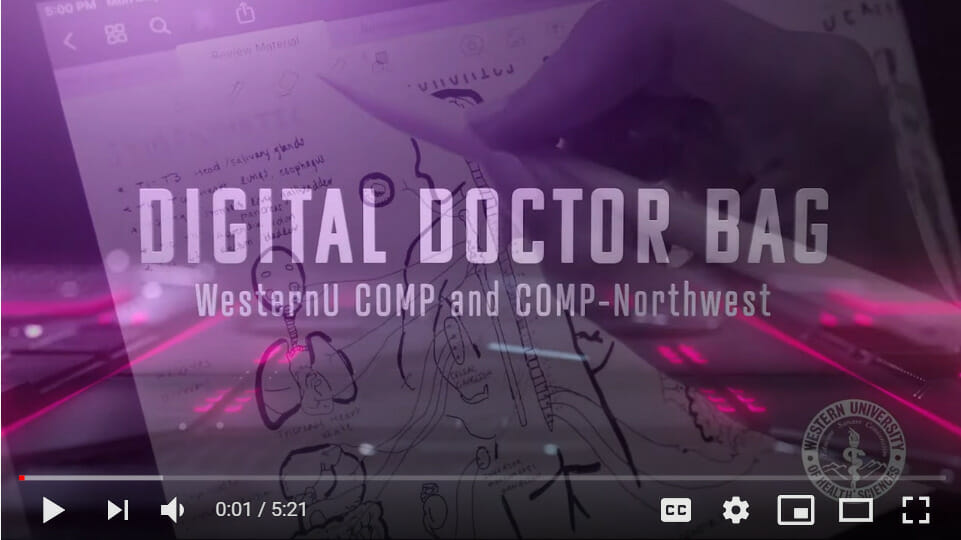 Digital Doctor Bag