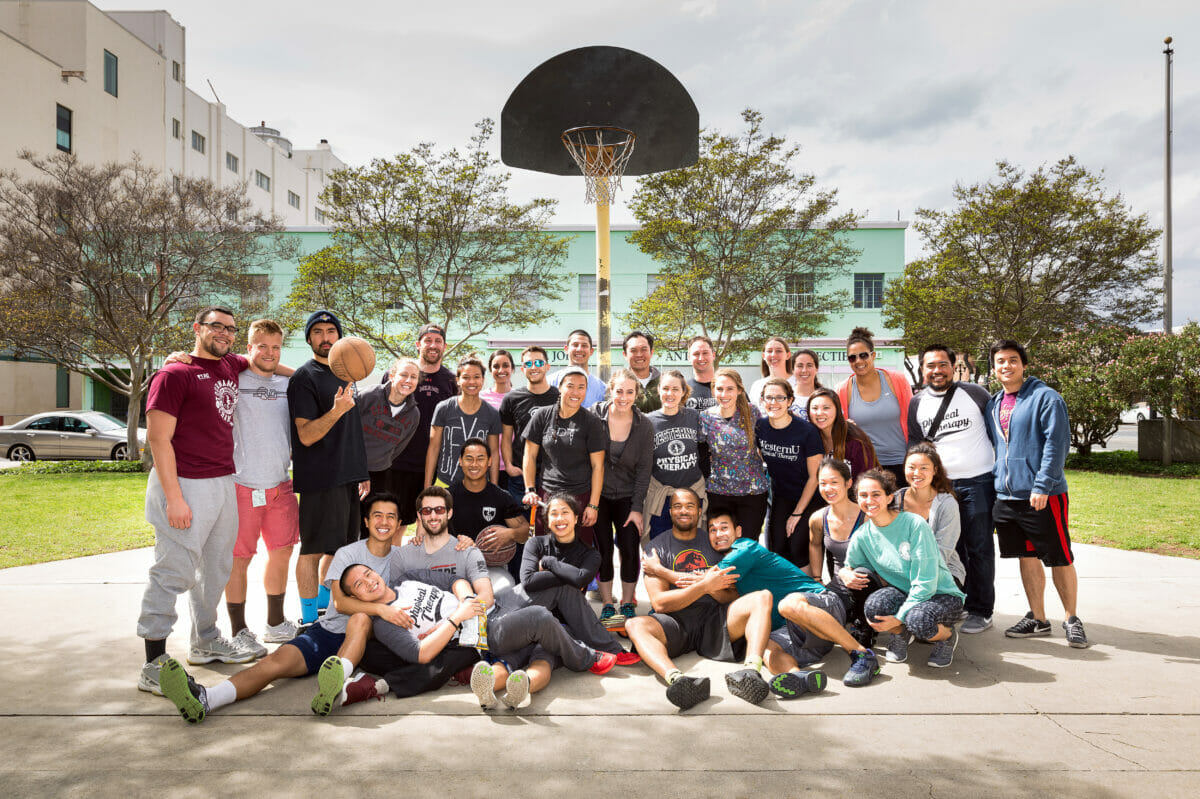 You are WesternU's best
brand ambassador!
Every member of the WesternU community embodies the WesternU mission, values and culture, so we have created a library of digital assets for you to easily access the most up-to-date brand materials. From logos to Zoom backgrounds, feel free to use these as we work together to present a consistent representation of the University's image.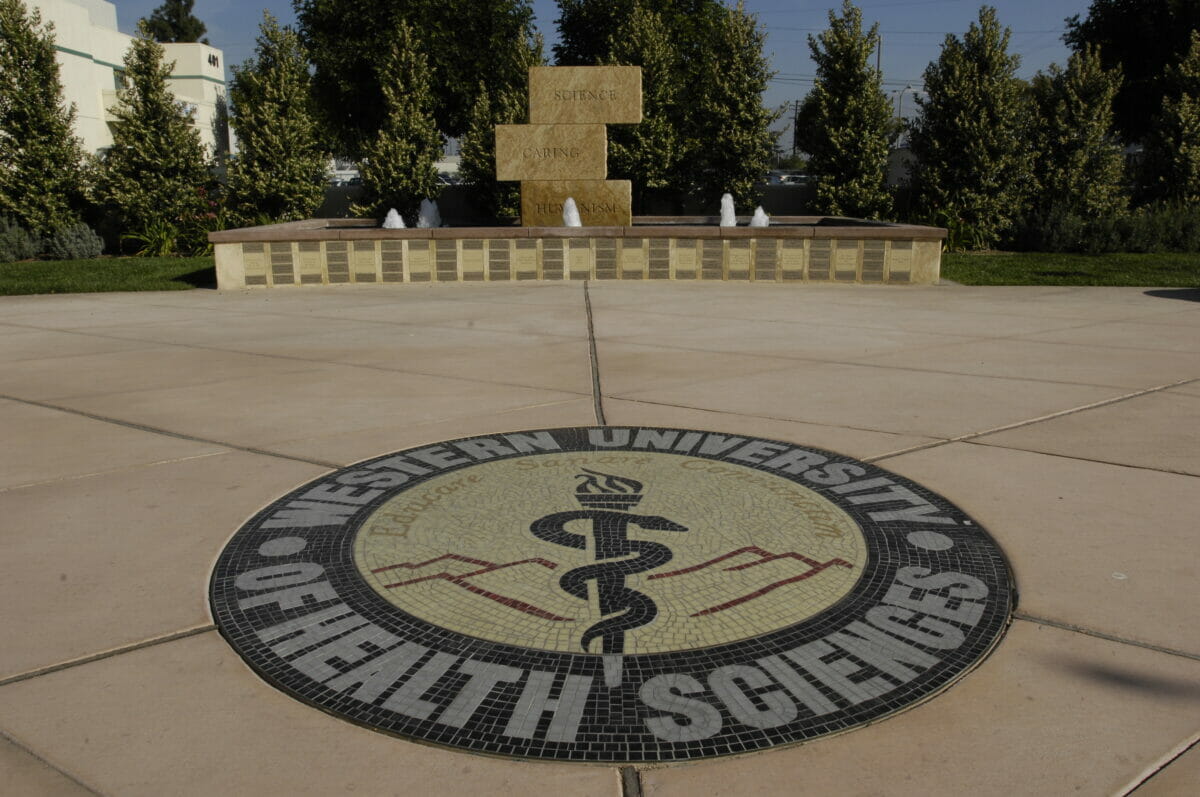 Following the
Brand Guidelines
If you create materials on behalf of your college or department, please reference the brand guidelines for appropriate use of the WesternU trademarks and how to best express WesternU's brand identity. Public Affairs & Marketing is also available to assist you with your design projects.