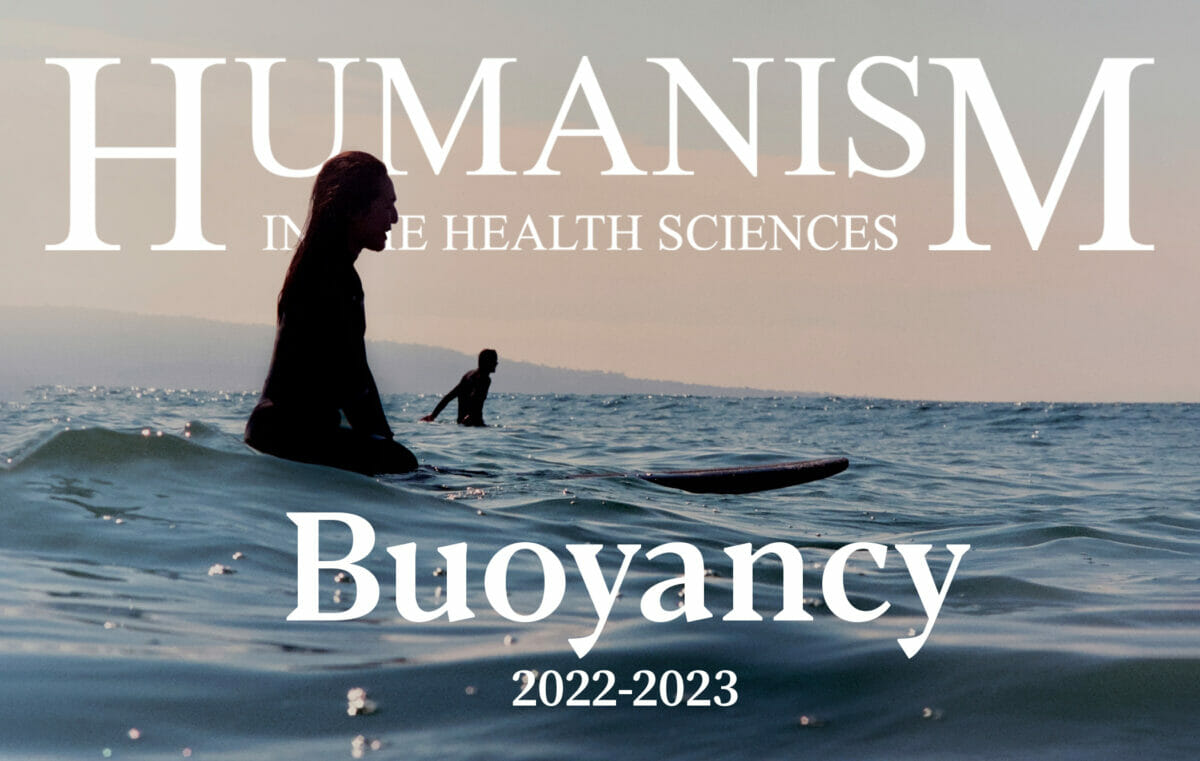 Humanism Magazine
WesternU Community
Humanism in the Health Sciences magazine is a student-led literary and arts journal for the WesternU community. Our mission is to cultivate a diversity of voices, cultures, experiences and points of view in order to enhance the humanistic principles that guide this university's mission.
Humanism Magazine – Past Issues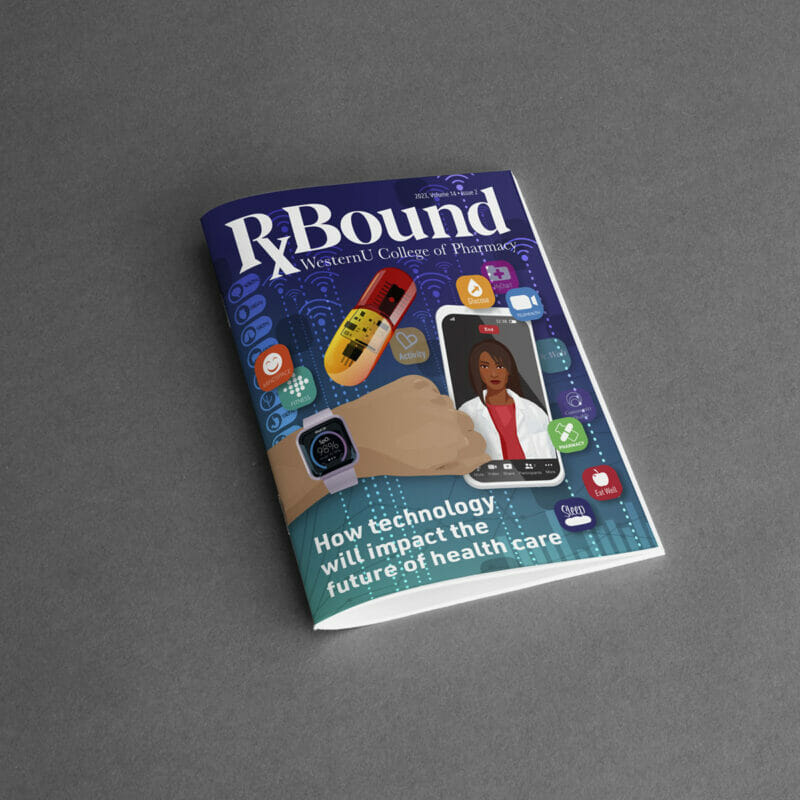 RxBound Magazine
College of Pharmacy
RxBound is the official magazine of the College of Pharmacy. Our vision is to develop leaders in pharmaceutical care and research who will advance global health outcomes through innovative pharmacy practice, interprofessional collaboration, scholarship and service. Read the latest news on research, student experience and accomplishments, alumni involvement, philanthropy and leadership.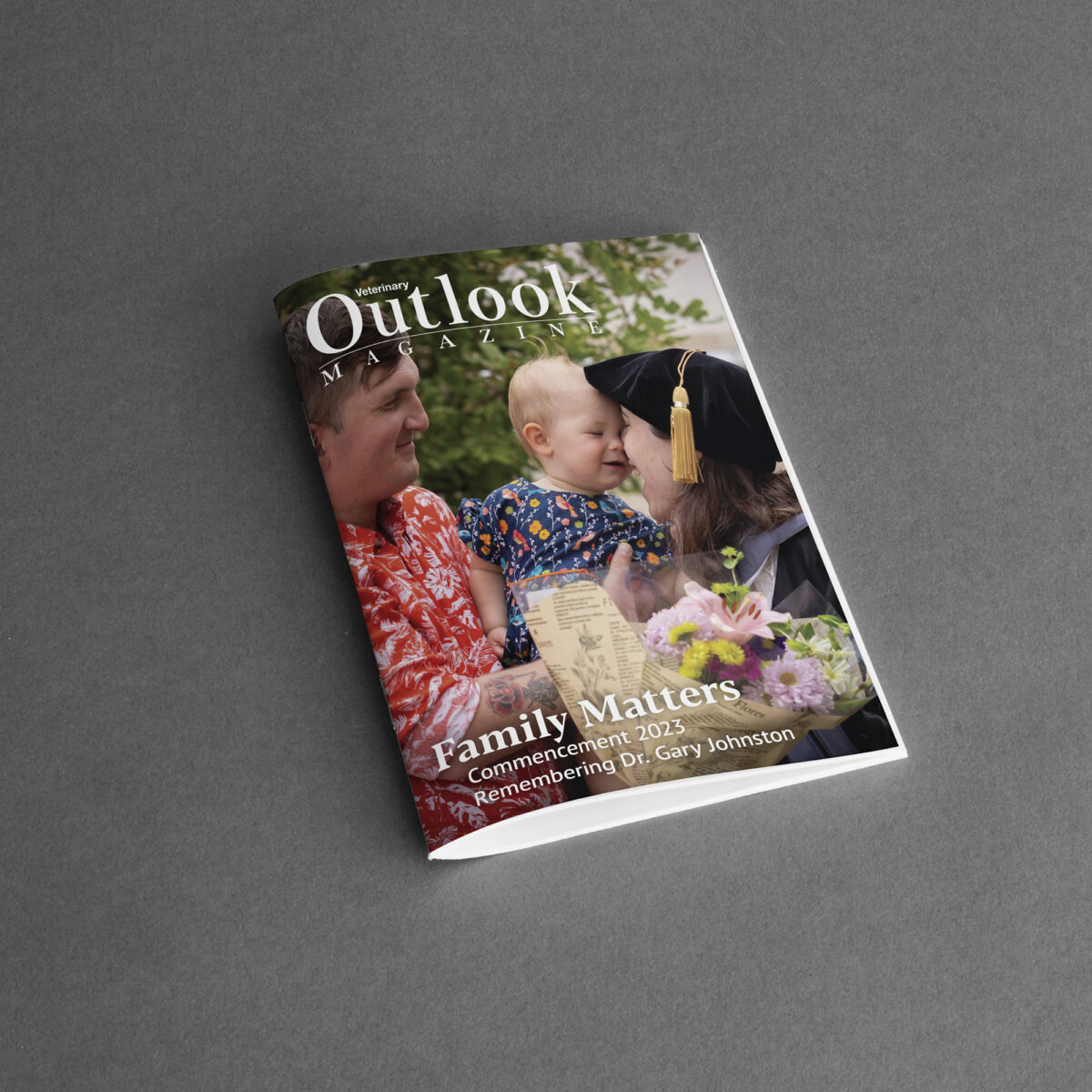 Veterinary Outlook Magazine
College of Veterinary Medicine
Veterinary Outlook Magazine publishes approximately three times per year by the College of Veterinary Medicine. The magazine features articles pertaining to veterinary practice and the achievements of the CVM faculty, staff, students, and alumni.
Veterinary Outlook Magazine – Past Issues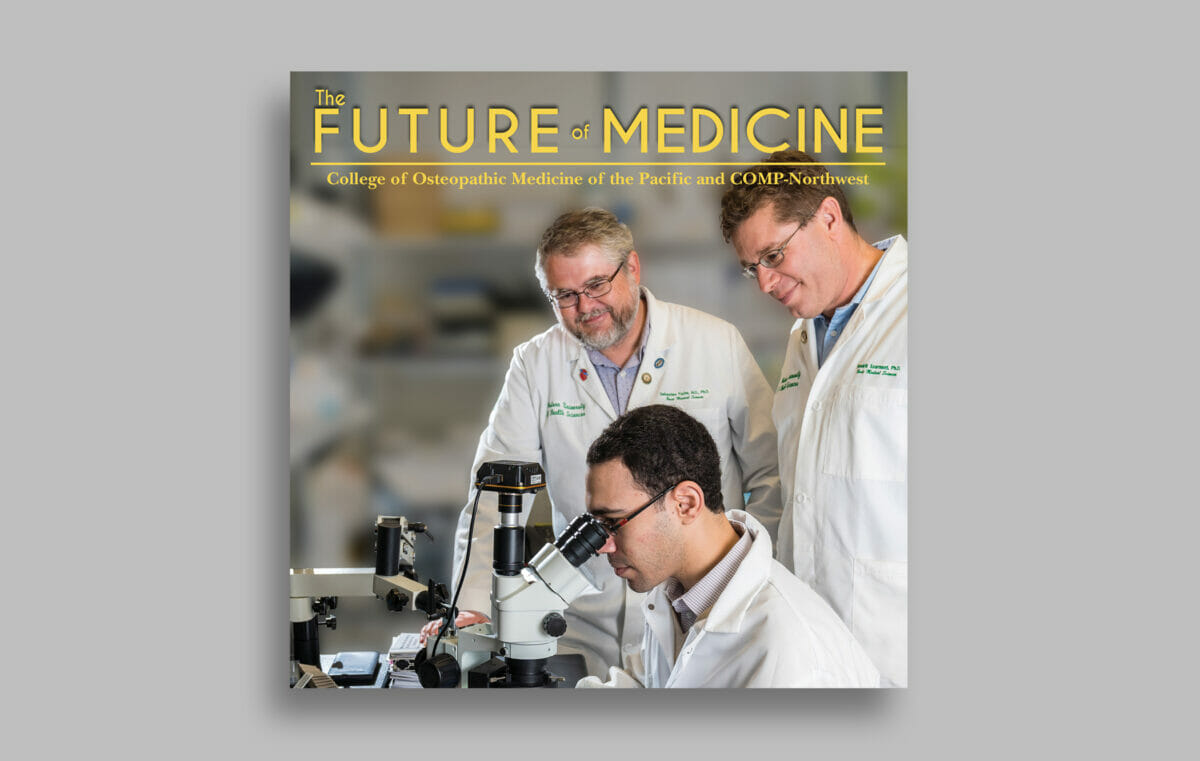 Future of Medicine
COMP & COMP-Northwest
The Future of Medicine highlights the students, alumni, faculty, staff and supporters of the College of Osteopathic Medicine of the Pacific and COMP-Northwest magazine. It focuses on innovations in teaching and learning, engagement with the community and the college's commitment to the future of medicine.
Future of Medicine – Past Issues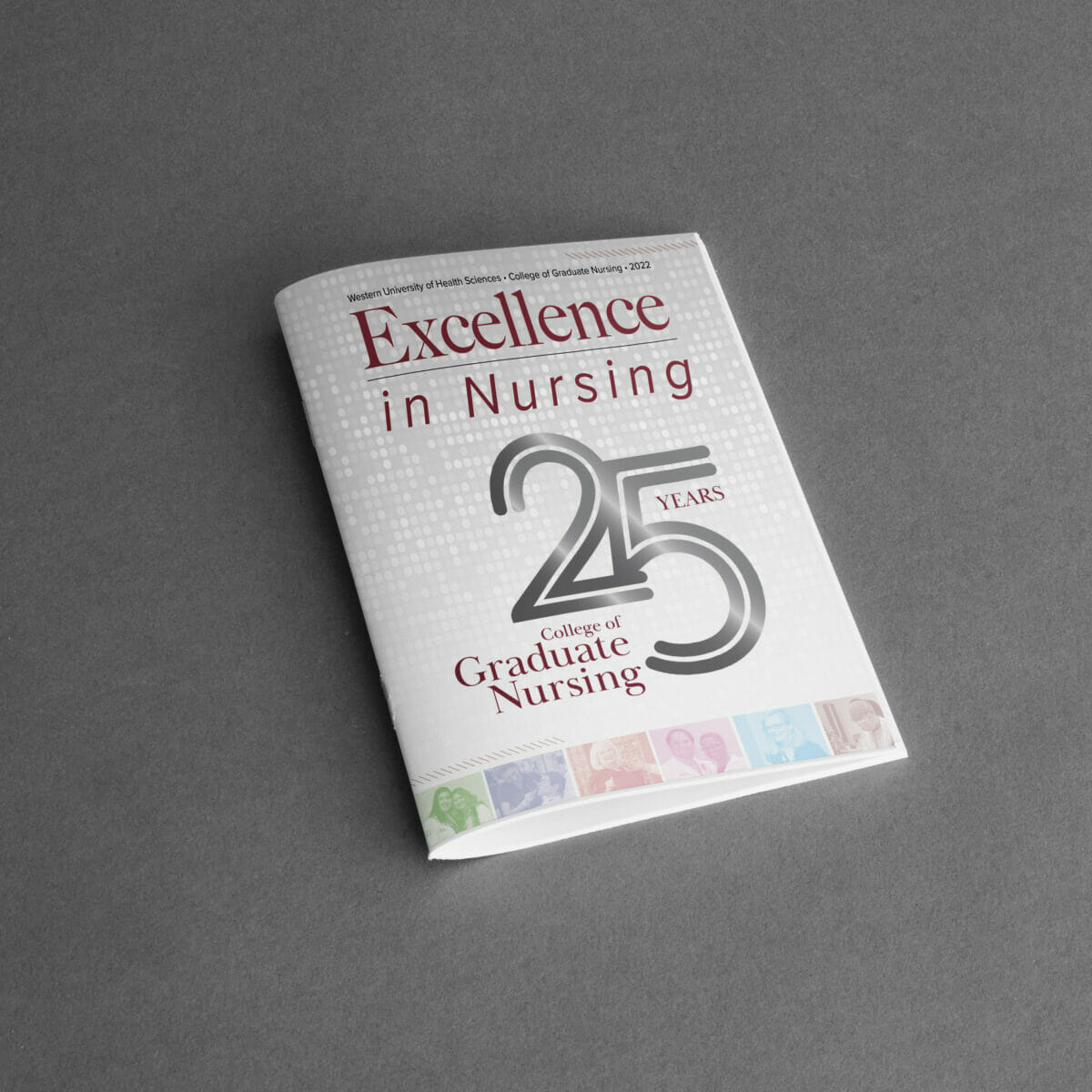 Excellence in Nursing
College of Graduate Nursing
The Excellence in Nursing Magazine from the College of Graduate Nursing covers important issues and experiences facing nursing professionals. The publication also celebrates faculty, staff, student and alumni achievements.
Excellence In Nursing – Past Issues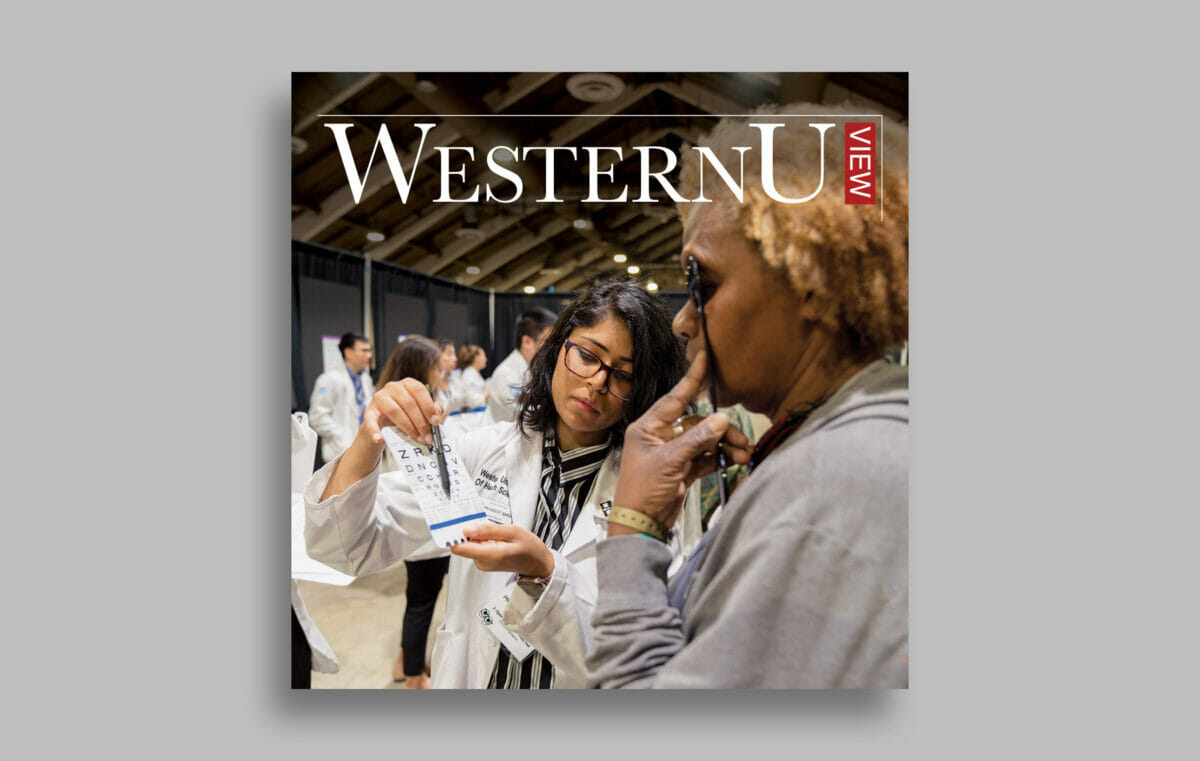 WesternU View
University Magazine
WesternU View publishes biannually and covers innovation, topics in health care education and institutional achievements at Western University of Health Sciences. This title is currently on hiatus, but there are a number of past issues to enjoy.