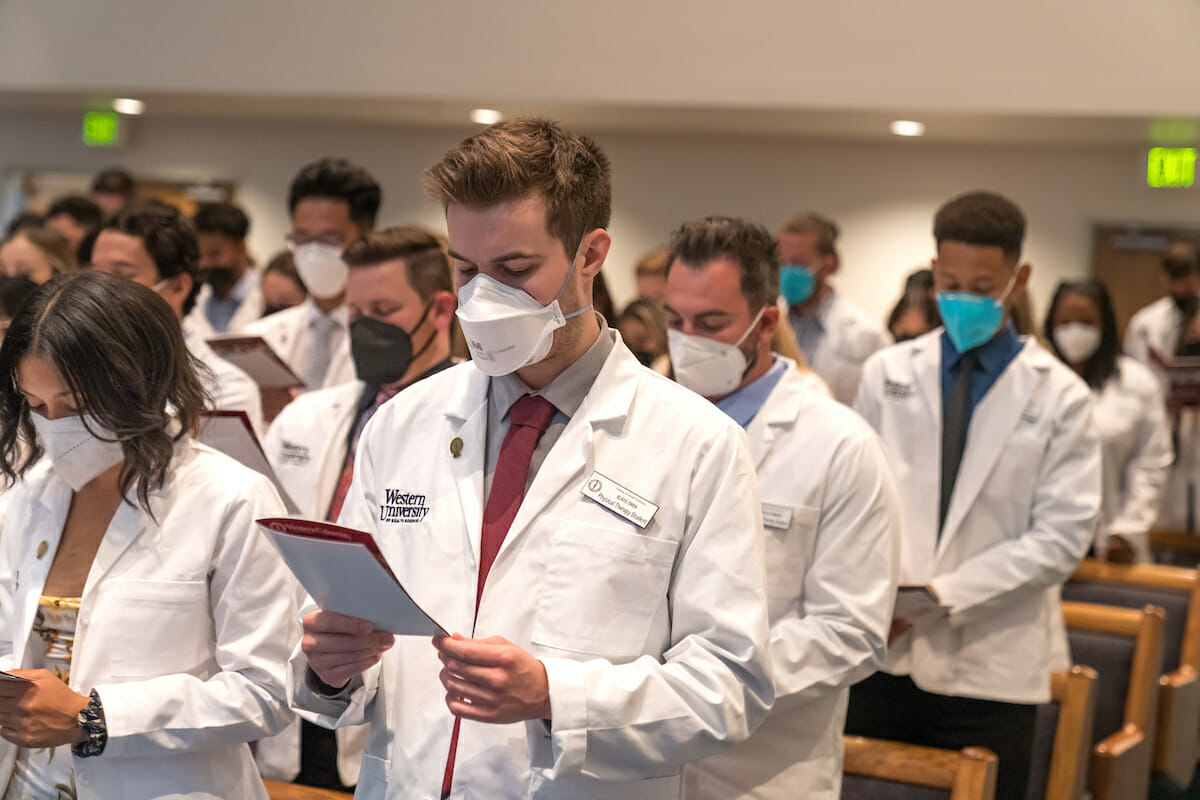 The Office of the Provost has ultimate responsibility for the academic accountability of all WesternU academic programs, including matters of academic policy, curriculum, and faculty affairs.
Western University of Health Sciences upholds great pride in its vision of academic excellence and values of science, caring and humanism. Fostering and empowering these tenets is the cardinal charge of the Office of the Provost. The Provost and Chief Academic Officer for the university provides senior leadership for academic affairs, faculty affairs, student affairs, research, as well as academic operations for faculty, students, and staff. The Provost works collaboratively across WesternU colleges and departments to corroborate access, quality, and outcomes of all academic programs and curricula. The Provost aligns resources for co-curricular and academic programming through targeted budgetary planning and priorities. Leadership of faculty affairs, including faculty appointments, promotions, and tenure is a critical provostial responsibility.
The Provost reports to the President of the university and, in his absence, acts on behalf of the President. As Chief Academic Officer, the Provost serves as the spokesperson for academic matters at the University.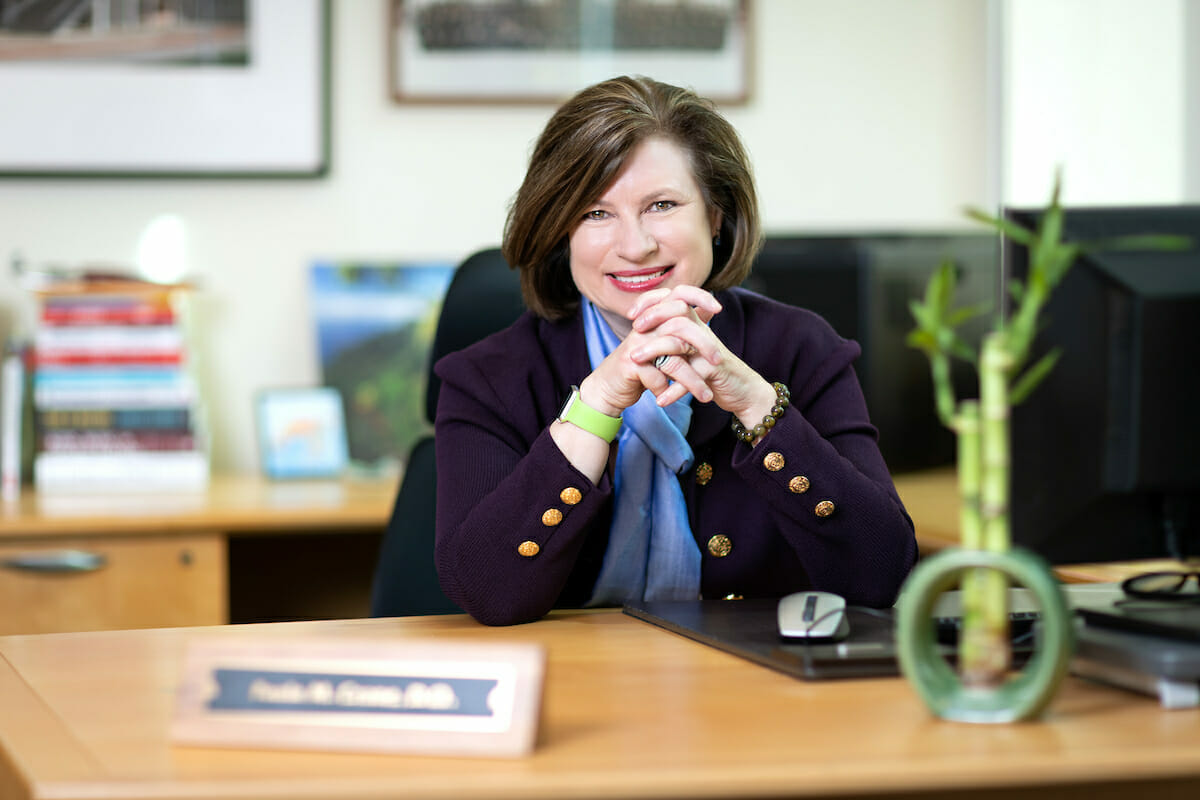 Interim Provost and
Chief Academic Officer
Dr. Paula Crone was appointed Interim Provost and Chief Academic Officer, effective April 22, 2022. She will serve in this capacity pending the conclusion of the national search for the permanent Provost and Chief Academic Officer and their onboarding.

Dr. Crone joined WesternU as the Executive Associate Dean of the College of Osteopathic Medicine of the Pacific (COMP)-Northwest in 2010. In 2012, she was named Vice President of Oregon Campus Operations and her leadership was integral to the founding of COMP-Northwest, serving as founding site Dean from its inception until 2013, when she was instated as Dean of COMP and COMP-Northwest and Vice President of the Oregon campus. She was appointed Interim Provost and Chief Academic Officer on April 22, 2022.

As a national leader in medical education, Dr. Crone has dedicated much of her career to the success of her fellow physicians. From their application to medical school, to achieving residencies of choice, to advocating industry standards and policy across the medical education community, Dr. Crone's passion for her profession and the patients it serves has established her legacy as a dynamic and innovative Dean.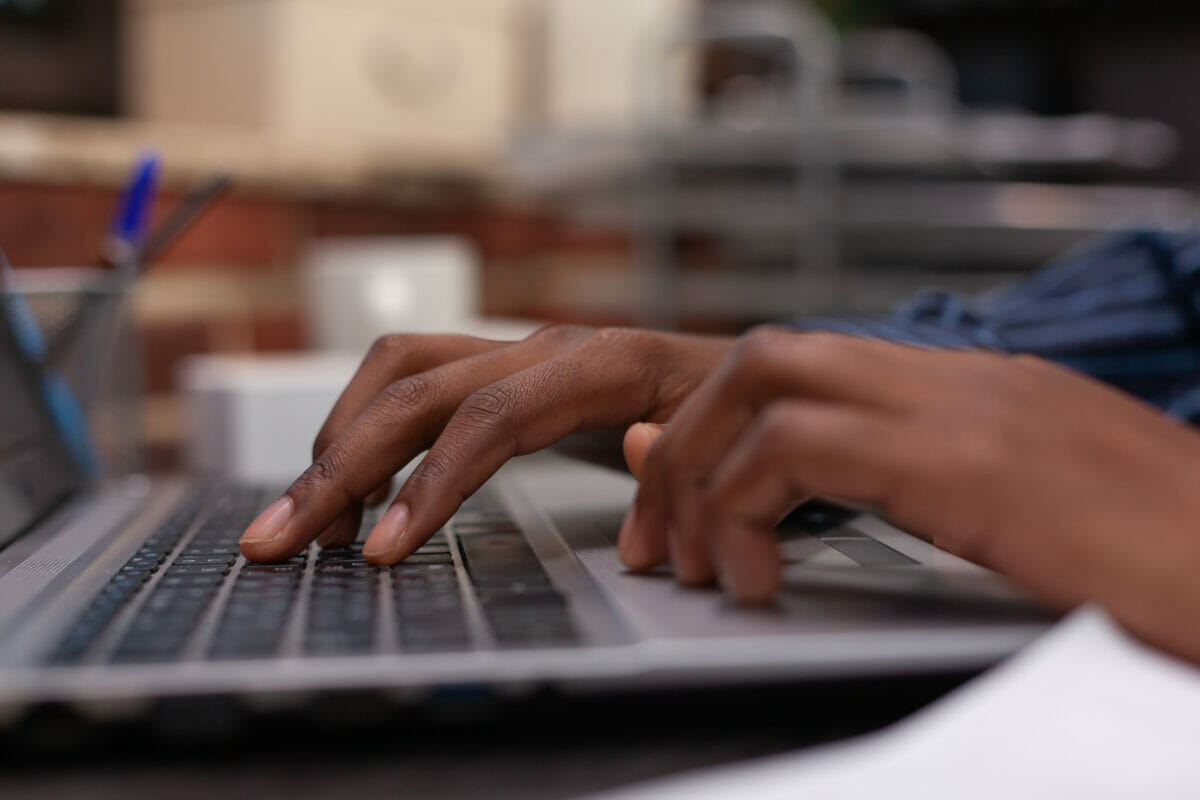 Online
Education
Online Education creates innovative, high quality, engaging and impactful online learning in WesternU's humanistic tradition, providing both academic excellence and a satisfying educational experience for every student. The department also strives to provide top tier support to both campus and online students and faculty as they utilize the tools and resources of online education to support and enhance their instruction.
Faculty Affairs
Faculty Affairs is dedicated to providing excellent service, accurate institutional record keeping, and prompt support to individual WesternU faculty, College Deans, Academic Senate, and senior leadership for matters relating to faculty promotion and tenure, the faculty handbook, institutional accreditation, and reporting.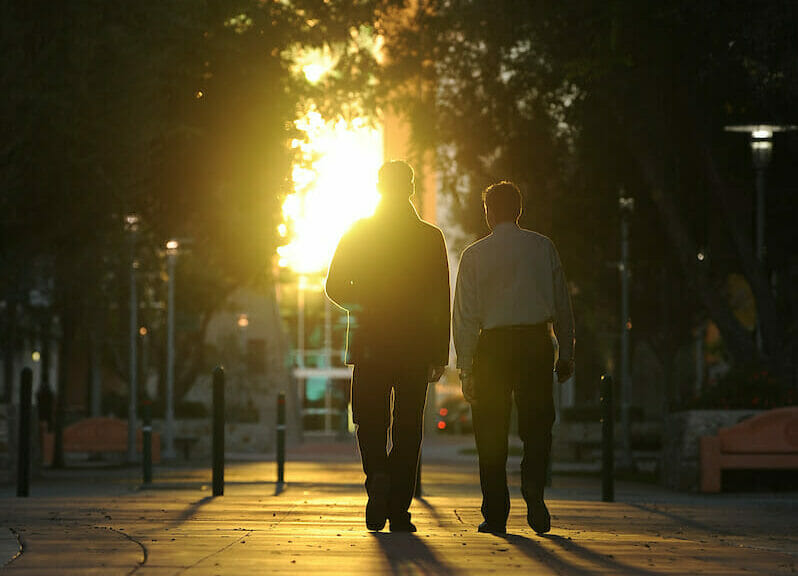 Academic
Senate
The Academic Senate is a representative committee of the Academic Assembly. In discharging this function, the Academic Senate has the authority to conduct studies, make reports and recommendations on all matters which have a significant bearing on the work of this faculty. The Academic Senate is a channel of communication between the Academic Assembly and administration of the University.