Dedication. Passion. Expertise. Wisdom. The Office of the Provost convenes a diverse team of leaders who serve across the university, campuses and colleges of WesternU and provide resources in support of its collective success. The varied backgrounds and lived experiences of the team bring unique perspectives to the work and reinforce WesternU's culture of interprofessionalism and inclusion. With expertise in medicine, business, finance, legal, academia, healthcare, social justice, media, education, and leadership, the Office of the Provost is a robust reservoir of specialized assets that support the success of all faculty, staff, students and administrators. We invite you to meet the team below and encourage you to leverage their experience and proficiency.
Office of the Provost Leadership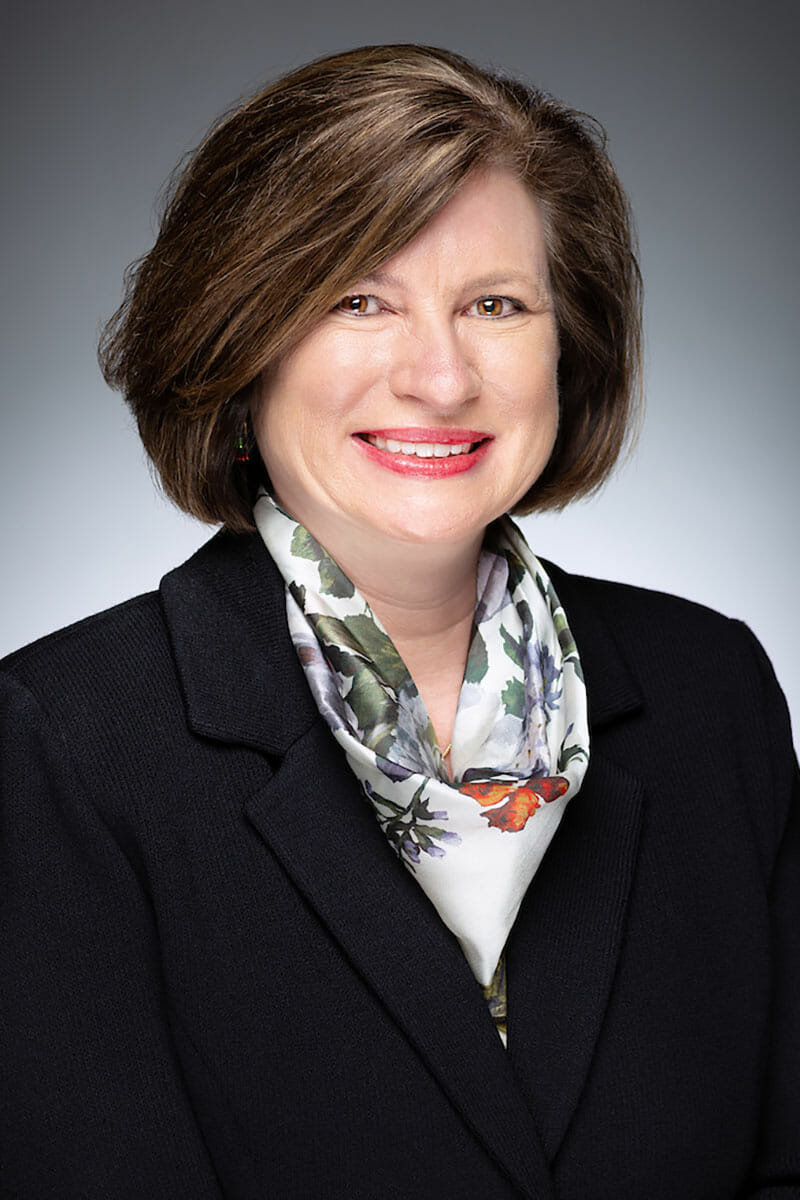 Paula M. Crone, DO
Provost
As a national leader in health science education, Paula M. Crone, DO has dedicated much of her career to the success of her students, faculty, and staff. Dr. Crone's passion for her profession and the patients it serves firmly positioned her for success in her role as Provost for Western University of Health Sciences. In addition, she serves as the Vice President for WesternU Oregon, providing executive leadership for the growth and expansion of Western University of Health Sciences' Oregon campus and colleges. In her previous role as Dean for the College of Osteopathic Medicine of the Pacific (COMP) in Pomona, CA, and the College of Osteopathic Medicine of the Pacific-Northwest (COMP-Northwest) in Lebanon, Oregon, her legacy as a dynamic and innovative dean of one of the largest medical schools in the nation garnered her executive positions on national platforms in medical and graduate education, healthcare policy, provider shortage strategy, mental health, and substance abuse.

As an alum of COMP herself, Dr. Crone has dedicated her career to the success of the university and its future healthcare professionals. Her leadership was integral to the founding of COMP-Northwest, serving as Founding Site Dean from its inception until 2013, when she was instated as Dean of COMP and COMP-Northwest and Vice President of the Oregon campus. Dr. Crone was the program director for the Family Medicine residency at Eastmoreland Hospital in Portland, Oregon and the founding DO of a multi-physician primary care clinic in Portland, Oregon prior to joining WesternU in full-time academic leadership. Dr. Crone completed her residency in Family Medicine at Eastmoreland Hospital in Portland, Oregon.
College
Deans
The WesternU Deans Council seats all eight deans in collaborative process to guide the future of health sciences education. The interdisciplinary health science leaders who serve our eight colleges as deans symbolize the inclusive and collaborative culture of WesternU. The power of our Deans Council stems from the diverse professions and perspectives of these individuals. Working in unison, they provide governance in support of the university and all of its colleges, as well as the generations of health professionals under their wings.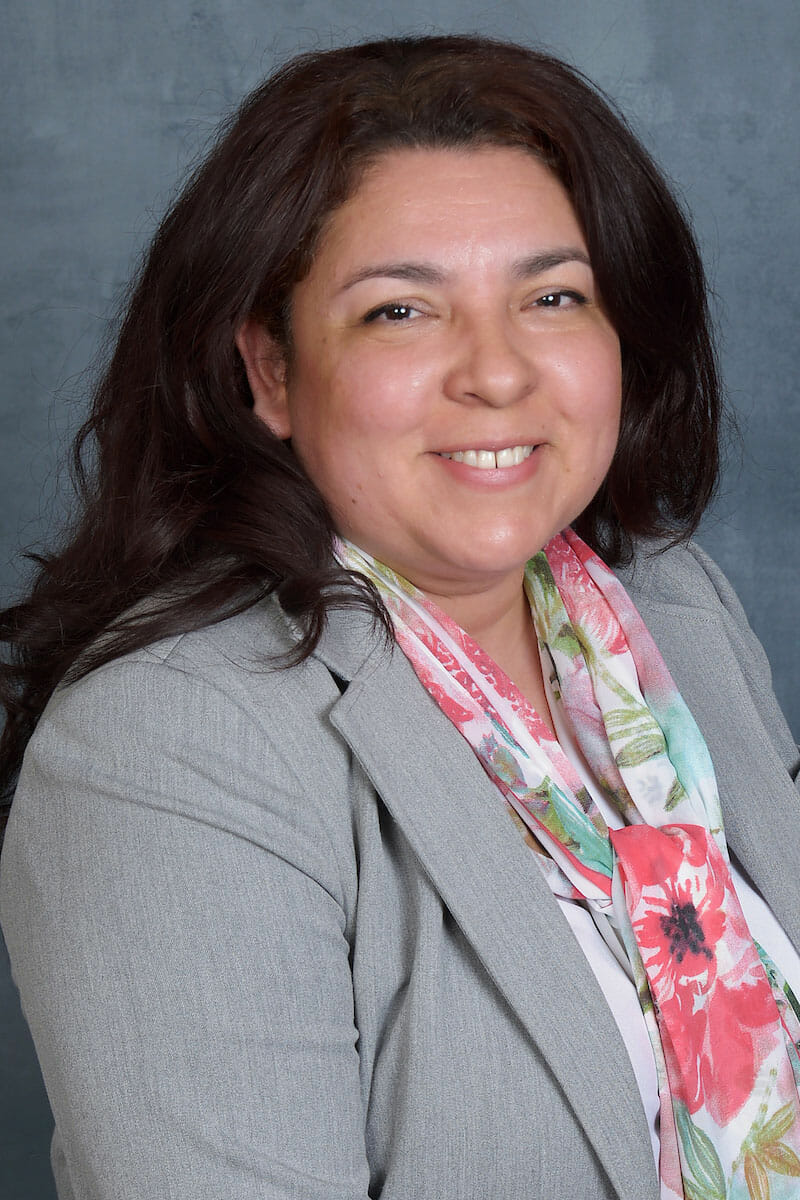 Karoline Almanzar, MLIS
Director, Pumerantz Library
Karoline Almanzar was named Library Director of the Harriet K. & Philip Pumerantz Library in 2019, previously holding the position of Associate Director of Access Services. She graduated from San Jose State University with a master's degree in Library and Information Science and is currently enrolled in University of La Verne's Organizational Leadership doctoral program. With over twenty years of experience as part of the WesternU family, she works with her team to support educational excellence for the WesternU community.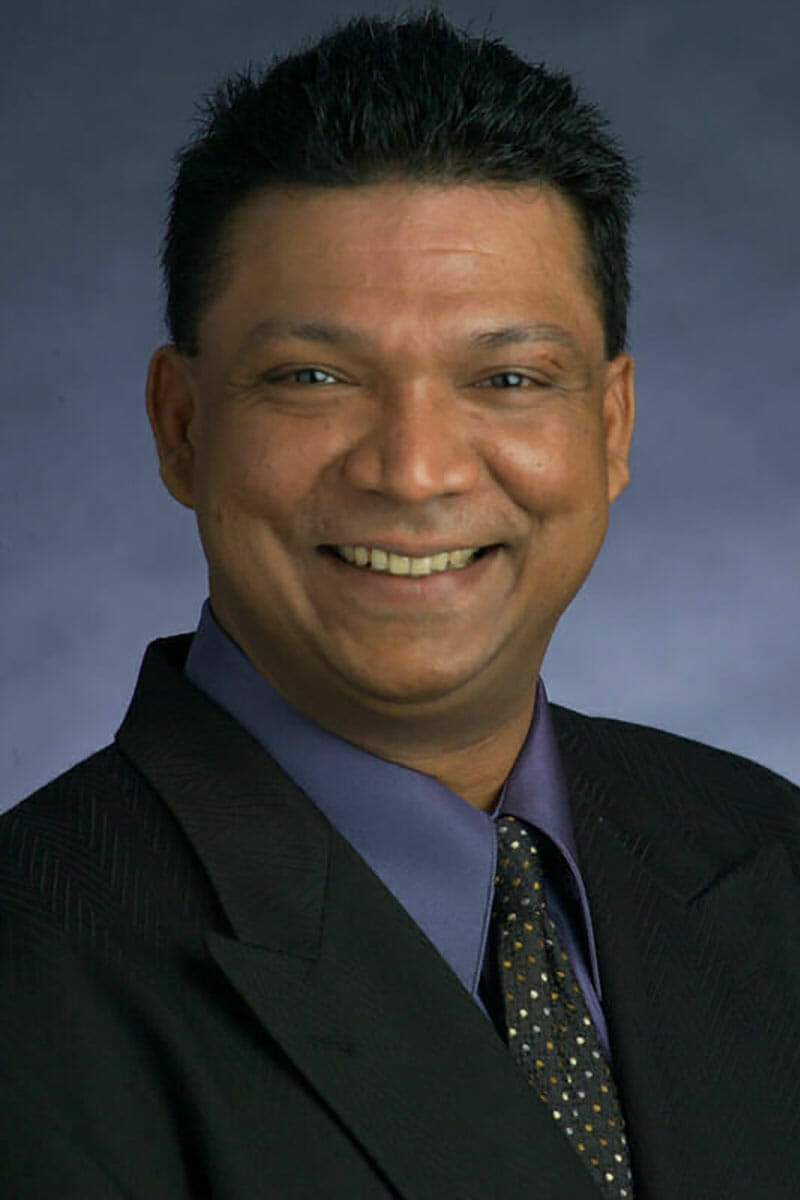 Suresh Appavoo, EdD, MIM
Vice President for Humanism, Equity, and Anti-Racism
Dr. Suresh Appavoo (he, him, his), brings over 30 years of higher education experience in diversity, inclusion, equity, and anti-racist work to WesternU. He leads the Office of Humanism, Equity, and Anti-Racism at WesternU, and serves as an Adjunct Professor in the College of Health Sciences. Dr. Appavoo earned a Doctorate in International and Multicultural Education from the University of San Francisco, a Master of International Management degree from the Thunderbird School of Global Management, and a Bachelor of Science degree in Business Administration from the University of the Pacific. His primary areas of teaching, research, and practice focus on intersectionality, race, class, and gender in higher education. Dr. Appavoo served as a Fulbright Scholar to the Maldives (2012-13) and was a tenured Associate Professor of Education and Dean for Diversity & Equity at Dominican University of California previously. He has conducted numerous diversity, inclusion, and anti-racism workshops and educational trainings for multiple organizations internationally.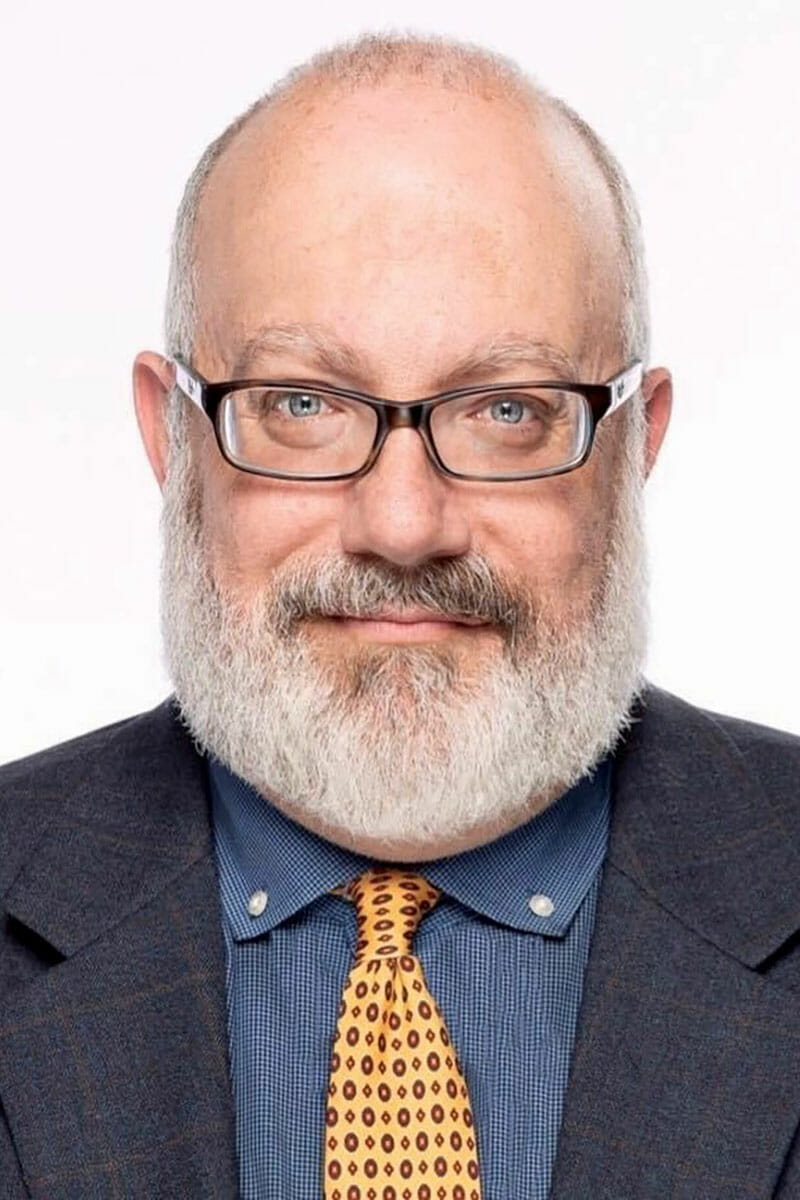 Jonathan Daitch, MEd
Associate Provost,
Online Education
Following a brief career in the film and television industry, Jonathan has overseen the development of innovative distance learning and online education at multiple institutions since 1998. He joined WesternU in 2018, and since then has worked with a number of colleges to create media-rich and interactive instruction within online courses for academic programs and continuing education. His talented team supports multiple online learning technologies, and together their goal is to deliver a high quality, modern, engaging teaching and learning environment for students and faculty. Jonathan earned a BA in Film & Video Production from The Pennsylvania State University and an MEd in Educational Leadership from Concordia University — Portland.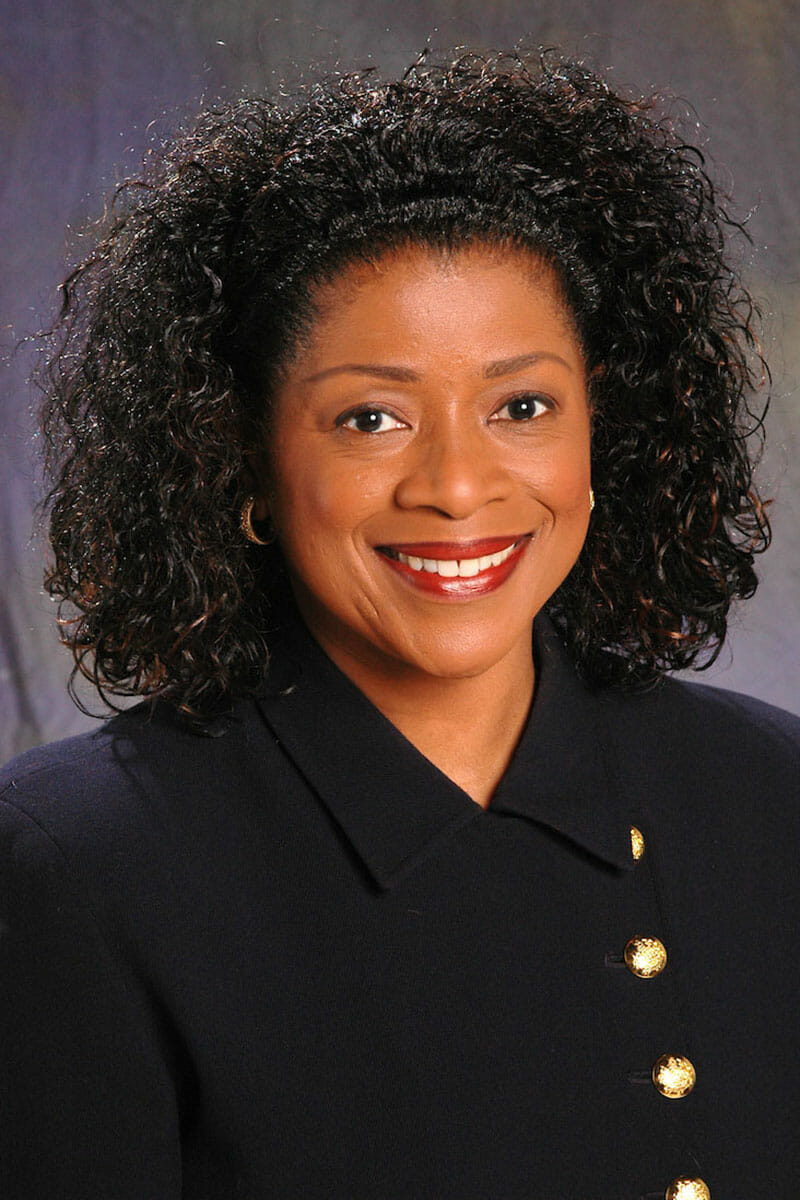 Beverly A. Guidry, EdD
Senior Vice President,
University Student Affairs
Dr. Guidry has been with WesternU since 1982. During her tenure at WesternU, she has served as Director, Health Careers Opportunity Program/Admissions Recruiter, Assistant, Associate and Director of Admissions before being named Assistant Dean of Student Affairs in 1996 and later Dean of Student Affairs. She served as Vice President of Enrollment Management and University Student Affairs and was named Senior Vice President for University Student Affairs in 2019. She currently leads the offices of Admissions and Enrollment, Enrollment Systems and Operations, University Student Affairs, Learning Enhancement and Academic Development, the Harris Family Center for Disability and Health Policy, and the Office of International Students and Scholars. Dr. Guidry holds a bachelor's degree in Leadership and Management, master's degree in Organizational Leadership with an emphasis in Strategic Organizational Development, and a doctorate in Educational Leadership and Management from the University of La Verne.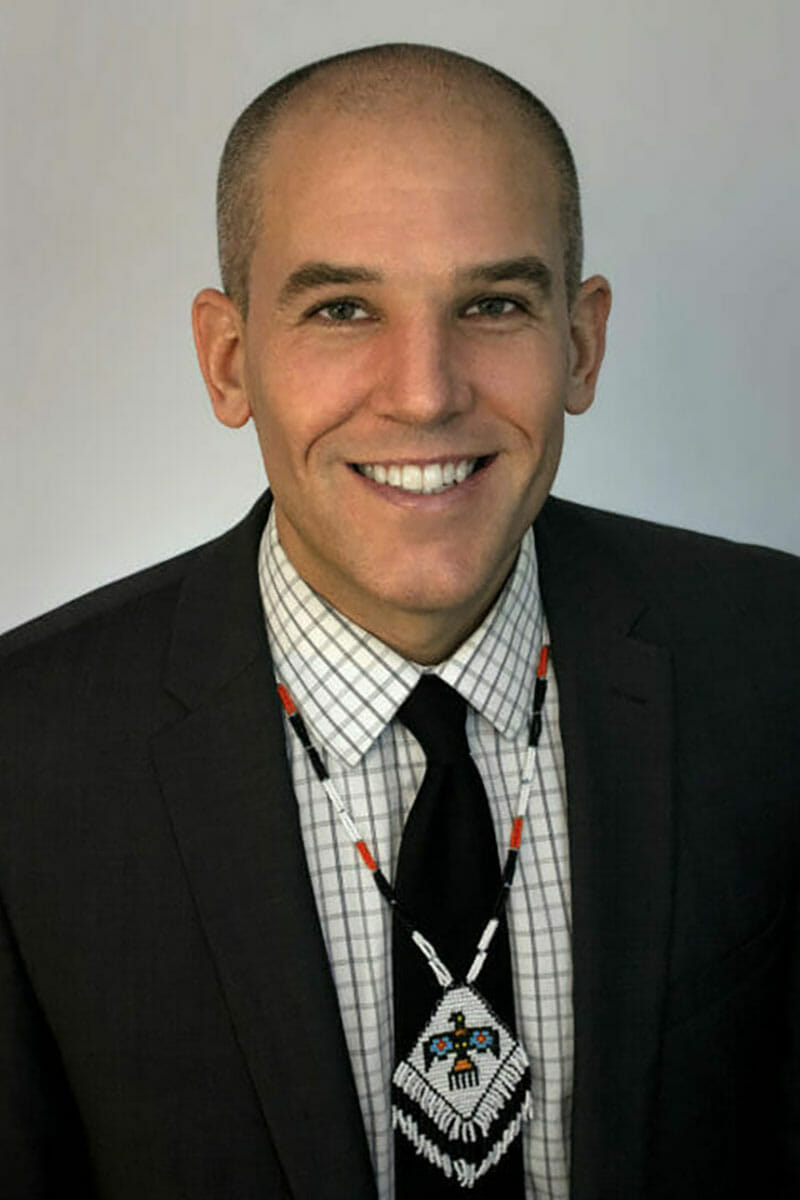 Bradley S. Henson, DDS, PhD
Senior Vice Provost
Dr. Bradley Henson received his DDS and PhD degrees from the University of Michigan School of Dentistry. As a dentist-scientist, his approach to teaching, research and practice has always focused on bridging the biomedical sciences with the clinical sciences. His primary research interests are in the areas of head and neck cancer cell signaling and cancer drug discovery. Dr. Henson is also passionate about promoting oral and overall health in indigenous communities, with special interests in reducing the burden of cancer and diabetes, promoting food sovereignty and pre-colonization diets, and reclaiming traditional healing practices.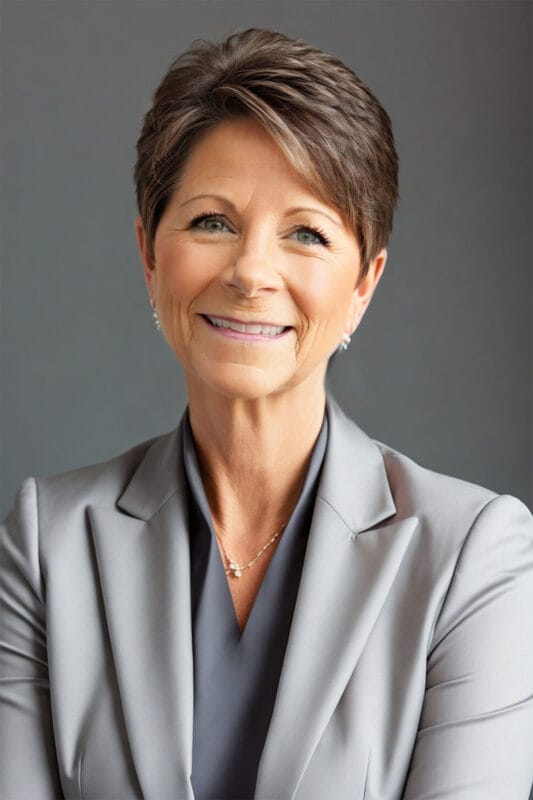 Di Lacey
Associate Vice President, WesternU Oregon
Di joined WesternU in 2015 after 32 years in corporate and clinical healthcare leadership. She currently serves as the Associate Vice President of WesternU Oregon for Western University Health Sciences and provides executive leadership for growth initiatives, leadership development, program expansion and business development. Prior to joining WesternU, she was Vice President of Strategy, Innovation and Development for PeaceHealth's corporate office in Vancouver, WA. She earned her clinical degrees in medical imaging sciences at University of Nebraska Medical School and Oregon Institute of Technology and will complete her Doctor of Health Science degree in 2023. Di currently serves on multiple regional and national boards including the inaugural American Board for Artificial Intelligence in Radiology.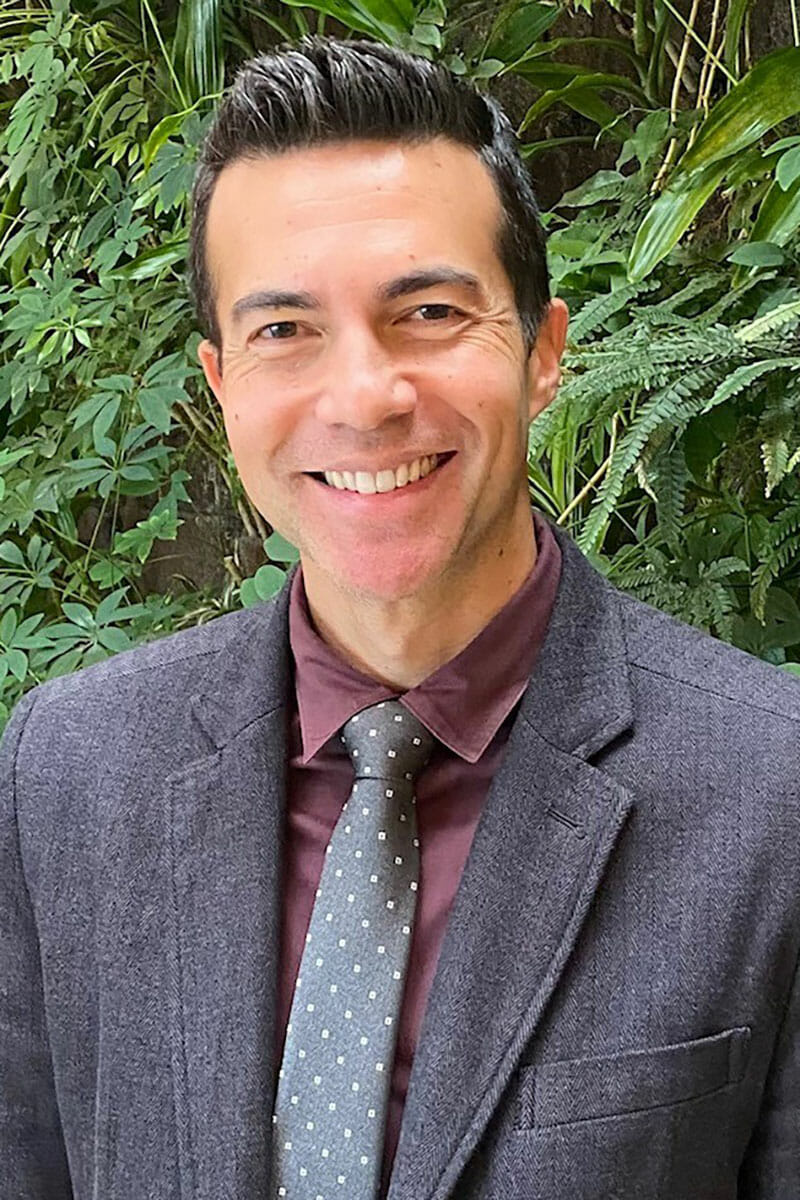 Rick Leeper, MBA
Assistant Vice President, WesternU Oregon,
Executive Director for Academic and Financial Affairs
Rick has been with WesternU since 2009 when he joined the Office of Recruitment in University Student Affairs serving as a Recruiter and later Assistant Director. Shortly after in 2010, he joined the founding team for the build out and launch of the College of Osteopathic Medicine of the Pacific-Northwest (COMP-Northwest) where he served as the Senior Director of Operations for over a decade. Rick was named Assistant Vice President for the WesternU Oregon campus where he provides leadership and service to the Lebanon-based programs. In 2022, he joined the Office of the Provost as Executive Director for Academic and Financial Affairs and provides oversight on financial and resource management as well as various operational functions. In addition, Rick also serves as a Deputy Title IX Coordinator for the University. He holds a bachelor's and master's degree in Business Management from Oregon State University. Prior to joining WesternU, Rick worked as an administrator in college athletics and recreation at Oregon State University and the University of California, Davis.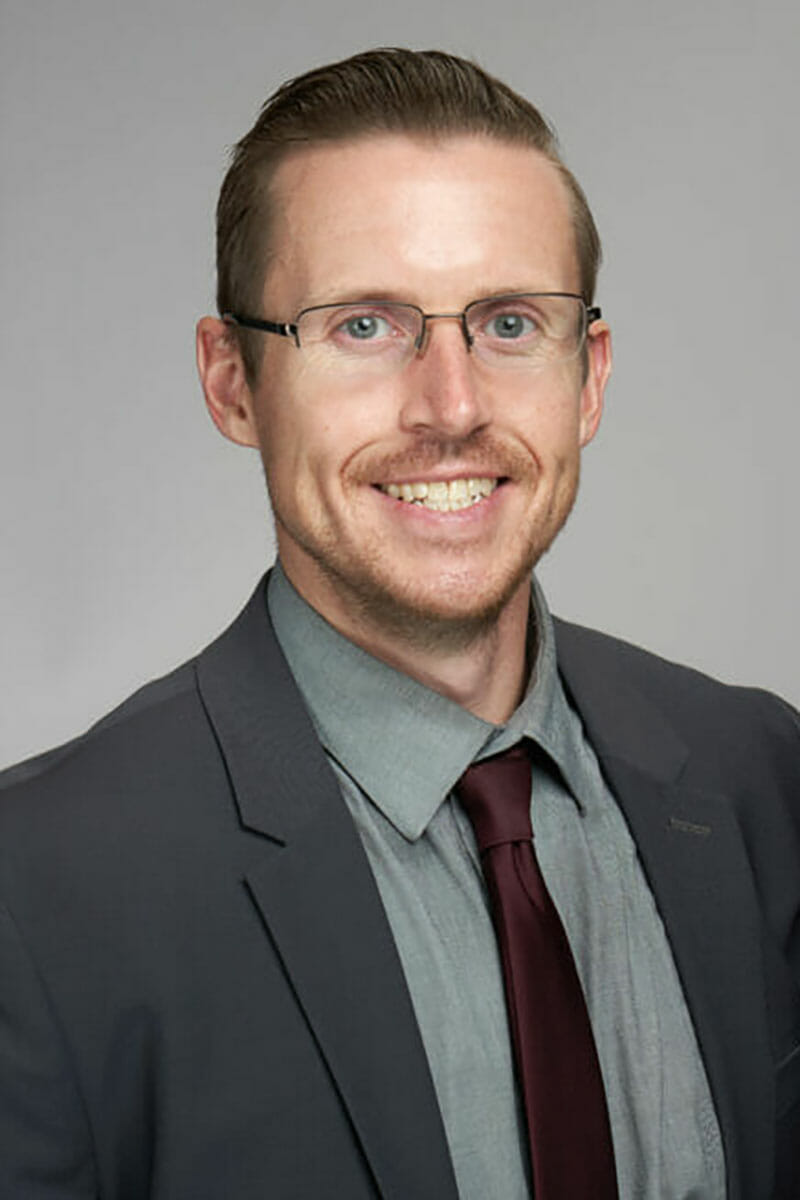 Joshua McFarlen, CPA, CA, MPAcc
Chief Financial Officer and Treasurer
Josh joined WesternU in July 2018 as Vice President for Finance and was selected as CFO and Treasurer in December 2022. He leads the University's Financial Services & Treasury, Student Financial Aid, Auxiliary Enterprises, Procurement Services and Risk Management departments. The CFO's Office ensures WesternU's financial growth and stability in support of the long-term sustainability of its mission. Josh earned a bachelor's degree in accounting and finance from the University of Regina and a master's degree in accounting from the University of Saskatchewan. He is an active, licensed Certified Public Accountant (CPA) in California and Canada. Prior to joining WesternU he worked in the audit practice of Big 4 public accounting firm KPMG, as well as with the University of Saskatchewan and in private industry financial services. The CFO reports directly to the President, with a dotted line to the Provost.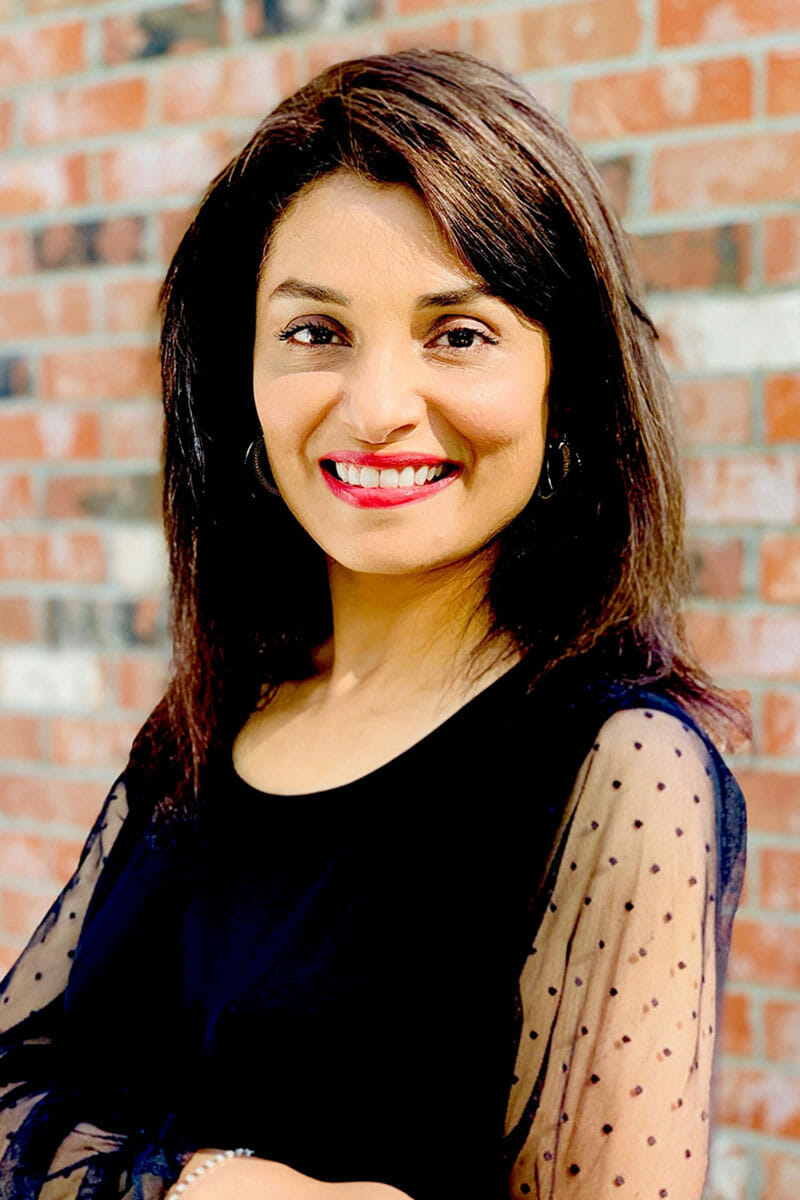 Mirabelle Fernandes Paul, EdD
Vice President, University Student Affairs, Oregon
Originally a biochemist/molecular biologist, Mirabelle joined WesternU in 2014. Since then she has served as a Deputy Title IX coordinator. Mirabelle has also served, led and consulted on many teams at the college, state, university and national level, including accreditation teams, AACOM Council of Diversity and Equity, and the WesternU Humanism-Strategic Planning group (H-SPG). Mirabelle is published in a range of topics, including molecular biology, medical anthropology, and DEI (diversity, equity, inclusion). She currently serves the WesternU Oregon campus as Vice President of University Student Affairs.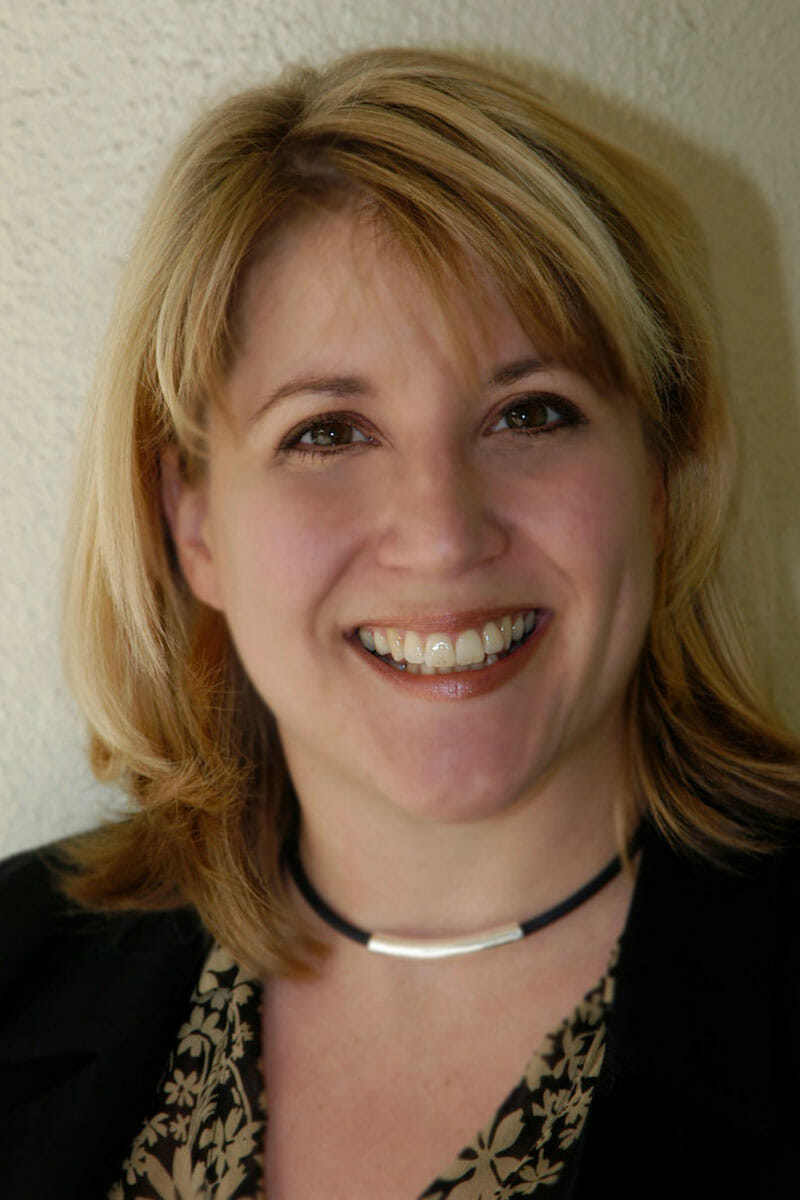 Elizabeth Rega, AM, PhD
Associate Provost, Faculty Affairs
Associate Vice President for Academic Community Engagement
Professor of Anatomy, College of Osteopathic Medicine of the Pacific
Elizabeth provides leadership for several signature WesternU programs that engage culturally diverse populations in health science professions and holds oversight of strategic academic processes that further faculty advancement and recognition. As an acclaimed paleontologist and archaeologist specializing in human and nonhuman primate anatomy, she is an expert consultant to both the animation and gaming industries. Working with Walt Disney Feature Animation and SONY Pictures, she routinely consults on racially accurate anatomy and locomotion, as well as racial morphology and history of ethnic depictions in animation, most recently collaborating on the construction and design of President Obama's audio-animatronic for Disney World Hall of Presidents. As a dedicated research scientist, she has published numerous scientific articles, conducted fieldwork on three different continents, and presents internationally on her areas of expertise. She received her undergraduate degree in Biology and German from Valparaiso University and her Ph.D. from the University of Chicago in Biological Anthropology.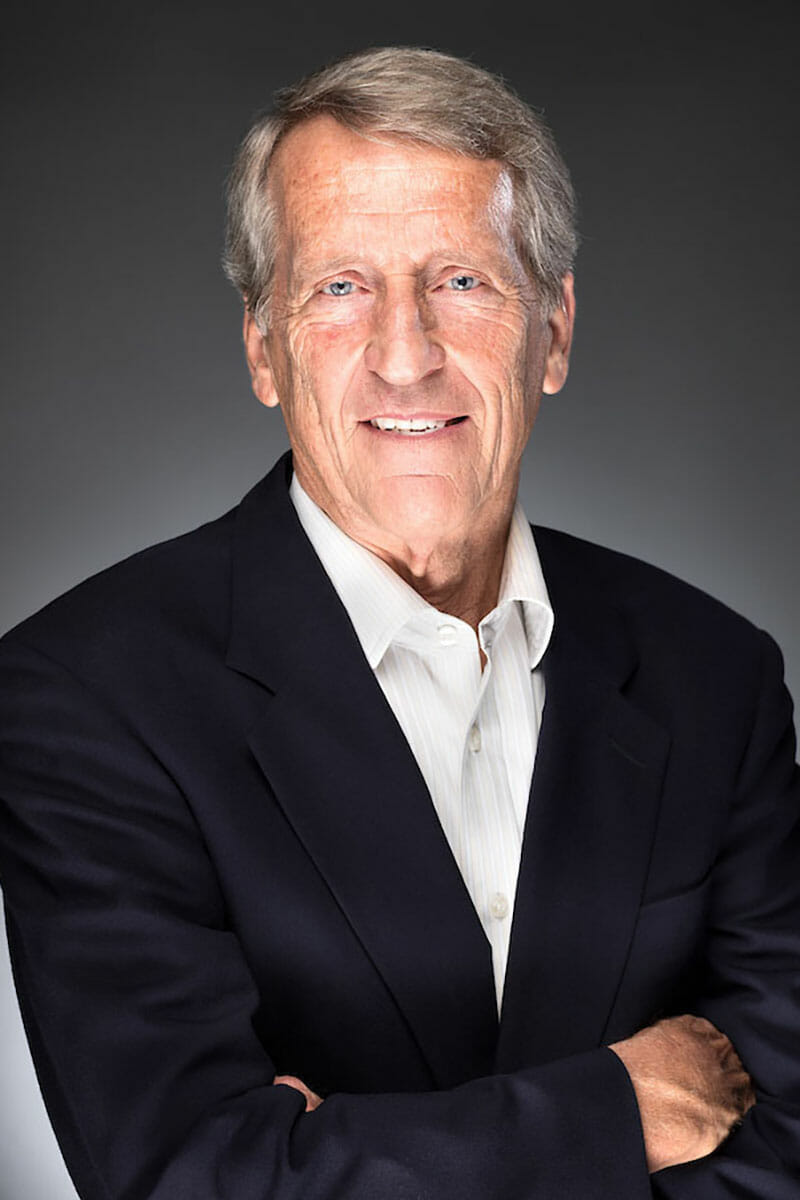 Dean Smylie, DVM
Associate Provost, Ventures, Assistant Professor, College of Veterinary Medicine
Dean serves as the Associate Provost for Ventures, providing oversight of University affiliations, management of intellectual property and facilitation of faculty innovation and commercialization. Contributing decades of academic leadership at WesternU, Dr. Smylie merits expertise in curricular evolution, technical expansion and scientific advancement that further clinical education and university partnerships.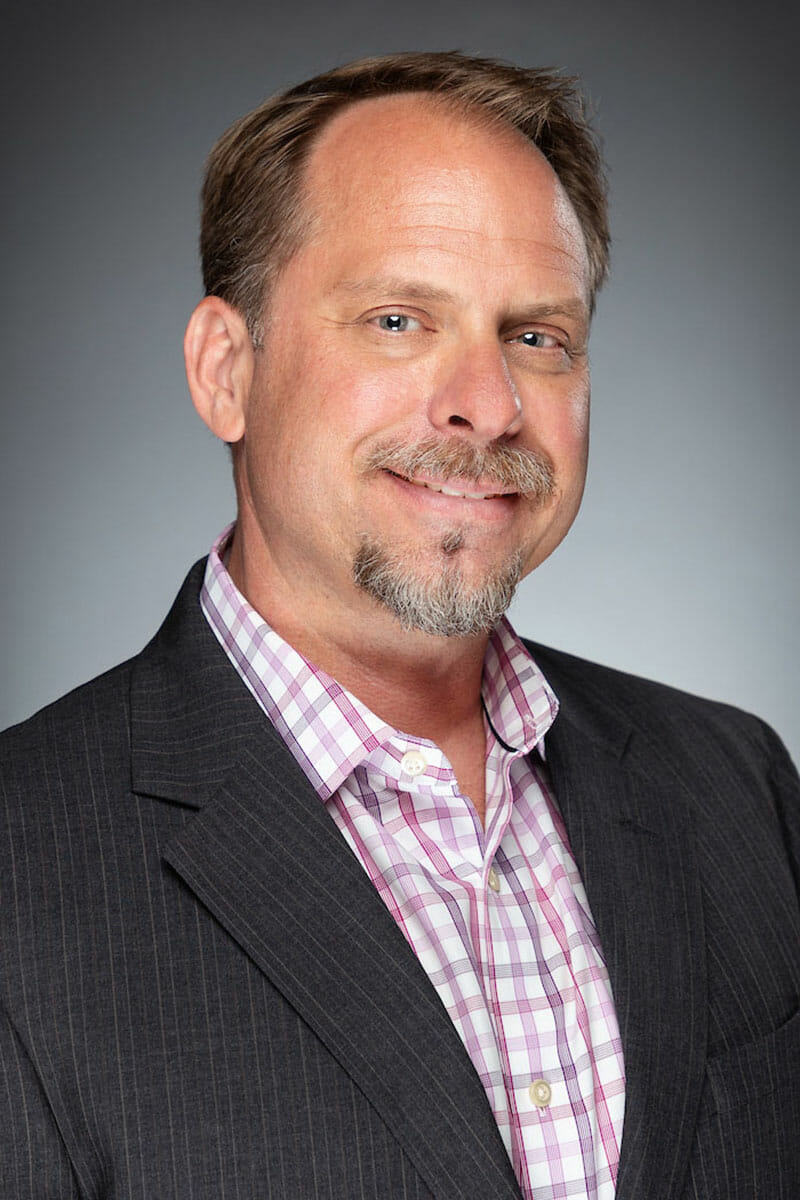 Rob Warren, DO, MBA
Associate Provost, Clinical Affairs, Associate Professor of Family Medicine, College of Osteopathic Medicine of the Pacific, Executive Director, WesternU Health
Rob is proud to serve the WesternU mission as a team member in the Office of the Provost. He is a WesternU alumni from the COMP class of 2001. Rob completed his residency in Family Medicine at Baylor Scott and White, then his healthcare focused MBA at UCI. Rob is passionate about health and wellbeing for society. The relationship between healthcare systems and health professions higher education is a perfect intersection to impact a brighter future. Rob believes in the unlimited potential for each person and strives to help people see that in themselves. His interests include time with family and friends, mountain biking, yoga, good food, travel and being an active musician.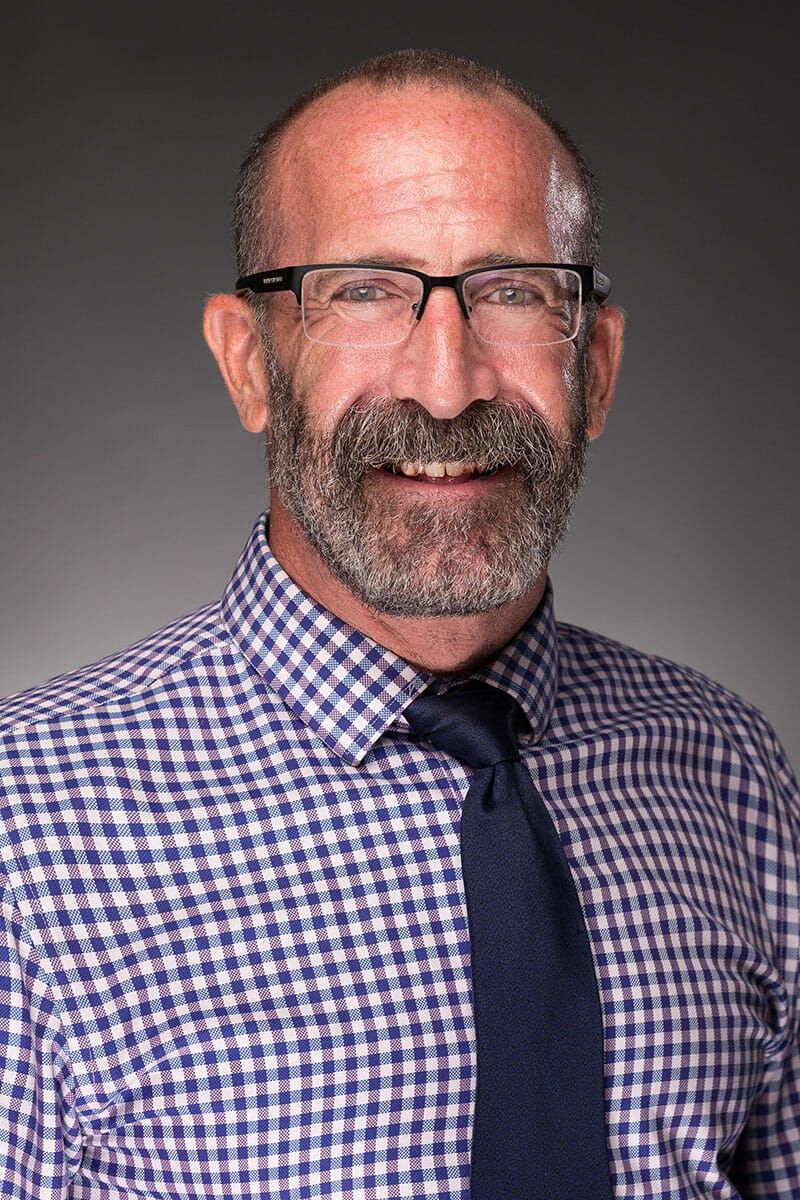 Tim Wood, DHSc, PA-C
Associate Vice President,
Center for Excellence in Teaching and Learning (CETL)
Tim oversees the areas of Learning & Development/Instructional Design (IDLD), Educational Technology Innovation (ETI) and Interprofessional Practice and Education (IPE). Tim is an alumnus of the WesternU MSPA class of 2002 and has been teaching at WesternU since 2007.

Tim is a physician assistant by clinical training and has been teaching in the College of Health Sciences since 2007. He continues to teach in the Department of Physician Assistant Education as an Associate Professor after having held the position of academic coordinator before taking on university-wide duties for faculty development. He completed his doctorate in the foundations of education/teaching and learning and continues to pursue his research interests of student learning styles, as well as the use of technology in the classroom to improve learning outcomes.