Western University of Health Sciences (WesternU) established the Center for Disability and Health Policy (HFCDHP) in 1998 in response to the concerns of the disabled community, which is emerging as one of the nation's fastest growing and least understood minority groups.
WesternU has a proud history of welcoming students with all types of disabilities into the professional schools and the Graduate Division. We pride ourselves in giving individualized consideration of each student's abilities, the functional impact of their disability, and program standards in order to devise creative and innovative accommodation solutions to ensure equal access to students with disabilities.
Being a graduate and professional school institution, there are some unique aspects of the educational experience that may be different from the undergraduate experience. To learn more, contact CDHP to discuss accommodations you may need to prepare for academic and clinical experiences at WesternU.
CDHP Mission:
The mission of the Harris Family Center for Disability and Health Policy (HFCDHP) is to increase the number of qualified individuals with disabilities to successfully pursue careers in the health professions. We support the University's commitment to equity and diversity by providing support services and academic accommodations to students with disabilities. We share information, promote awareness of disability issues, and ensure access for students within the University community.
News & Announcements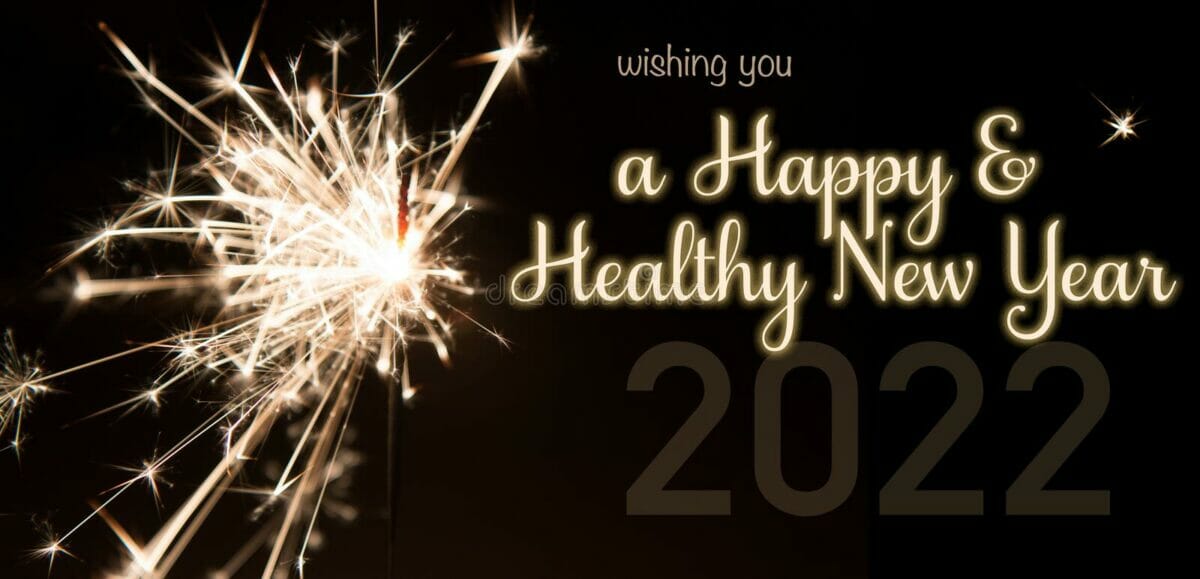 Just a friendly reminder, we are currently in remote operations.  If you have any questions or concerns, please contact us at disabilityaccommodations@westernu.edu
Do you enjoy listening to Podcasts? Here is a great one to check out! 
https://medicine.umich.edu/dept/family-medicine/programs/mdisability/transforming-medical-education/docs-disabilities-podcast
Follow Us!

Make sure you are following us on Social Media!