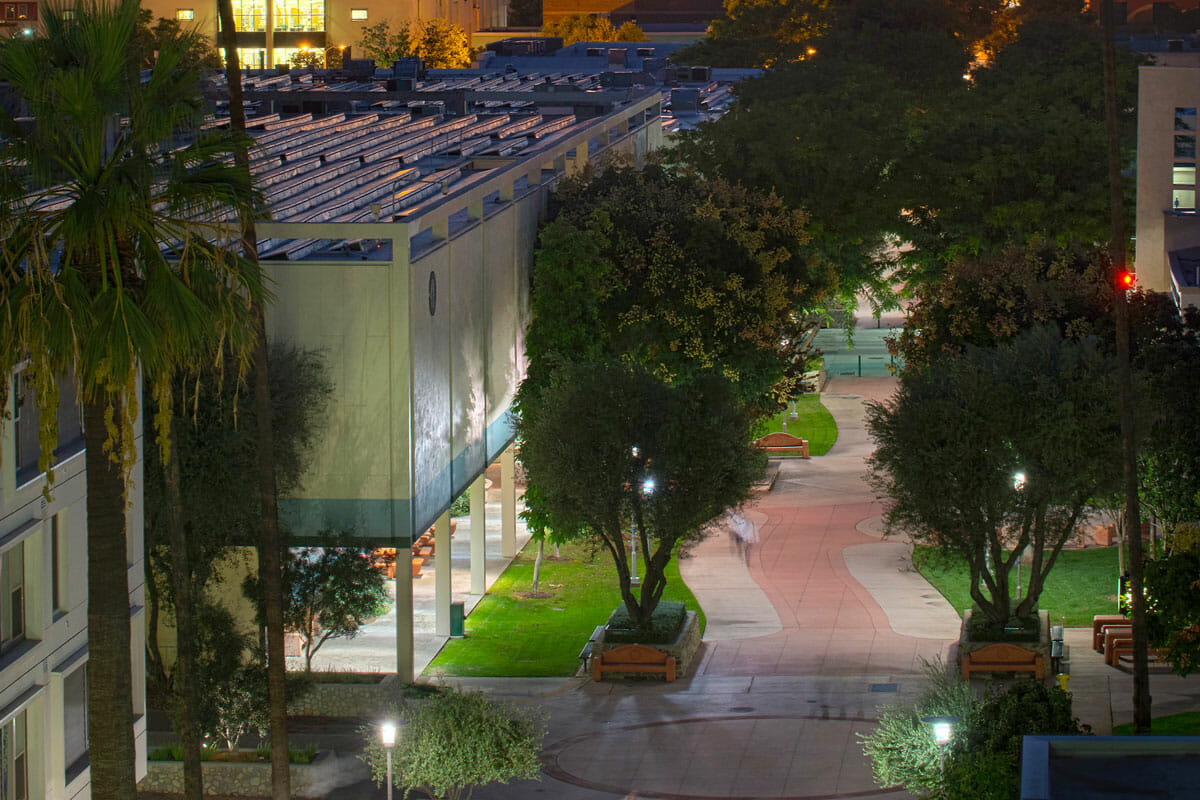 WesternU
/
Environmental Health & Safety
Environmental Health and Safety
Environmental Health & Safety (EH&S) assists the WesternU campuses in providing and maintaining a safe and healthful workplace environment for its employees, students, and guests.
Mission Statement
Our mission is to develop and implement appropriate policies and programs to promote the safety and health of all members of our campus community and to minimize the risk of injuries and illnesses.
EH&S provides health, safety, and environmental services to WesternU campuses, including off-campus facilities, to achieve compliance with all local, state, and federal regulations. EH&S also develops and implements programs to ensure the safe use, handling, storage, and disposal of hazardous materials/waste.The Environment, Health and Safety Department works to:
Provide a safe campus learning and work environment
Ensure a process of regulatory compliance
Minimize future potential liabilities
Protect and enhance WesternU's reputation
Comments/Safety Concerns?
If you have a concern or comment you would like to provide to EH&S, please use our Safety Concerns and Questions Form.
COVID-19 Screening Information
For information about our COVID-19 health screening process, please watch the following video.