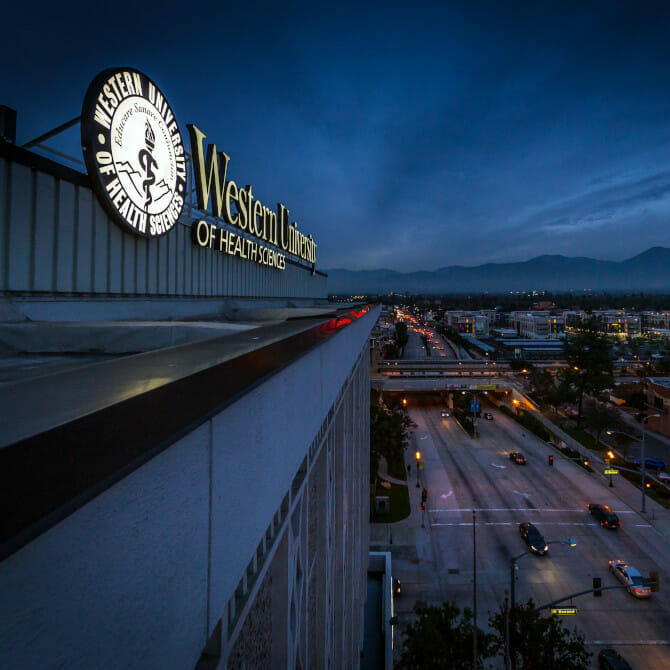 WesternU's online graduate nursing programs are ranked in the top 5% of online programs surveyed by U.S. News & World Report.
Top 5 %
Online Nursing Programs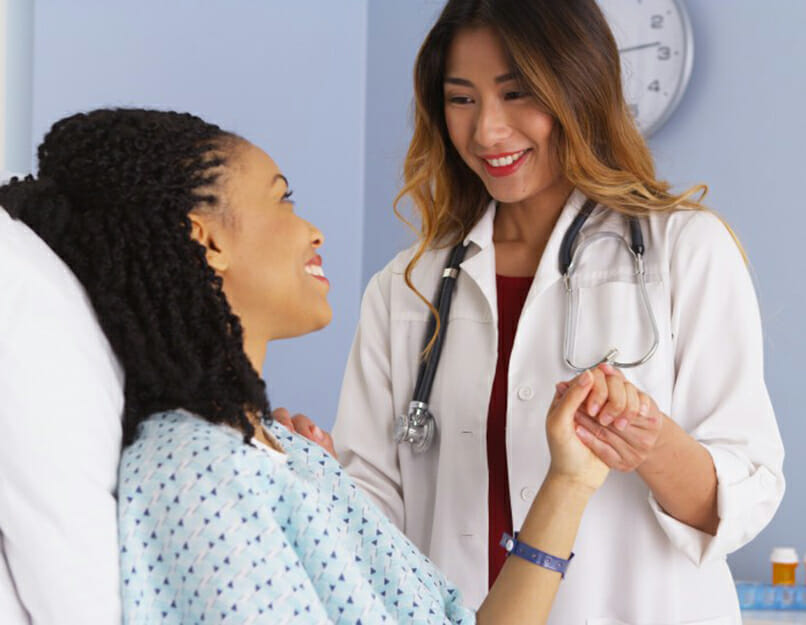 WesternU Online
College of Graduate Nursing
WesternU's College of Graduate Nursing was a pioneer in offering online learning opportunities. Our nationally-ranked online programs offer the same robust curriculum as our in-person programs. Our online programs can help you advance in your profession or change careers. Be part of our rich history and exciting future.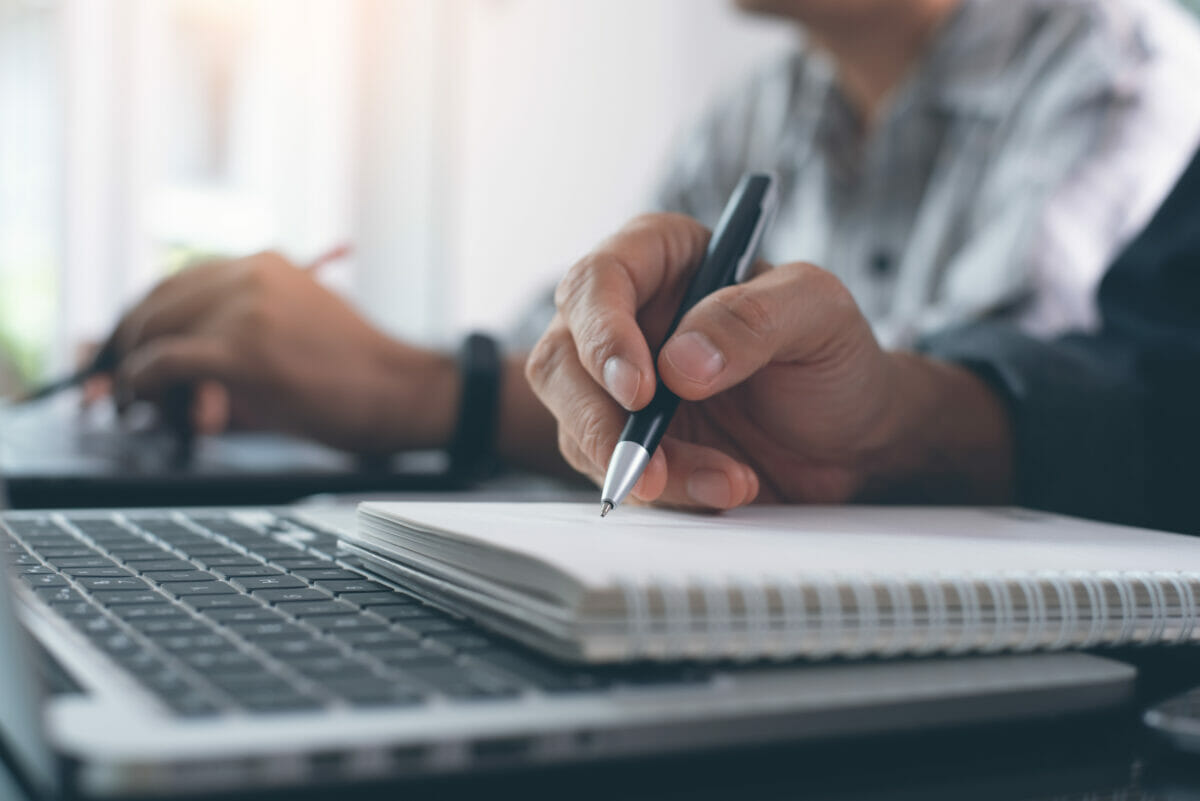 WesternU Online
Continuing Education
We believe in the discipline of learning and the art of caring. We are committed to lifelong learning and offer flexible and convenient online learning opportunities to help keep you at the top of your profession.