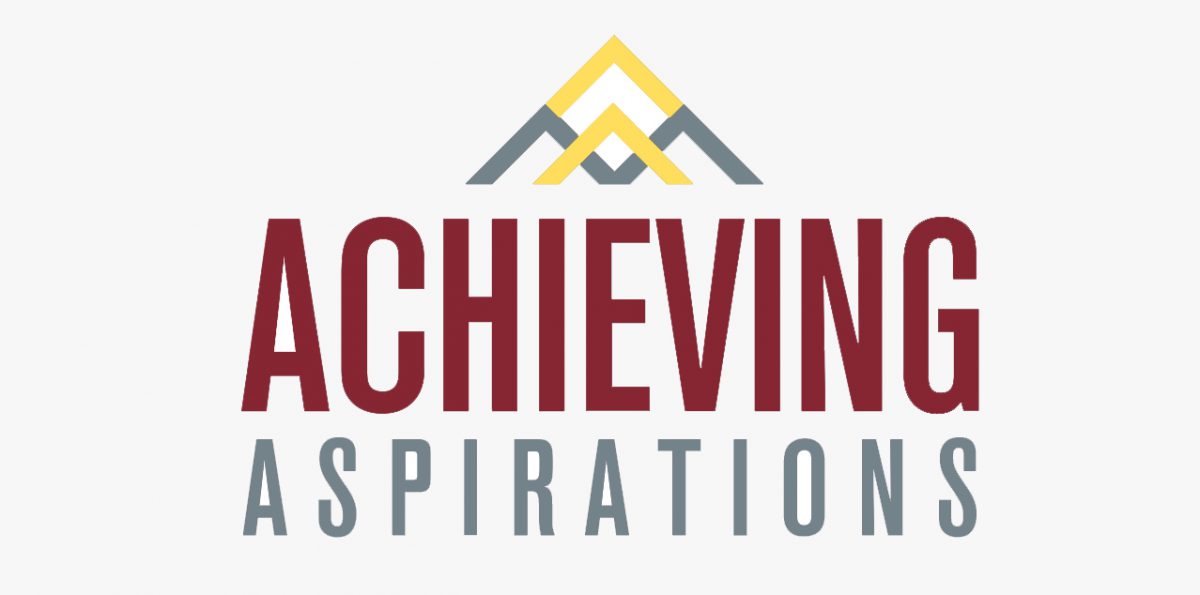 Board of Trustees
Fiduciary Governance Priorities
Accreditation – University & Colleges
Financial Solvency– University & Colleges
Mission Management – Education, Research, Service
The WesternU Way – Values, Culture & Morale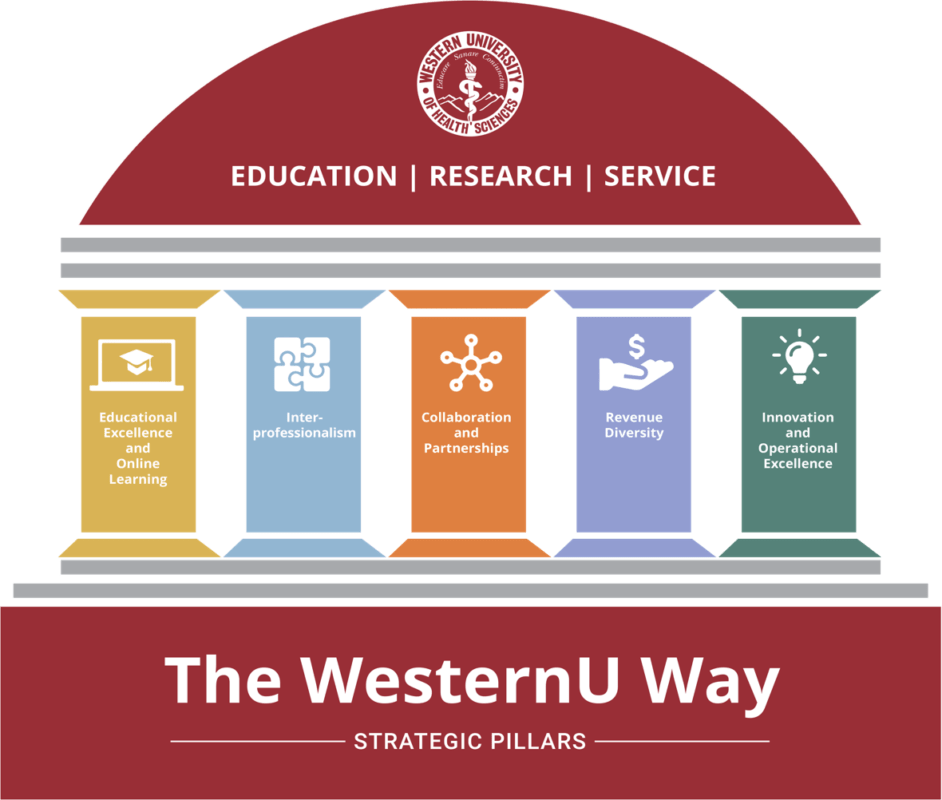 WesternU Mission
To produce, in a humanistic tradition, health care professionals and biomedical knowledge that will enhance and extend the quality of life in our communities
WesternU Vision
Transforming the Face of Health.
We envision healthy people and a healthy society.
WesternU Values
Embody humanism through caring, respect, empathy, trust, and inclusion. Sustain a pioneering culture of bold innovation, courage, and passion. Display a collaborative mindset in how we operate, educate, and serve others. Achieve excellence in all we do.
WesternU Spirit
To continue to pioneer as an institution of phenomenal growth, we must build on our foundation in humanistic health sciences – The WesternU Way. 
Our caring, respect, empathy, trust, and inclusion has made us innovative, audacious and nimble. This bedrock of values informs all we do, ensuring our work is ever a beacon that reflects compassion as we serve our communities.
The University must strengthen our strategic pillars to elaborate and evolve our mission. Thus across horizons of the next five and 10 years, we can select carefully from a wonderful array of Big Opportunities.