Mission Statement for the Office of the Provost: Division of Faculty Affairs
To provide excellent customer service, accurate institutional record keeping and prompt support to individual WesternU faculty, college Deans, Academic Senate and senior leadership for matters relating to faculty promotion & tenure, faculty handbook, institutional accreditation and reporting.
This has been a critical year for getting to the next level of technical integration and recordkeeping for faculty affairs. Thank you to the faculty and staff who contributed during these efforts.
Dr. Elizabeth Rega, Assoc. Provost for Faculty Affairs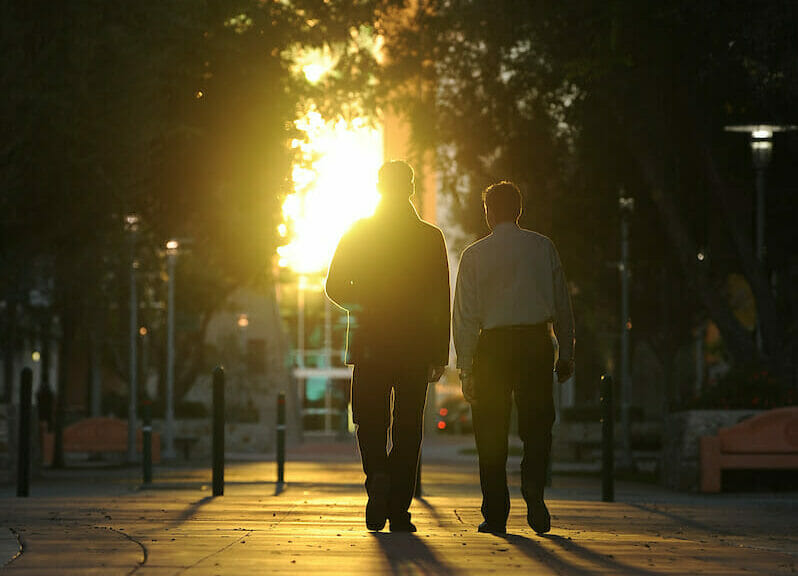 Academic
Senate
The Academic Senate is a representative committee of the Academic Assembly. In discharging this function, the Academic Senate has the authority to conduct studies, make reports and recommendations on all matters which have a significant bearing on the work of this faculty. The Academic Senate is a channel of communication between the Academic Assembly and administration of the University.