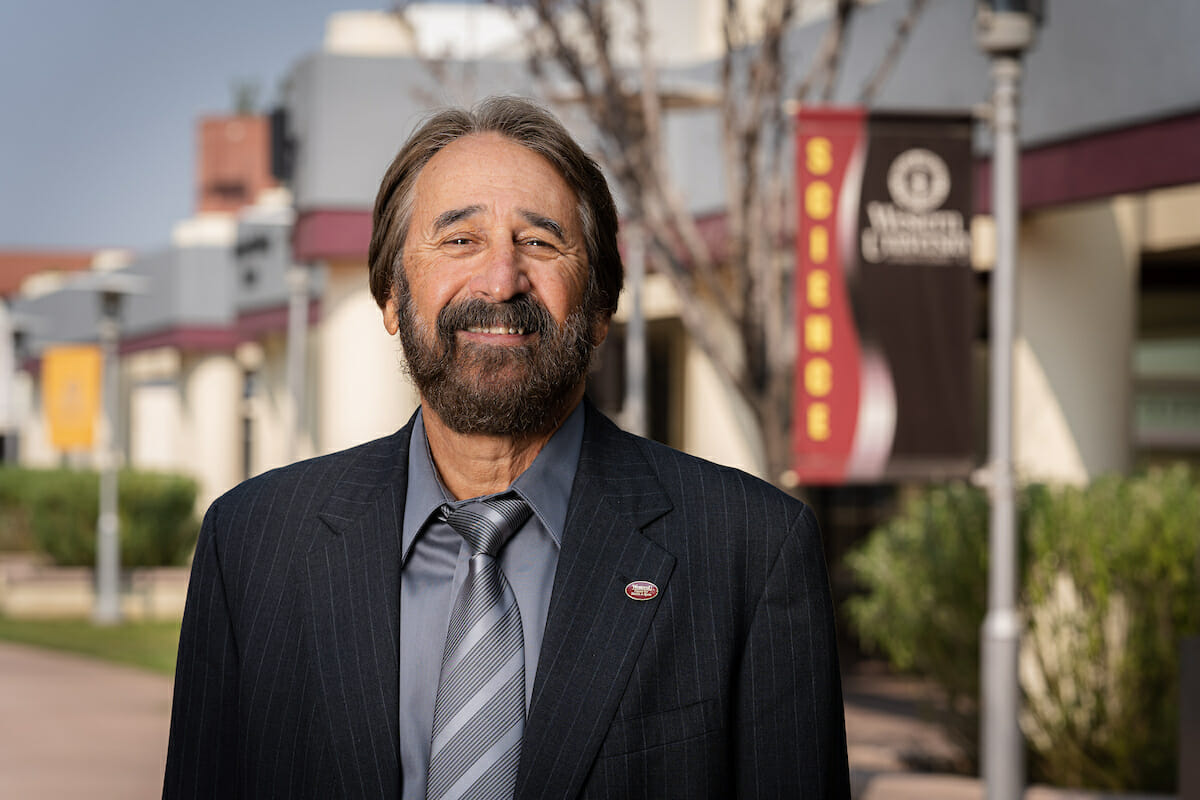 Provost
Baron
Dr. Baron is Senior Vice President and Provost and serves as Chief Academic Officer. He leads the Office of the Provost and serves on the senior administrative leadership team. He is responsible for academic, accreditation and budgetary affairs. Dr. Baron joined the University in 2018 after serving for eight years in roles within the Department of Psychiatry at the Keck School of Medicine, including Vice Dean for Global Health, Professor of Psychiatry and Neurosurgery, Vice Chair of the Department, and Chief of Service at Keck-USC Hospital. He received his DO degree from the Philadelphia College of Osteopathic Medicine (PCOM) and a Master of Science in Education from the University of Southern California (USC). He is the former Deputy Clinical Director of the National Institute of Mental Health (NIMH), former President of the American College of Neuropsychiatry and the Group for the Advancement of Psychiatry and chaired the Department of Psychiatry at Temple University School of Medicine from 1998 to 2010.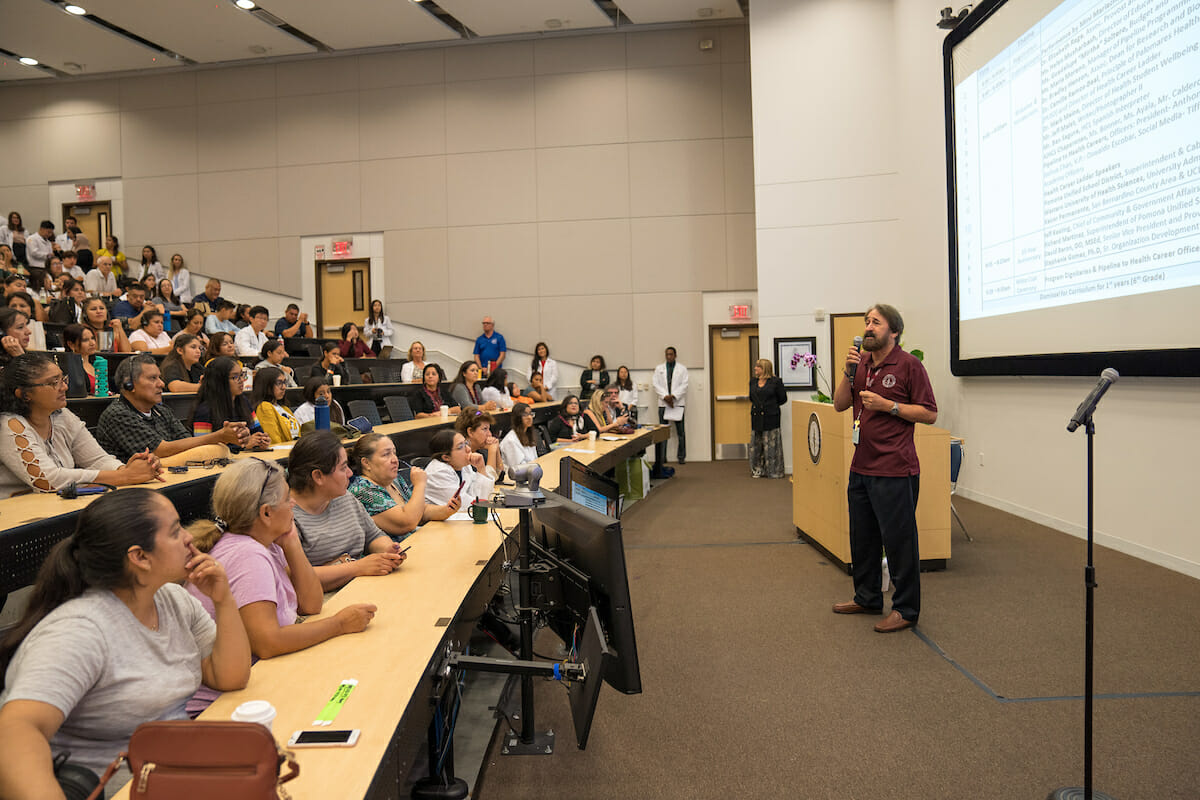 Meet the Provost
Dr. Baron is known to have an open-door policy and is open to collaboration and sharing of information and ideas. He regularly holds open-office hours for people to drop in and say hello. If you would like to visit with the provost, please contact Carol Alirez at CAlirez@WesternU.edu  or 909.706.3844, to schedule a time for you to come by.

Please remember to follow all WesternU Safety Protocols when you visit.