About LEAD Tutoring (TAP)
The Tutorial Assistance Program (TAP) is committed to helping WesternU students reach their academic goals with the help of compassionate, respectful, resourceful, and experienced peer tutors. Tutoring is an academic support service offered free of charge to all WesternU students. LEAD offers two models of tutoring: a) Small group tutoring: traditional course-specific tutoring offered to qualifying students; and b) Large group reviews: open to all students, typically offered before an exam.
---
NEED A TUTOR?

Complete the tutoring request form in
Youportal > Quick Links > Student Services.

Tutees are expected to understand the difference between a content understanding issue and a learning issue. All tutees are required to meet with a LEAD counselor for an opportunity to develop some efficient study skills prior to and each time they request tutoring.
WANT TO BE A TUTOR?

Determine your tutor eligibility in
Youportal > Quick Links > Student Services.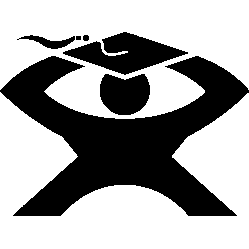 Tutor access to TutorTrac.
Students contact LEAD.